Why We're The Best
Software Showcase
Listing Management
We take your existing product listings, including variants, photos and descriptions, and create them to the marketplaces you choose.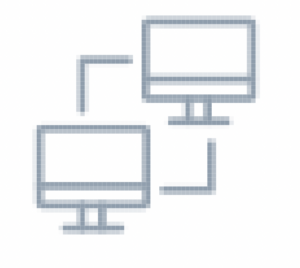 Inventory Management
Inventory is centrally managed and synchronized across all channels. ou have endless options for how you sync, including selecting differing inventory sources by marketplace and setting max and min limits as needed.
Order Fulfillment
Integrates with multiple 3rd party logistics providers including FBA, or your own warehouse picking and shipping systems, to ensure that your orders are received and shipped promptly.