It's a wrap on Amazon's premier annual seller conference — Accelerate. Amazon Accelerate 2022 was held September 14-15 in Seattle, WA. Rather than keeping the conference strictly online like the previous year, sellers had the option to join exclusive sessions in-person or virtually.
The 2-day conference was jam-packed with announcements, 30+ hours of educational and deep-dive sessions, 1:1 support, and other resources designed to help sellers grow their business on the platform.
Why attend Amazon Accelerate 2022?
The annual conference is a perfect launch point for new sellers or established brands looking to scale their businesses. There are a variety of sessions tailored to the needs of sellers at all stages of the Amazon seller journey.
Amazon Accelerate Day 1
On day 1, Amazon announced several new marketing and brand enhancement tools. A few of the new tools include:
Prime Marketing Solutions
This is a new feature to support direct-to-consumer e-commerce sellers. The marketing solution broadens sellers' reach to engage with customers on their own website rather than just the Amazon platform.
Named the Buy with Prime Marketing solution, the feature will be included in a Buy with Prime pilot, allowing sellers to offer Prime benefits to customers outside of Amazon. With this new feature, sponsored brands would allow participating sellers to create a Buy with Prime page hosted on the Amazon storefront. This new page would allow any customer to buy from the off-Amazon site. A similar process would be in place for co-branded campaigns on social media.
Tailored Audiences
Amazon Accelerate did not fail. Features still being tested were mentioned, like Tailored Audiences, an email marketing feature for U.S. registered brands. The feature allows registered brands to tailor their audience and engage customers who shop frequently, have high conversion rates, or are first-time customers. The feature is not limited to a brand's immediate audience and expands to the broader Amazon customer base.
Tailored Audience is still in the works and is anticipated to be available by March 2023.
Ask Alexa
A new capability within Alexa that would allow sellers to tailor messaging for common customer questions has been launched. For example, if a customer asks Alexa a specific question about a product, Alexa will respond with answers provided by the seller from the product category in question.
The feature will be available in October 2022 to a select few brands on an invite-only basis. Customers ask Alexa will be available to all eligible brands in the U.S. in 2023.
Amazon Accelerate Day 2
On day 2, Amazon announced several updates to the seller platform. A few include:
Express Payout
Eligible U.S. sellers will now get paid faster with Express Payout. The feature will allow sellers to receive bank deposits within 24 hours compared to the typical 3-5 business day waiting period. Express Buyout is supported by most banks and credit unions. Amazon states that this feature will be free until September 2023 eluding that there may be a fee for the express service.
Customer Review Insights
Available now, sellers can identify popular products based on customer-driven insights. The Customer Review Insights tool offers vast data for sellers to make more informed business decisions about the products they sell.
FBA Dashboard
Amazon launched a more consolidated view of the FBA Dashboard to give sellers a view into critical information on their business. The new view will give sellers a quick snapshot of their sales, shipments, inventory, and growth insights.
Takeaways
While these are just a few highlights, it's clear that Amazon will be rolling out several lucrative business tools to support sellers. From customer engagement, marketing, and revenue generation — it's an exciting time for sellers on the platform.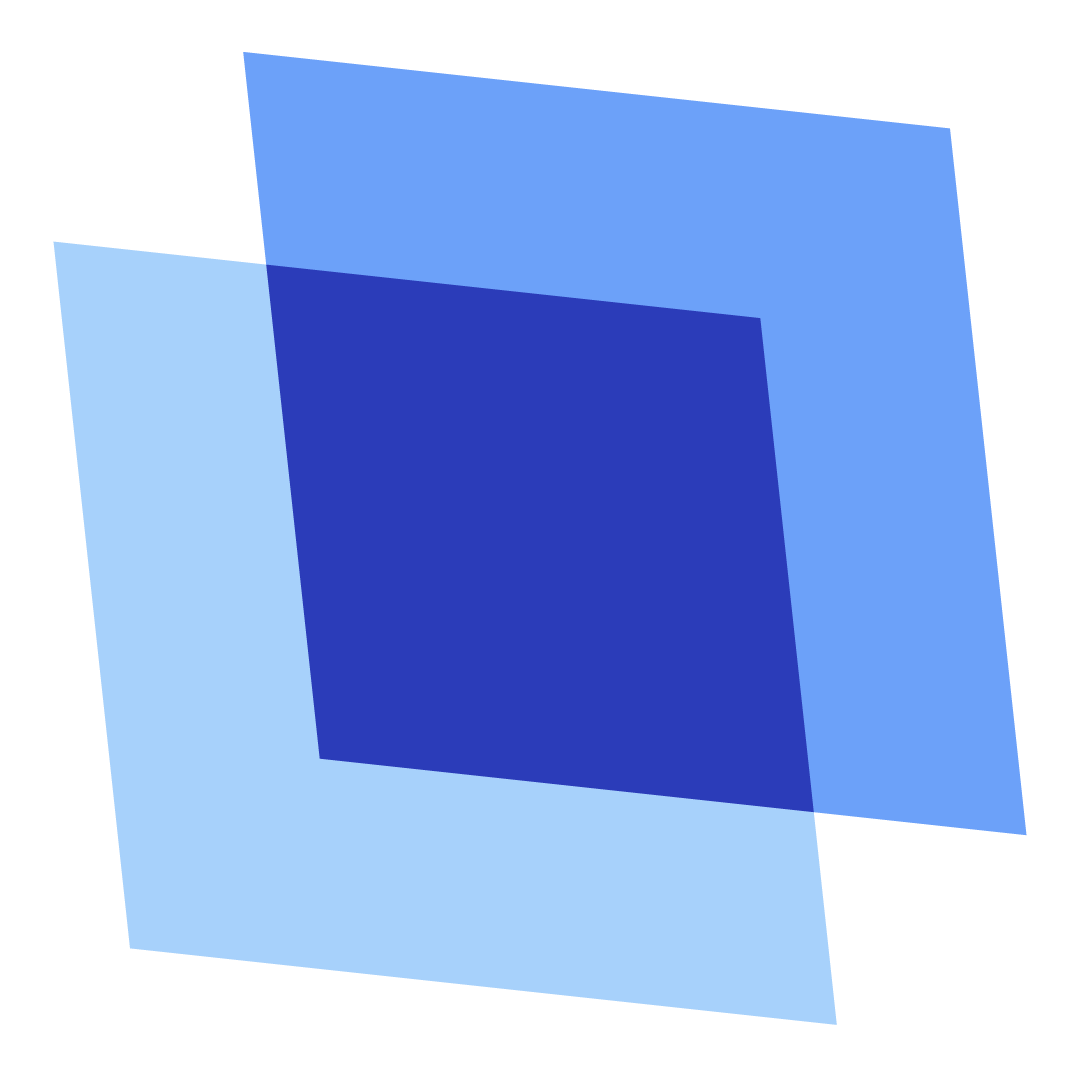 Brian Wawok
Brian is the Co-Founder of Listing Mirror.