Amazon Warehouse and Distribution
Amazon just introduced a new service that will help its sellers store and distribute their bulk inventory more efficiently. The company said in a blog post that the new service, called Amazon Warehouse and Distribution, will allow them to send their products to any location.
In a blog post, Amazon said that the pay-as-you-go logistics service will help sellers cut down on costs and grow their businesses. The company did not provide details about the service's specific capabilities. They only noted that its warehouse and distribution solutions will help sellers manage their supply chains.
Buy with Prime
The company said it would slow down the openings of its warehouse facilities to rein in costs. And in response to UPS and FedEx, Amazon is now offering its Prime service to other retailers. Through Buy with Prime, other websites can take advantage of Amazon's vast fulfillment network and use Amazon to deliver orders placed on their own website. Members of Amazon's Prime program can order products from other websites using their credit card and shipping information stored on Amazon. The service is only available to some merchants who have been invited to participate.
Amazon also said that it would allow third-party merchants to offer their members additional benefits such as fast shipping and free shipping through its websites.
The Buy with Prime option, which is only available to merchants that use Fulfillment by Amazon, is a new service that lets them send products to the company's fulfillment centers. It provides them with the ability to handle the shipping, returns, and customer service aspects of their operations. For members of Prime, the program will appear on the products they're eligible to buy in other online stores. They can then check out with the shipping and payment information stored in their Amazon account.
Great Control on E-Commerce
The move could give Amazon more control over the e-commerce industry, as it has been accused of unfairly giving itself an advantage over third-party merchants. The company has also been accused of using data collected by third-party sellers to develop its private brands.
Amazon is reportedly going after services such as Shopify, which allows businesses to run their online stores. During the pandemic, the demand for these services spiked. They were able to maintain a closer relationship with their customers and control their sales.
Through Buy with Prime, Amazon is making it easier for merchants to build their relationships with their customers while still gaining access to the company's massive logistics network. Peter Larsen, the vice president of Amazon's Buy with Prime program, said in a statement that the company is excited to expand its offerings to allow more merchants to grow their business.
Amazon Prime will now allow merchants to buy with a one-time fee that is calculated based on their usage. It does not require a long-term contract.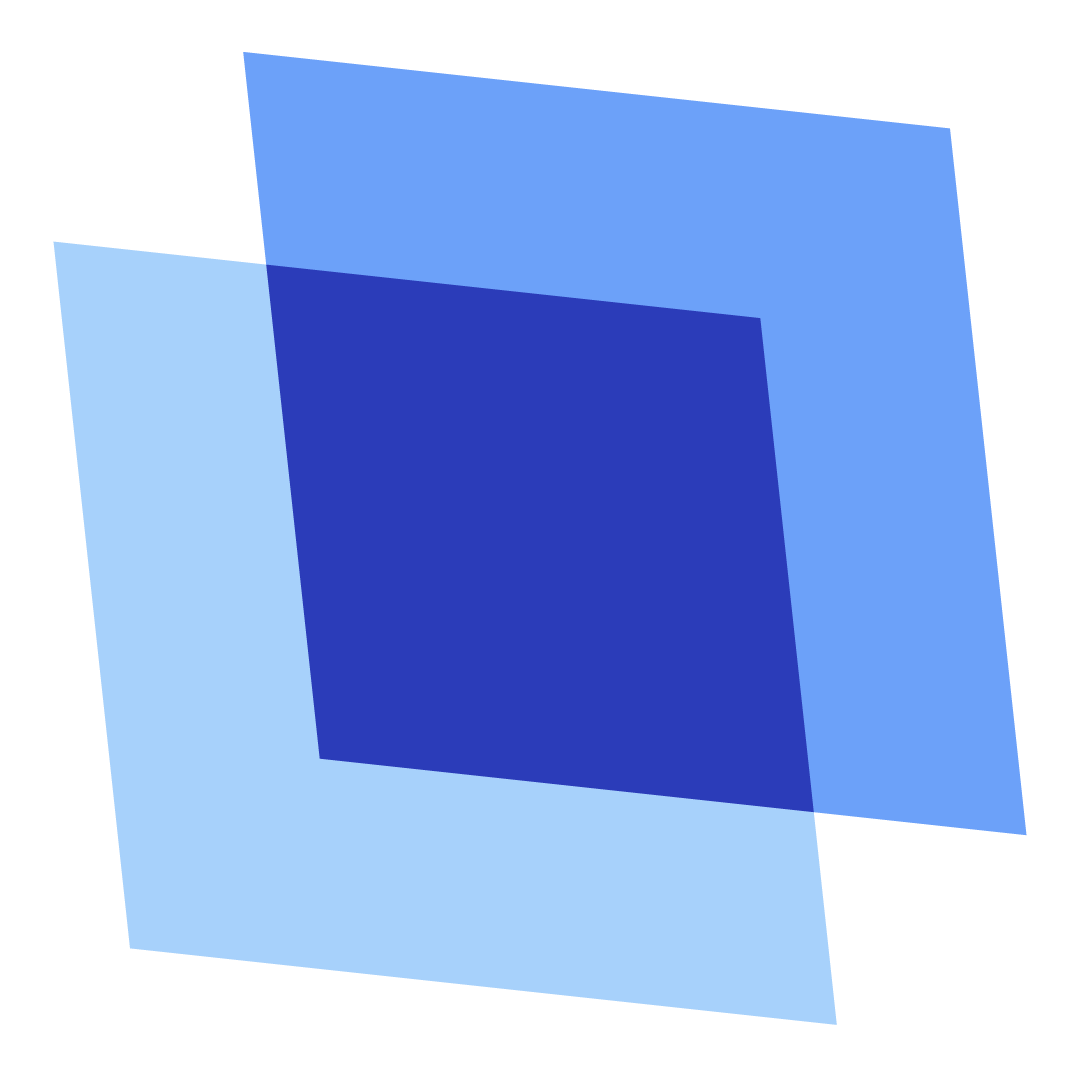 Brian Wawok
Brian is the Co-Founder of Listing Mirror.