While no official date for Amazon Prime Day 2023 has been announced yet, experts predict that it will take place in July. We've seen this exclusive savings event boost our client sales significantly in the past, and strongly encourage all sellers to participate in this global annual savings event that is offered only to Amazon Prime members.
While the sales event doesn't begin until midsummer, sellers need to start preparing months in advance. Amazon has announced the following deadlines:
April 28 Create your deals by or before this date to participate in the Prime Day sale.
June 15 Make sure your inventory arrives at Amazon fulfillment centers before this date. Ship early to avoid any logistics, weather, customs, or carrier issues.
We recommend shipping sufficient inventory in early in order to accommodate weather delays, custom issues, or potential shipment logistics.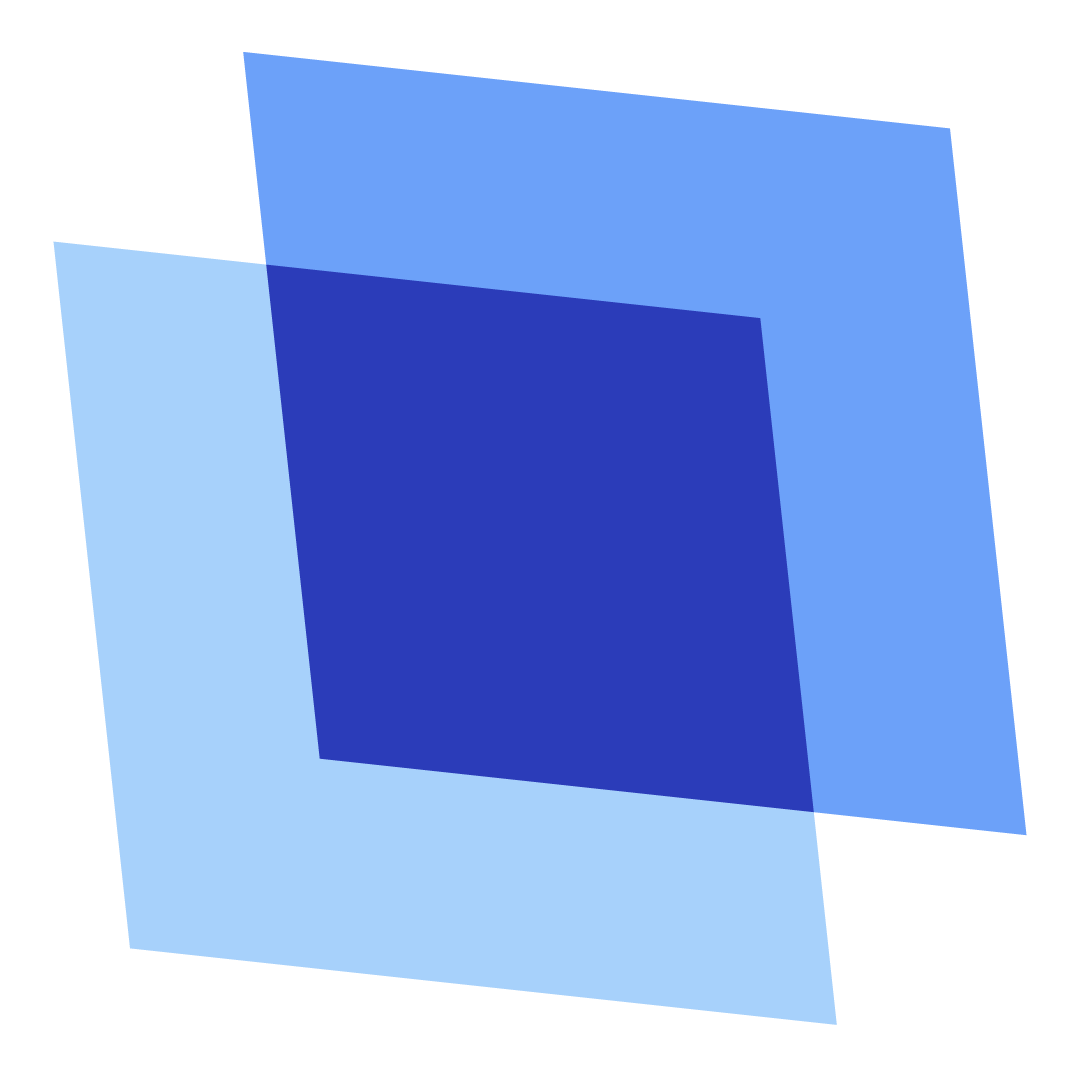 Lyndee Riggs