Amazon always makes updates to provide a better experience for their customers, and that often means sellers must adjust their product listing practices to remain compliant with the updates.
That is still the case as Amazon updated 33 product types recently. A new change to the enumeration value for specific product types will mean that sellers need to alter the Unit Count and Item Form for those product types.
What are Unit Count and Item Form?
If you've listed on Amazon, you've likely seen the terms Unit Count and Item Form. They both are methods of categorizing products and offering detailed information to the customers.
Unit Count
This is the total number of units a product listing has which includes, volume, weight, linear dimension, fluid ounces, ounces, or feet. The Unit Count will vary from product to product. Amazon also uses this to notate the price per unit of products for customers.
Item Form
While Unit Count measures things like the dimensions or weight of your products, the Item Form defines a product's form. Think: solid, liquid, cream, or foam. Depending on the product, Amazon recommends selecting the Item Form that best matches your listing.
Updates to Unit Count and Item Form
Amazon updates for product type are not new. And the most recent product type update has to do with Unit Count and Item Form. Every product listing must have a notated Unit Count and Item Form. In this recent update, Amazon has added more Unit Count and Item Form types for 33 products where Unit Count Type is enumerated based on Item Form.
The update will go in effective October 2022 and applies to single and bulk product listings. For the 33 specific product types changed, it will be mandatory that the Unit Count Type and Item Form are populated with both new and existing ASINs.
In Amazon's announcement, they also state that this change will not delist any product selections submitted before October 2022.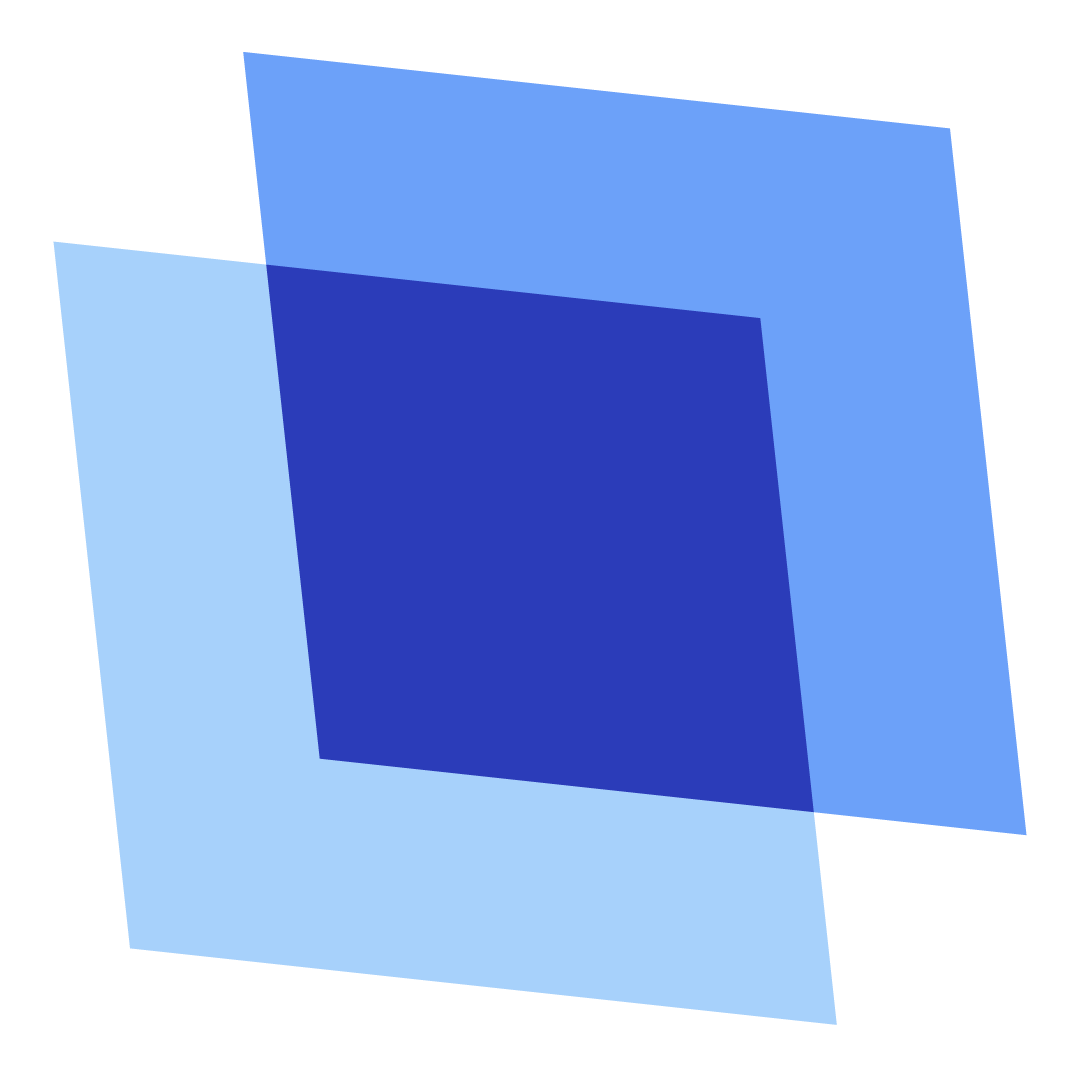 Brian Wawok
Brian is the Co-Founder of Listing Mirror.