The holiday season is fast approaching which means Amazon will see an uptick in traffic and purchases. With Black Friday being one of the biggest selling days to kick off the season, now is the time for sellers to prepare and check out some holiday prep tips.
Continue reading to learn best practices for marketing during the holiday, how to determine listing discounts, plus tips for FBA and product fulfillment on Amazon.
Holiday Amazon Fulfillment Checklist
Getting ahead of the busy season will save sellers a substantial amount of time and money. Amazon advises starting your holiday checklist 10-12 weeks before the season begins with several milestones in between to stay on track.
Here is a breakdown of how sellers should prepare:
10-12 Weeks Out
This is considered the planning stage for sellers. During this time, sellers should map out the items they want to sell and evaluate the inventory needed to meet demand.
If you're a seasoned seller, you should review past holiday sale performance or any best-selling listings. Amazon offers several reporting and tracking features that assist sellers with this process. If you're a new seller, take the time to do some market research on Amazon's most popular items or in-demand items that consumers will be buying this season.
Once you've identified the items you'll be listing, you should review Amazon's FBA and shipping guidelines to create a plan for fulfillment. You'll want to understand your shipping methods, carrier, number of boxes needed, schedule of shipments, and labels.
7-9 Weeks Out
At this checkpoint, Amazon advises that sellers connect with their suppliers to understand their inventory. Proper inventory management is essential during the holidays to ensure you have enough products to meet demand. Sellers should take this time to restock best-selling items or remove inventory.
There are several methods sellers can fulfill their orders — in-house, third-party, multi-channel, or direct from Amazon. Depending on the fulfillment method, sellers should coordinate shipping their items to the fulfillment center so items can ship faster once an order is placed. This directly influences the capability of offering One-Day delivery to consumers.
4-6 Weeks Out
Holiday prep tips would not be complete without some data analytics. Use this time to dive deeper into your listings and adjust them accordingly. This means understanding your pricing structure and what consumers respond to, updating listing photos, and optimizing product descriptions.
Amazon also advises sellers to monitor customer reviews and boost them if needed. There is a feature called Amazon Vine that sellers can use to invite trusted consumers to leave reviews on sellers' listings.
1-3 Weeks Out
At the final stretch, sellers should review their marketing and advertising strategy. This is where sellers should get creative with targeted advertisements, create promo codes, and push exclusive discounts.
Consumers will be researching products around this time and looking for gift ideas. Sellers shouldn't just be advertising on Amazon — they should tap into social media to spread the word and generate excitement among consumers.
The Clock is Ticking for Amazon Sellers
We're just shy of the 9-week mark to Black Friday where sellers should be planning their selling and fulfillment strategies. By taking proactive steps with the checklist outlined above, sellers will be on the right track for a profitable holiday season.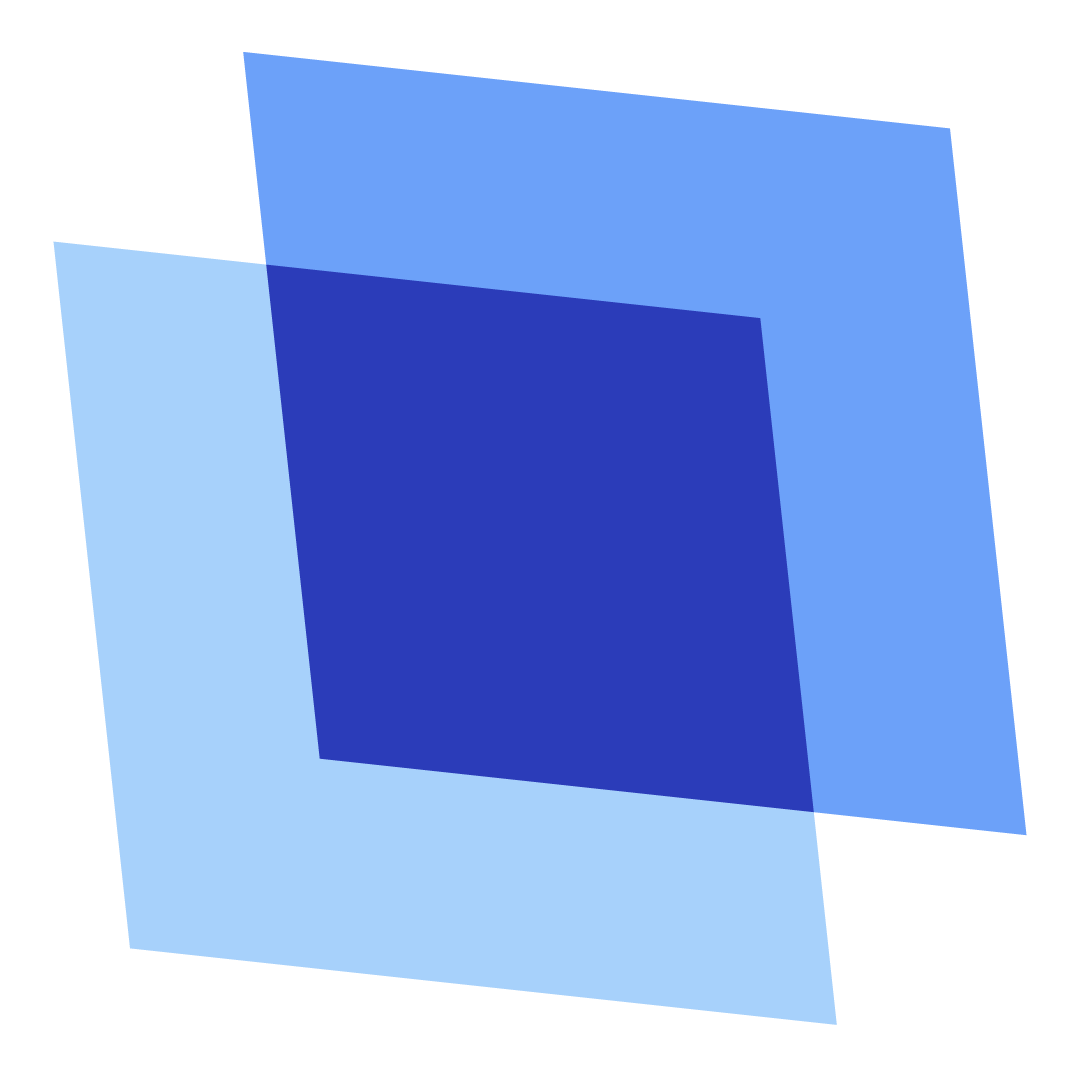 Brian Wawok
Brian is the Co-Founder of Listing Mirror.