Simply listing your products on Amazon won't always drive the sales you anticipate. To be a successful seller on Amazon, you need to understand essential marketing tactics.
No matter if you're an established brand or an up-and-coming small business, this blog will give you the resources to leverage Amazon Ads.
What are Amazon Ads?
Amazon Sponsored Ads are an avenue for sellers to market their products on Amazon. Like the SEO and paid advertising practices you would find on Google, Amazon Ads allows sellers to easily create campaigns on the platform.
How to advertise on Amazon and best practices
The Sponsored Ads platform claims to be intuitive and requires no prior experience with creating ad campaigns. However, you won't want to go in completely blind.
The platform will automatically target your campaign, meaning you'll reach your desired audience. If you don't already, you should have an idea of your consumer's behaviors and needs. Amazon Ads are on a cost-per-click (CPC) basis, meaning you pay anytime a customer clicks on the ad. Luckily, you can set your budget amount, but you'll want to have an idea of anticipated spend.
Another great resource on the platform are the insights and tracking features. No good ad campaign is worth your time (or money) if you aren't measuring success. You should check your ad spend and performance frequently.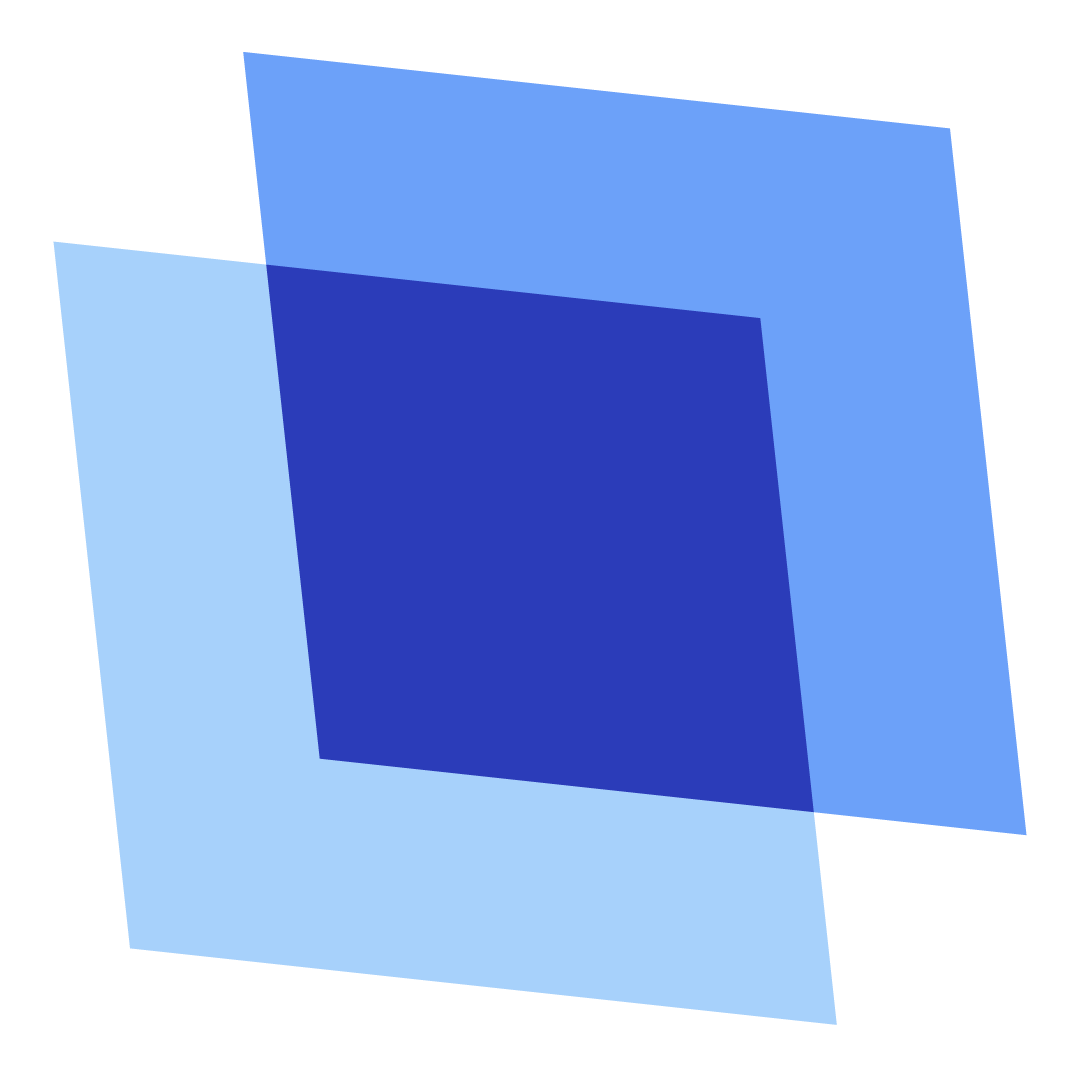 Brian Wawok
Brian is the Co-Founder of Listing Mirror.