Listing Mirror and Selleractive are both multichannel listing software options. Using these solutions, you can streamline multichannel listing and online selling. While they are two of the top choices available, Listing Mirror stands out in some considerable ways.
Listing Mirror's Edge on Selleractive
Listing Mirror and Seller active have similar features on the surface, but Listing Mirror edges above in some key ways. Some of the top differences include:
More Integrations
Both Listing Mirror and Seller Active offer several integrations however, Listing Mirror takes the cake when it comes to options. Listing Mirror offers far more integrations, which is important for scaling with your business. As you grow, you can rest assured that Listing Mirror will have all of the key integrations and channels you need.
Better customer suport
Listing software is only half of the solution, you also need a high level of knowledgeable support. Listing Mirror offers more resources for customer support. Selleractive has some useful FAQs, but they are restricted by limited hours. Listing Mirror offers unparalleled customer support as well as helpful webinars and free training. With Listing Mirror, you get priority-level support.
Overall Experience
When it comes down to overall experience, Listing Mirror towers over Selleractive. It is the all-around better option, offering better value and experience.
Listing Mirror Features and Integrations
Integrations
Google Shopping Actions
Amazon.com ((including non-US channels)
Walmart
eBay (including non-US channels)
Etsy
BigCommerce
TopHatter
Desktop Shipper
Reverb
Shopify
Rakuten
Overstock
WooCommerce
ShipStation
SKU Vault
Deliverr
Features
Listing Data Management

Sync Listing Data to all Channel
Custom eBay Templates
eBay Image Hosting
Back up all listing data, including images
Variations Listings
Order Fulfillment

ShipStation Integration
Centralized Order Management
Automatic Tracking Info Updates
FBA Multi-channel Fulfillment
Automatic Order Routing to FBA
API Access
Inventory Syncing

Inventory syn
Price sync
FBA inventory Integration
Advanced inventory management
Kitting & Bundling
Multi-warehouse support
SKUVault Integration
FTP syncing
API Access
Warehouse Management

Inventory Intellect is a comprehensive solution for growing your business smart and fast. It includes purchase orders, web receiving, replenishment, and forecasting.
We track your products from warehouse arrival all the way to buyer delivery.
Get the Top Multichannel Listing Software
Listing Mirror is the clear winner when compared to leading competitor Selleractive. If you want the best listing software solution for your multichannel business, choose Listing Mirror.
You can experience the power of Listing Mirror for yourself with a free 14-day trial. Try the #1 multichannel product listing software for a two-week risk-free trial. Click the button below to start your trial.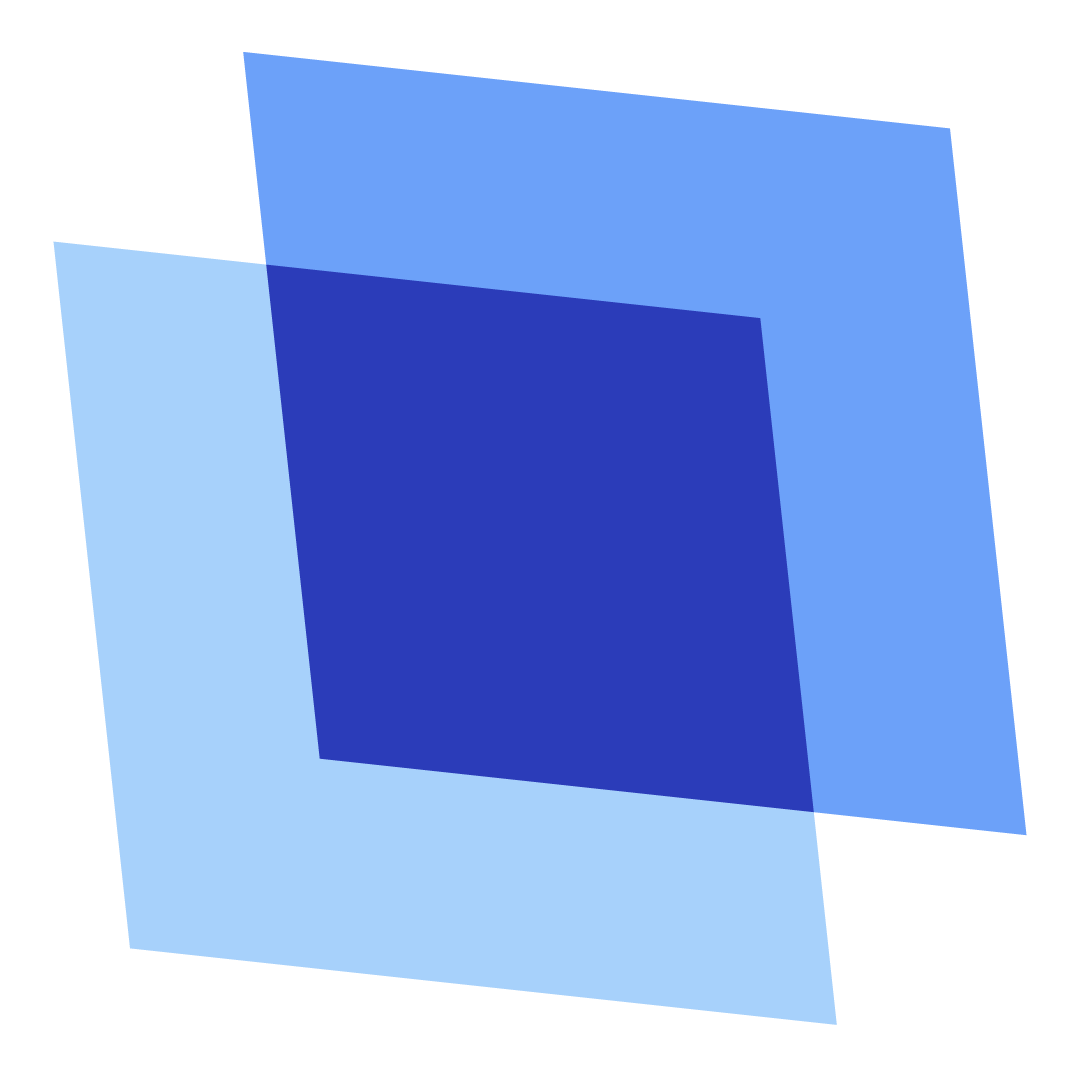 Erin Wawok
Erin is the Co-Founder of Listing Mirror.