Automation software will make your multichannel eCommerce selling experience a breeze. It is well known that listing software makes it easier than ever to manage your multi-channel eCommerce business.
However, automation software is not a one-size-fits-all product. There are many different options available for multichannel listing software, and they are not created equally.
Two of the top multichannel software companies are Jazva and Listing Mirror, but how do you know which one is right for you?
In this post, we compare both Jazva and Listing Mirror to find out which listing software is best for your eCommerce business. Read on to find out more.
Jazva
Jazva is an automation software for multichannel sellers. With Jazva, you can automate many of your eCommerce processes for easier multichannel management. Jazva offers integrations with the top eCommerce channels, like Amazon, eBay, Jet, Shopify, Magneto, BigCommerce, WooCommerce, Volusion, and WalMart as well as top shipping providers.
Listing Mirror
Listing Mirror is a top multichannel product listing software that simplifies listing management, order fulfillment, inventory management, and warehouse management. With Listing Mirror's incredible automation software, you can experience big business power with small business care and completely simplify the process of scaling your business. Listing Mirror offers countless integrations with more marketplaces, partners, and features.
What Jazva and Listing Mirror Offer
As automation software for multichannel sellers, both Jazva and Listing Mirror have some similar core offerings. Both Jazva and Listing Mirror offer basic features that will simplify scaling your business. For example, from either software, you can expect:
Multi-channel listing
Inventory management
Fulfillment and shipping integrations
Custom reports
A streamlined location for listing, shipping, and syncing your inventory.
24/7 support with options to contact online and in person.
Education and training through webinars.
Jazva Provides Customer Stories
One thing Jazva does very well is to share customer stories. Right on their website, Jazva shares real customer success stories. These testimonials are very relieving and encouraging for potential customers, and help you learn more about exactly how Jazva has helped businesses in multiple industries. Jazva's customer stories are one key factor that differentiates them from other similar companies.
Where Listing Mirror Outdoes Jazva
Despite similar offerings and Jazva's customer stories, Listing MIrror outperforms Jazva in many important ways. For one, Listing Mirror is more highly rated for ease of use. To get the most out of your multi-channel solution, it must be intuitive and easy to learn, like Listing MIrror. While both Jazva and Listing MIrror offer key features, Listing Mirror also offers more features than Jazva. When compared to Jazva, Listing Mirror offers far more integration options and delivery partnerships.
Because Listing Mirror has more features, integrations, and partnerships than Jazva, it is a better value for your money. Compared to Jazva, Listing Mirror offers a comprehensive solution that has all of the integrations you need to grow with your business.
Try the Best Multichannel Listing Software for Free
Although both Jazva and Listing Mirror offer a great software solution for your eCommerce business, Listing Mirror comes out ahead of Jazva on some key components. For unparalleled integrations and value, Listing Mirror is a clear choice.
The best part?
You can try Listing Mirror's #1 multi-channel product listing software risk-free for 14 days. Experience the unparalleled power of Listing Mirror directly and see how it can help your eCommerce business today. Try our 14-day risk-free trial today by signing up HERE.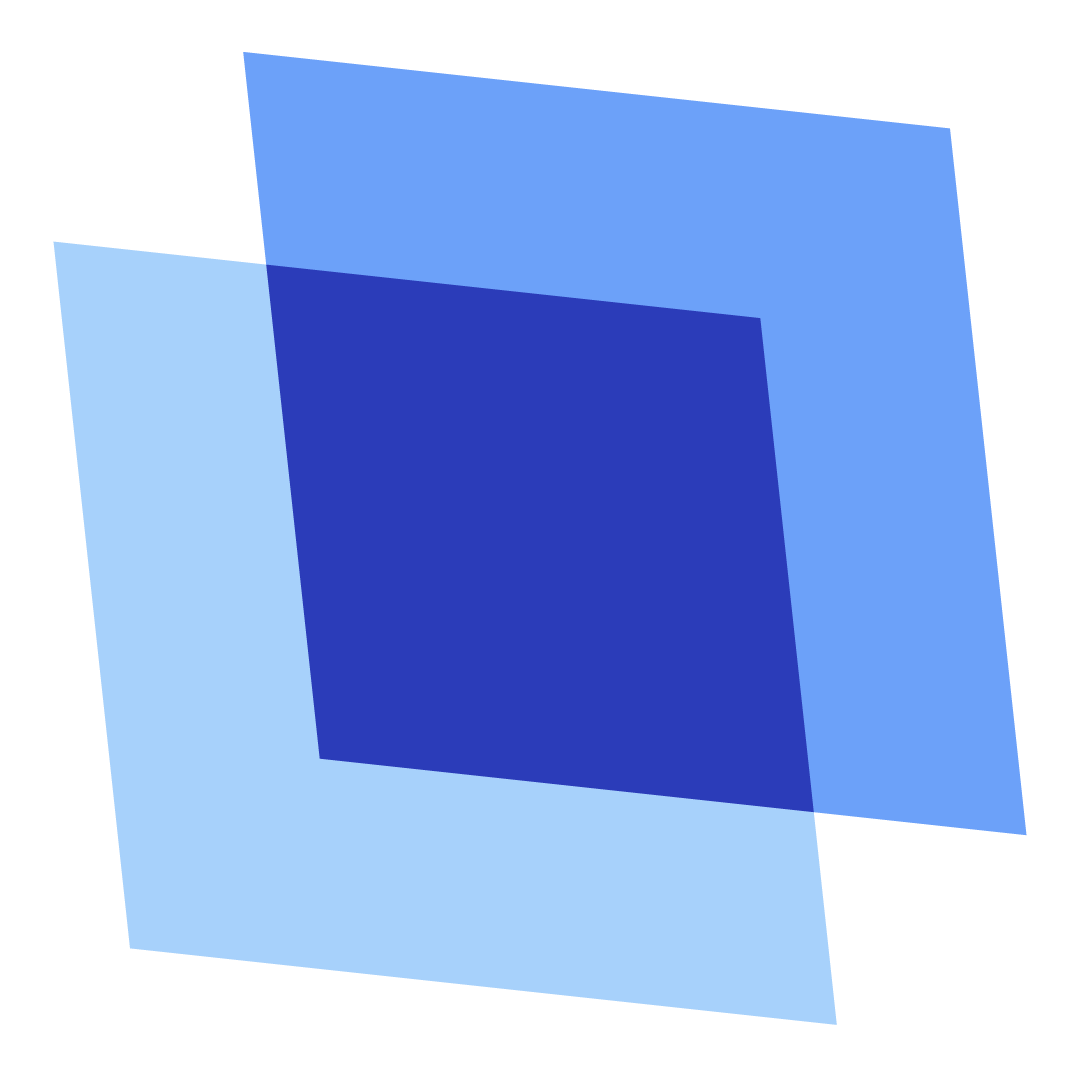 Erin Wawok
Erin is the Co-Founder of Listing Mirror.