In this eCommerce listing software showdown, we will compare Selleractive and Listing Mirror. Both Selleractive and Listing Mirror are two of the top choices available when it comes to multichannel automation software.
So which one is best?
Which listing software will help your eCommerce business the most?
Read on to learn the pros and cons of both Selleractive and Listing Mirror and which one is right for you.
Selleractive
Selleractive is a multichannel management software for eCommerce businesses. With Selleractive, you can simplify multichannel listing and automated repricing on top eCommerce channels like Amazon, Walmart, and eBay. Customers can use Selleractive to build and manage marketplace listings for multiple channels in one location. Selleractiv prides itself on simplifying online selling by helping you automate, optimize, and expand.
Listing Mirror
Listing Mirror is a top multichannel product listing software that allows you to experience big business power with small business care. You can create and manage listings across all major platforms, including non-US Amazon and eBay channels. Replicate all aspects of your current product listings and connect with your fulfillment process for a streamlined multi-channel selling process.
What Both Selleractive and Listing Mirror Offer
As multichannel listing software, both Listing Mirror and Selleractive have some familiar features. The core offerings for both software solutions are comparable. For example, from either Selleractive or Listing Mirror you can expect:
Inventory management features
Multichannel listing that allows you to transfer your entire listing to new platforms within a few clicks.
Order management and fulfillment solutions.
Analytics and reports.
A comprehensive solution and centralized location for listing, shipping, and syncing your inventory across multiple channels.
Great support from a well-trained team.
Selleractive Offers Smart Repricing
One thing Selleractive does well is its repricing engine. When selling on multiple channels, it is hard to know exactly how to price your products to sell. You want to be accurate and mindful of your pricings, but analyzing all of the competition takes ages. One feature Selleractive offers is an automated repricing engine. The software runs an algorithm that automatically detects the best pricing for competitive, private-label listings. The automated repricing software can help you list and sell smarter.
Selleractive's repricing engine is a great offering, but is it enough to edge out Listing Mirror?
Where Listing Mirror Outdoes Selleractive
Despite similar core features and Selleractive's smart repricing, Listing Mirror comes out slightly ahead. Listing Mirror has a few important advantages that position it ahead of Selleractive. Here's where Listing Mirror outdoes Selleractive:
Customer support: To get the most out of your listing software, you need a high level of support. While both Selleractive and Listing Mirror offer a great level of customer service and satisfaction, Listing Mirror offers even more resources. While Selleracive has helpful FAQs and information on their website, they have limited business hours to reach them directly. On the other hand, Listing Mirror offers the same support center online as well as webinars, free training, and priority-level support.
Interactions: Again, both options include integrations with the most popular eCommerce channels. However, Listing Mirror offers far more integrations and features than Selleractive. When you first start out, Selleractive may have plenty of integrations to handle your current business needs. But what about down the line when you want to sell on more channels? Listing Mirror offers a scalable solution because of its unparalleled integrations and growing features.
Overall experience: Finances Online business review site ranks Listing Mirror an 8.0 and Selleractive a 7.3, demonstrating that Listing Mirror is the all-around better option. When compared head-to-head with Selleractive, Listing Mirror comes out on top and provides better value.
Test the Best Multichannel Listing Software for Free
While Selleractive and Listing Mirror both have great offerings for multichannel eCommerce businesses, Listing Mirror comes out on top as the winner. For the best eCommerce listing software at an incredible value, Listing Mirror is a clear choice.
The best part?
You don't have to take our word for it!
As the #1 multichannel product listing software, Listing Mirror is confident you will feel the same way. Try it absolutely risk-free for 14 days and it will convince you itself. To learn more about how Listing Mirror can help your multichannel eCommerce business, contact us and start your 14-day risk-free trial today HERE.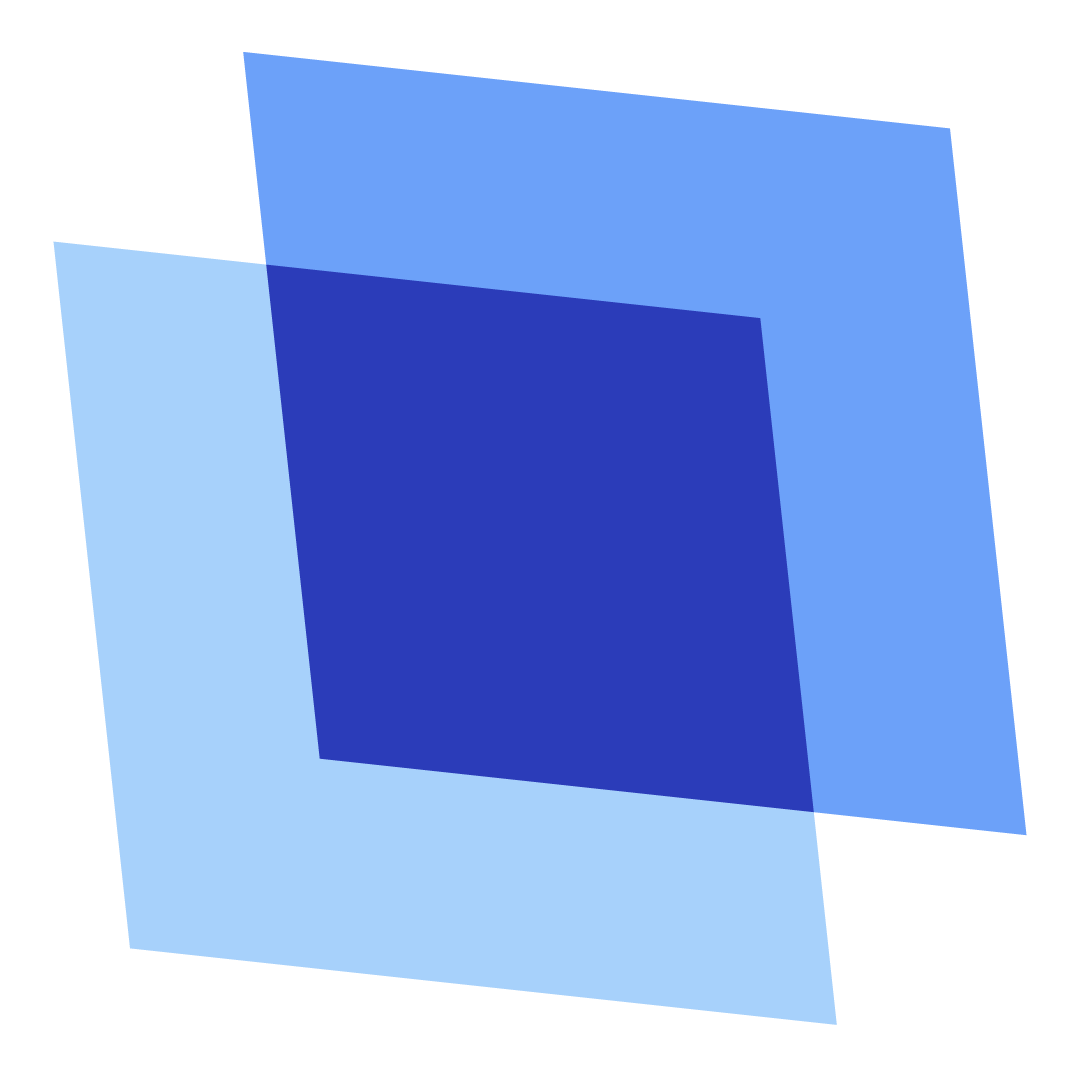 Erin Wawok
Erin is the Co-Founder of Listing Mirror.