When looking for an eCommerce platform for your business, you'll encounter many different options. One that you're likely to find and hear a lot about is Magento. As an open-source platform, Magento offers online merchants flexibility and control over the look and functionality of their online store.
What else does Magento have to offer? And is it the right platform for your business?
Read on to find out everything you need to know about Magento.
What's Magento?
Magento is an open-source eCommerce platform, and over 100,000 online stores use Magento. As an open-source platform, Magento allows developers to implement core files and add plug-ins to extend its functionality. It's part of the Adobe Experience Cloud, so you can bring together all of your marketing tech in one place. Through the Adobe Experience Cloud, you can manage content and deliver email campaigns to automate ad buying and analytics for your online store.
Magento Features
Magento has an extensive feature list that includes nearly every aspect of eCommerce you could think of. With Magento, you'll be able to handle standard features, SEO tools, Google content APIs, marketing and conversion tools, and more. Here's an overview of the most important feature areas:
Product browsing
Checkout, payment, and shipping.
Catalog browsing.
Site management.
Marketing, promotions, and conversions.
Catalog management
SEO: site mapping, customizable URLs, and meta information.
Magento Pricing
There's some great news when it comes to Magento pricing, you can get the Community version for free! You can just download it from their website and install it on your web server, customizing it with plugins and code changes.
However, there's also some bad news. The Enterprise version, which is set up by Magento just for your store, is quite expensive. Magento does not disclose the price on their website, you'll need to request a quote. They base the quote on your unique business needs, but some have reported anything from $15,000 to a whopping $50,000 a year!
Benefits of Magento
Magento is one of the most widely known and used eCommerce platforms. Large companies, like Samsung and Nespresso, use Magento, as well as many small eCommerce stores. Here are some of the top benefits Magento offers:
Free to get started. There's a paid tier available for enterprise users, but Magento software is free to use at a basic level.
Many backend user interface features available for customization.
You can download and install on your own server or use it as a hosted service for a higher price tag.
A wide variety of payment gateway integration options.
Huge opportunities to change your theme and template.
All-in-one solution for eCommerce, offering a wealth of features.
Widely used and well known.
Magento is very versatile. It can work well for small stores to large multi-location stores.
It has an active plugin development community.
Cons of Magento
While Magento has many great features and benefits, it's not right for everyone. Here are some drawbacks to consider:
It's a very advanced piece of software engineering. You'll need web development experience or employees to effectively employ it.
Out of the box, it's not very SEO friendly. You'll have to make a lot of adjustments to make it SEO friendly.
It can be too complex for smaller, newer stores.
Without the Enterprise package, you get limited support.
You must handle hosting, security, and backups.
Who Should Use Magento's eCommerce Platform?
Given the benefits and challenges of Magento, who is it best suited for? Given the technical knowledge required, it may be too heavyweight of a solution for brand new or very small eCommerce businesses. However, if you have a well-established model and the funding and time to customize Magento for your needs, it can be an excellent option for your online store.
Magento works well with many different products and it can handle a lot of traffic or high sales volume. Because of this, it's very well-suited for large eCommerce businesses.
Listing Mirror and Magento
Magento is a very popular choice when it comes to eCommerce platforms, and for good reason. As long as you have the technical knowledge, you can customize and optimize Magento for your eCommerce store, handling many key aspects of eCommerce in one place.
But what about selling on multiple channels?
While you certainly need a great platform for your online store, you should also greatly consider selling on other top channels like Amazon, eBay, and more. Listing Mirror's #1 multichannel listing software integrates with Magento and the top eCommerce channels to make multichannel selling a breeze. We'll simplify the process of growing your business with Listing Data Management, Order Fulfillment, Inventory Syncing, and Warehouse Management. Try Listing Mirror for yourself with a risk-free 14-day trial. Get started by clicking the button below!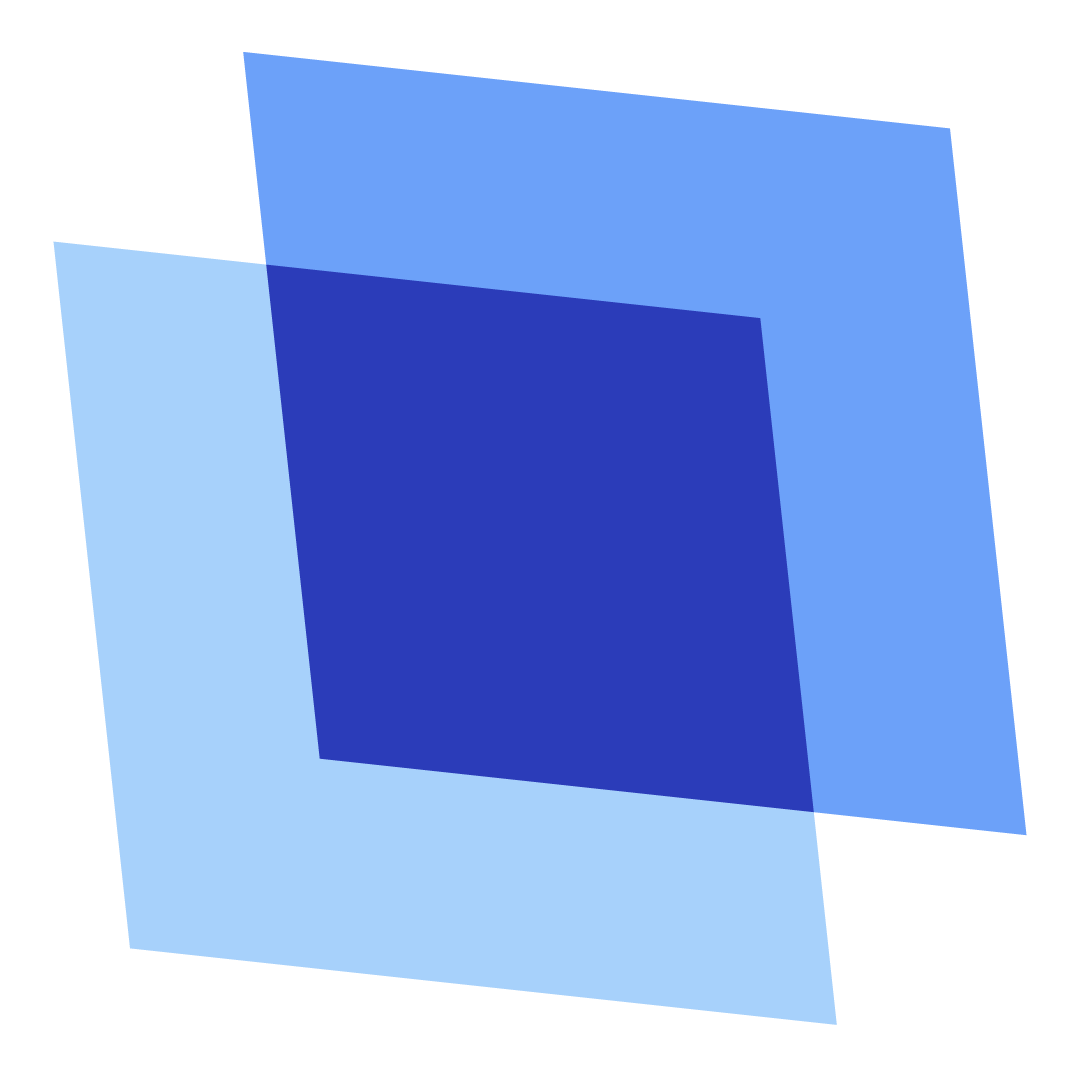 Erin Wawok
Erin is the Co-Founder of Listing Mirror.