Part of a successful multichannel eCommerce strategy is selling on the top channels available. While many companies understand and embrace the benefits of major channels like Amazon and eBay, fewer have started selling on Google.
Many people begin their shopping journeys with Google. 46% of all product searches start with Google, and it is somewhere you need to be selling your products. The number of people searching on Google is not the only reason you need to sell there. In fact, there are many key advantages to selling your products on Google.
Read on to find out the reasons you should sell on Google.
Google Shopping and Google Shopping Actions
There are multiple ways to sell on Google. Google shopping is a free place where sellers can list and sell their products directly. Google shopping actions (GSA) is an online marketplace where retailers can list their products across all Google platforms and reach an even bigger audience. GSA relies on a universal shopping cart, making it easier than ever for customers to shop. Additionally, GSA only requires a commission when a customer purchases your product through GSA. Businesses can sell on Google shopping and GSA for the most exposure.
Affordable
One of the biggest perks of selling on Google is the price. Selling on Google Shopping is actually free now. The PPC model of GSA makes it a low-cost investment as well. You do not have to pay to list your items on either platform, but you will pay a commission per sale with GSA.
Reduce Buying Friction
If it becomes to difficult to make a purchase, customers will abandon it. Selling on Google eliminates friction, as Google offers a great customer experience. Google makes it easy to buy with:
A universal cart. Consumers can add products from different stores and check out with one card.
One-click checkout.
Same-day delivery.
Surface your products across Google.
Order with a voice command.
High Intent to Purchase
The quality of leads you can get really matters when it comes to converting customers. It is much easier to get a customer to purchase from your eCommerce store if they were really interested in buying the product. People who search for products on Google have a high intent to buy. You can capture a motivated consumer audience by selling on Google.
Visibility
Getting your products in front of qualified leads is critical. Selling on Google puts you in front of all their users, boosting your visibility. This is especially true if you use GSA. with GSA, your products are listed across all Google platforms including Google.com, desktop, mobile, tablet, Google Assistant, etc.
Show Your Star Rating
GSA displays your Google Review star rating with the product. Reviews serve as powerful social proof that can help put buyers' minds at ease and close out a sale. By displaying the star rating, the number of reviews, and links to the product page with all of the reviews, GSA makes it easy for consumers to evaluate your product without extra searching. If you have a good online reputation, then this feature is incredibly helpful and will help differentiate you from the competition.
Actionable Insights
Analytics is the key to improvement. When you sell on Google, you get access to detailed insights about sales, competitiveness, assortment, performance, and more. The data you gather from actionable insights can help you sell more effectively and measure your success.
Sell on Google Easier with Listing Mirror
While selling on Google has many benefits, some eCommerce retailers are still hesitant to adopt the practice. After all, another channel means more work. Right? That is not true when you use Listing Mirror's #1 multichannel product listing software. Enjoy unparalleled listing data management, order fulfillment, inventory syncing, and warehouse management across all your channels!
Compared to the competition, Listing Mirror offers more integrations and features to streamline your multichannel eCommerce operations. You can count on our extensive integrations to simplify selling on all of your channels including Google. Easily copy your listing information into Google and start enjoying the many benefits of selling on Google in on time. Listing Mirror offers more marketplaces, partners, features, updates, and services than any other listing software around. Now is the time to start selling on Google using Listing Mirror. To learn more about how we can help your eCommerce business, contact us, or start your risk-free 14-day trial HERE.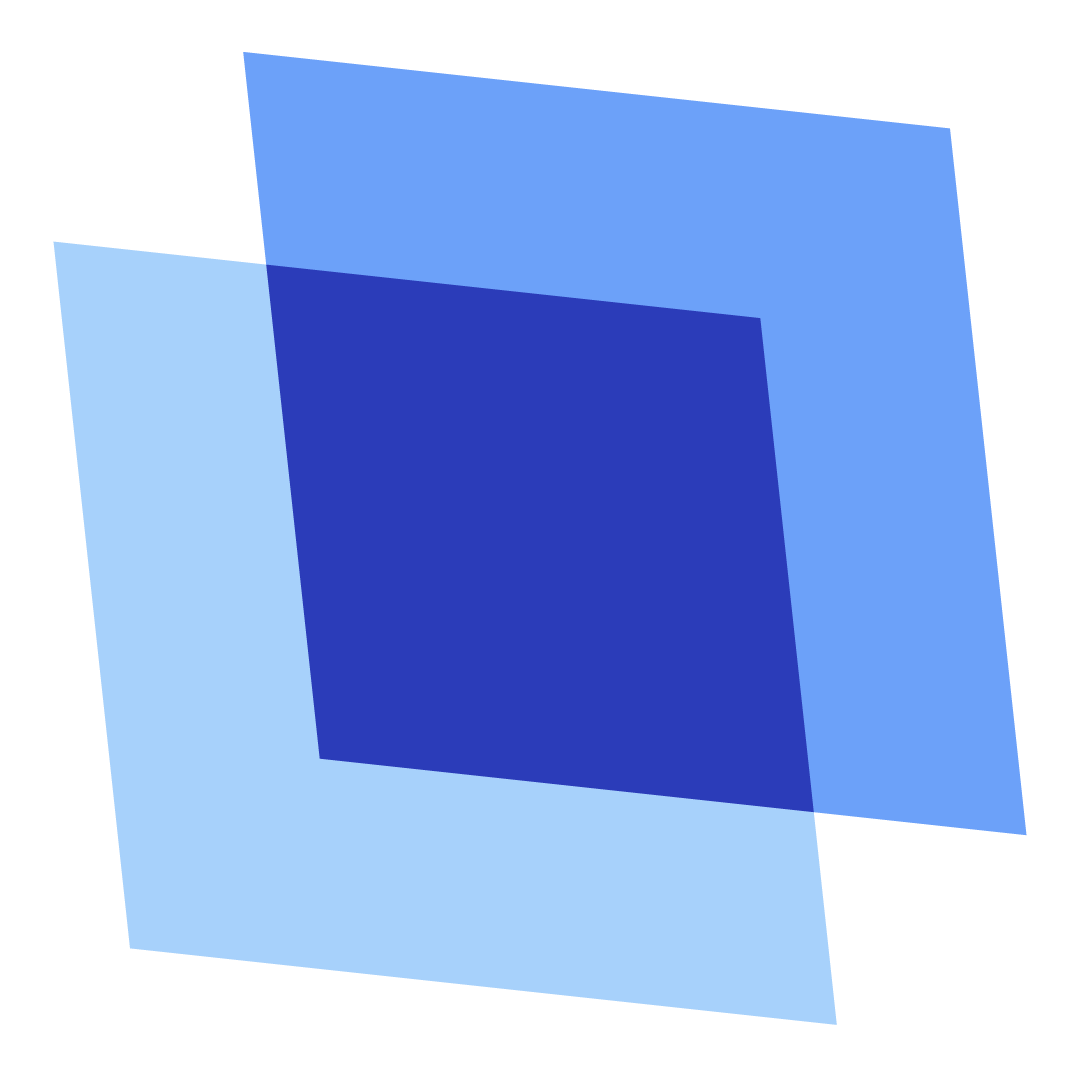 Erin Wawok
Erin is the Co-Founder of Listing Mirror.