The last few months have been challenging for us all, but now is the time to push forward and grow.
Calling all eCommerce sellers! We have something exciting for you this week!
This Friday, May 15th, Listing Mirror will host a Google Shopping Actions Webinar.
Join us from 10:00 am to 10:45 am CDT to learn more about how to benefit from the Listing Mirror x Google Shopping Actions integration.
This is one you don't want to miss! Sign up for the webinar HERE.
Google Shopping Actions
Google Shopping Actions is a very important marketplace for eCommerce sellers. When you list on Google Shopping Actions, your products are displayed on all of Google's platforms, including Google Search, Google Express mobile, Google Home, and Google Assistant. With voice search becoming increasingly popular, it is a huge advantage to gain visibility on the Google platforms. For Google Shopping Actions, you must only pay a commission when your product sells.
Additionally, you get access to all of the customer data that you can use for email campaigns and retargeting. There are very low administrative costs for selling on Google Shopping Actions, and you can more easily create a loyal customer base through personalized recommendations. Google Shopping Actions is a channel you must add to your multichannel eCommerce strategy in 2020, and Listing Mirror can help.
Listing Mirror
Listing Mirror is the #1 multichannel product listing software. We make listing management, order fulfillment, inventory syncing, and warehouse management are much easier for multichannel eCommerce businesses. Simplify your daily operations and seamlessly sell on all of the major channels with Listing Mirror.
Listing Mirror is proud to add Google Shopping Actions to our integrations. You can now sell on all of your channels, including Google Shopping Actions, much easier.
Learn More
Our webinar this Friday is an excellent way to learn more about the Listing Mirror and Google Shopping Actions integration. We will explain the value of Google Shopping Actions and how Listing Mirror will help you seamlessly integrate GSA into your multichannel selling strategy.
Don't miss this valuable educational opportunity! Mark your calendar for Friday, May 15th at 10:00 am CDT. Spots will fill up quickly! Reserve yours now by signing up for our Google Shopping Actions webinar now!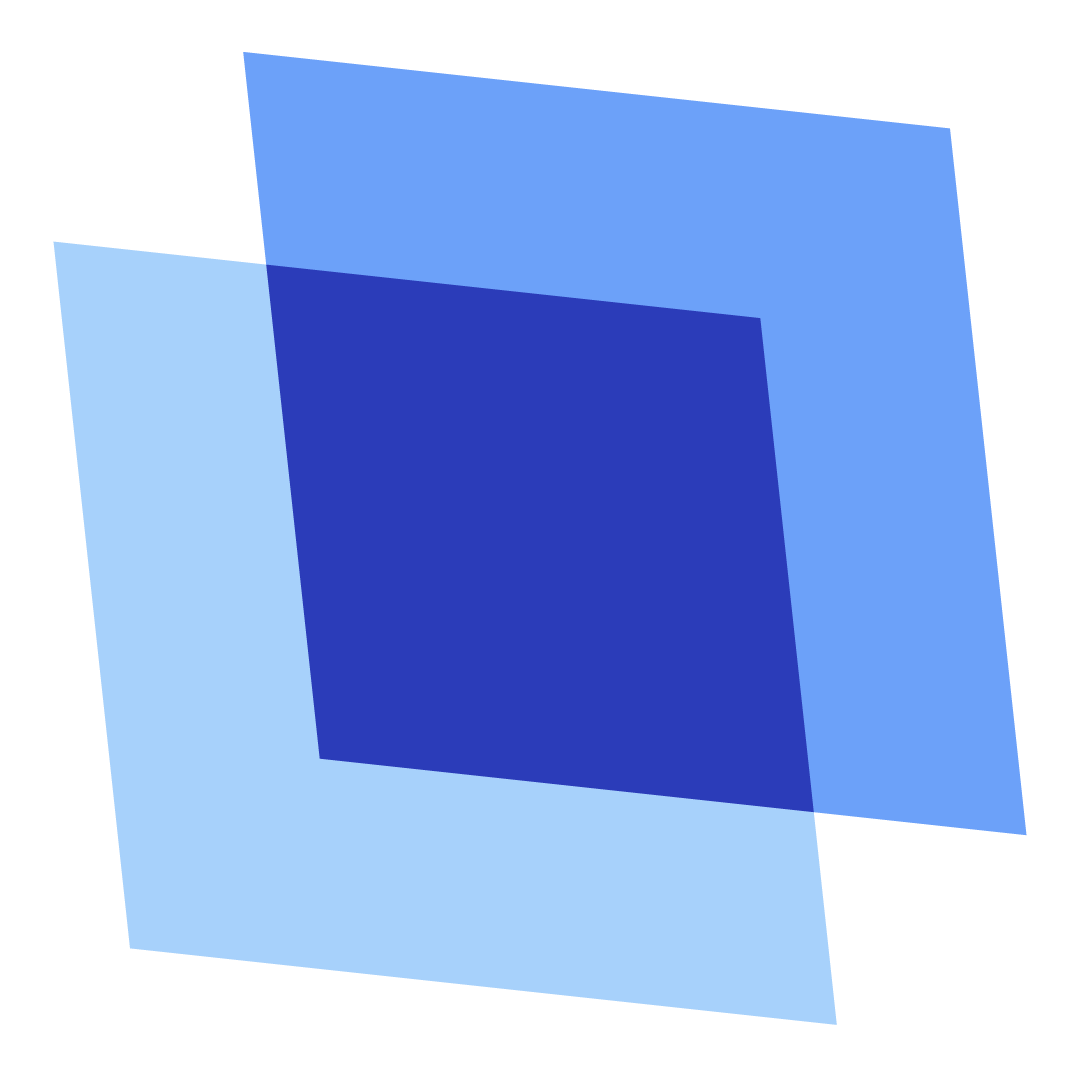 Erin Wawok
Erin is the Co-Founder of Listing Mirror.