Google Shopping Actions is now rivaling eCommerce legends like Amazon. This platform allows retailers to display their products on the main Google platforms like search, mobile shopping, Googe Home, and Google Assistant. With Google Shopping Actions (GSA) you can sell on Google Shopping via desktop, mobile, and voice assistant. GSA creates a seamless shopping experience for consumers no matter where they are shopping from, which is one of its top benefits. Even better, it is now free to list on Google Shopping, and GSA is on a pay-per-sale commission model, so you only pay when your product sells through Google.
Google Shopping Actions sounds like an excellent platform, and it is.
So who should sell on Google?
Who Should Use Google Shopping Actions?
If you are wondering who should sell on Google, the answer is fairly simple.
Every seller with an online store should sell on Google.
With GSA, you get access to numerous Google platforms in one simple step. Being on all of the Google platforms gives you incredible visibility, allowing you to put your brand in front of more customers. In fact, consumers ARE shopping via voice assistant. According to Google, 44% of those who use their voice-activated speaker weekly also use their device to order household items weekly.
Additionally, GSA reduces the friction of online shopping for many customers. People love shopping when it's easy, and they now expect a seamless online experience. Google makes shopping frictionless. Using Google, customers can easily compare products from multiple merchants and check out everything at once. GSA offers a shareable list, universal shopping cart, and instant checkout using saved payment credentials.
Unlike Amazon, Google Shopping gives you access to your data. Through GSA, Google Merchants get access to their shoppers' data, making it a valuable resource for building email lists. Many shoppers you acquire through GSA are new to your brand and are therefore more valuable than those who do not shop through GSA. Using the data Google provides, you can effectively retarget GSA customers and notify them about your sales and promotions. The result? Higher customer lifetime values and more overall revenue.
As we've mentioned, GSA is not a pay per click model. Instead, you only pay a commission when Google generates a sale for your brand. This is incredibly important for small eCommerce stores that may have a smaller budget. Since you can now list for free on Google Shopping, it is very cost-effective to use both Google Shopping and GSA.
Many Brands Already Using Google Shopping Actions
There are numerous brands already using GSA, including some very notable retailers. Target is one example of a huge brand who has started using the GSA program. While the program is still in its early days, it is showing promising results for the brands that are using it. Including a 35% increase in average order value!
Who Can use Google Shopping Actions?
Google wants to make online shopping simple and efficient. To do that, they can only let brands who meet certain requirements join. To be eligible for Google Shopping Actions you must:
Not exceed 10 days for product transit time.
Have a maximum handling time of four days.
Provide a valid tracking number to your customer within one day of shipping using a supported carrier.
How to Get Started with Google Shopping Actions
It is fairly easy to get started with GSA. You must first sign up for Google shopping at the Google Merchant Center. Here you will need to verify and claim your URL and upload your relevant product data. After that, you can fill out the form on the Google Shopping Actions page. Once you receive approval from Google, you can start selling on Google Shopping and GSA!
To make selling on Google Shopping Actions even easier, partner with Listing Mirror. Our top listing software will make it hassle-free for you to manage your product listings on all of your eCommerce channels, including GSA. To learn more about how we can help, or to get started with Listing Mirror and Google Shopping Actions, contact us HERE.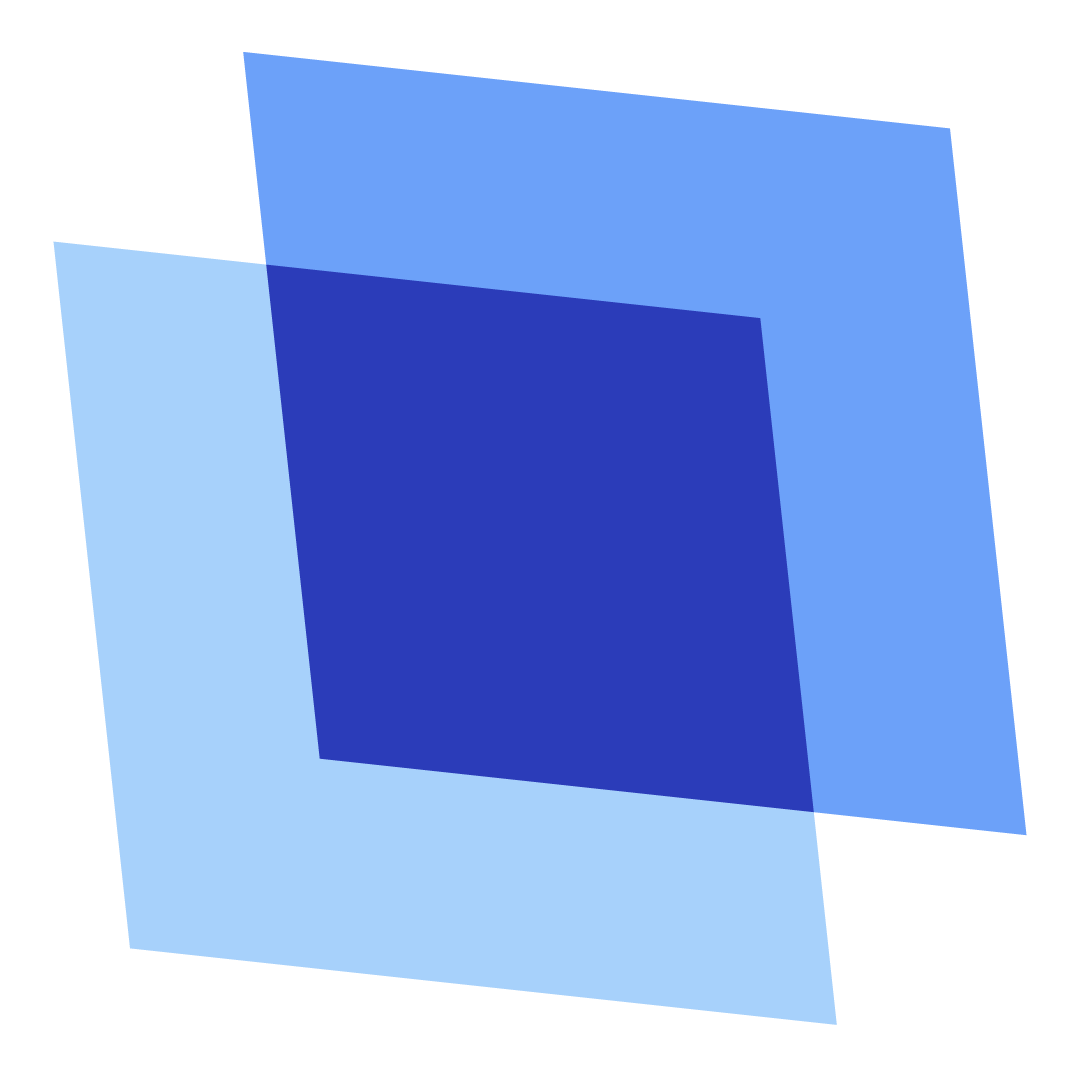 Erin Wawok
Erin is the Co-Founder of Listing Mirror.