The buy box is the holy grail of online sellers. Whether you're looking to be an Amazon seller or Walmart Marketplace seller, positioning your products in the buy box is the key to more traffic, reviews, and sales.
Today we'll dive into the basics of buy box strategy, as well as some tips to improving your sales on the Walmart marketplace. These tips are useful whether you're a current Walmart Marketplace seller who is struggling to attract more customers or you're considering adopting the multi-channel strategy for the first time.
What Is Walmart Marketplace?
Similar to Amazon and other popular online retail stores, Walmart allows third-party sellers to promote and sell items at Walmart Marketplace. You'll have access to 100 million visitors a month, so it can be a lucrative channel for your inventory management business.
Perhaps one of the greatest selling points of Walmart Marketplace is that there are no monthly fees. Not to mention, Walmart is selective about what and whom they allow to sell on this platform, so once you earn your spot, you do not have to worry about being drowned out by unregulated competition.
What Is a Buy Box?
Because of the algorithms used to rank and order sellers, the top listed seller isn't always the same. Being the top seller is called owning the "buy box". Because customers are far more likely to click on the first link for a product, you can gain more potential customers by earning the buy box.
However, there's fierce competition for this coveted spot. Thankfully, because Walmart Marketplace has less competition than other marketplaces, like Amazon, you'll have a better chance of earning the buy box for a given product.
Remember that the buy box is different for each platform, so even if your product has the Amazon buy box doesn't mean it will automatically win the Walmart buy box as well. There are, however, a few easy tips to winning the buy box for your products.
Tips for Winning the Walmart Buy Box
You'll need a cutting-edge strategy in order to beat the competition and earn the buy box. Take a look at the important factors of the Walmart buy box algorithm.
Price
Walmart Marketplace ranks the lowest cost item first, so you want your product to be even just one cent lower than the competitor. Price includes the full cost of shipping, handling, and the product.
Consider the price of your item and the lowest possible price point. However, be aware that Walmart can delist your products if they find out it is listed elsewhere for a higher price. With such a massive marketplace, your potential income can be greatly increased by moving your item to the buy box.
Shipping Speed
How fast you ship orders play a role in the Walmart buy box algorithm. Walmart is looking to compete with Amazon, which has a Prime two-day guarantee. Walmart wants to attract Amazon customers, so they will be most interested in orders eligible for two-day or next-day delivery.
Inventory
Walmart Marketplace prioritizes sellers who have plenty of items in stock because earning the buy box leads to a spike in sales. Ensure you have good inventory management and can meet consumer demand without overstocking.
Strong Account Metrics
Walmart account seller metrics indicate how good of a seller you are. Metrics provide grades for shipment rates, customer feedback, defect rates, and an overview of your selling activity. Pay attention to the metrics, and work to improve them. Maintaining strong account metrics will position you to win the buy box.
Quality Product Listings
You absolutely need good listings to have a shot at the buy box. Good listings include short paragraphs and bullet points, they are easy to read. They also have high-quality photos of the product from different angles. Address the benefits of your product, not just the features.
For Walmart listing, you should also use RichContex, follow pricing parity rules, and utilize the greater character count that you get. You may also sign up for Walmart Performance Ads and a Walmart-approved endorsed review campaign to get more product reviews on your listings.
Walmart Buy Box Success
There are many factors to consider when entering Walmart Marketplace successfully. There are resources available if you have more questions, but consider contacting a professional multi-channel inventory management team, like ListingMirror for an easy transition to this competitive and potentially lucrative channel. Our #1 multichannel eCommerce listing software will help you easily manage your listings, inventory, order fulfillment, and more on all of your channels including the Walmart marketplace. Learn more about how Listing Mirror can help you achieve Walmart buy box success today by starting your risk-free trial!
Sell More. Work Less.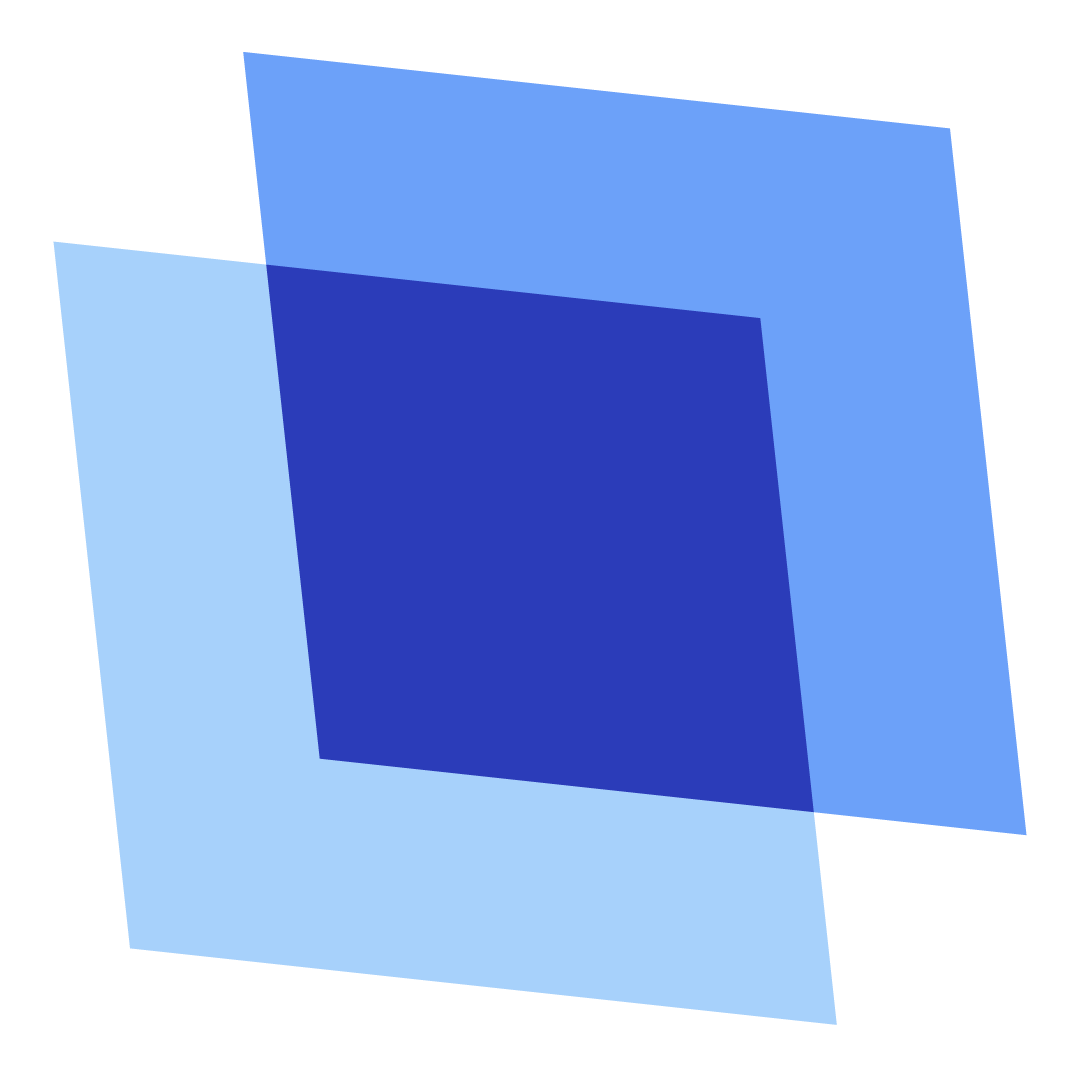 Erin Wawok
Erin is the Co-Founder of Listing Mirror.