In today's eCommerce listing software showdown, we will compare Sellercloud and Listing Mirror. Both Listing Mirror and Sellercloud are some of the best choices for multichannel automation software.
But which one is best?
Which software solution will help your eCommerce business the most?
Read on for comparison and break down of both Sellercloud and Listing Mirror, so you can find out which is best for you.
Sellercloud
Sellercloud is a multi-channel inventory and order management system. With Sellercloud you can leverage the comprehensive suite of tools for your eCommerce business, to maintain all of your business operations and sync across platforms. You're able to publish product listings across several channels from one platform.
Listing Mirror
Experience big business power with small business care with Listing Mirror's #1 multi-channel product listing software. Create and manage listings for every platform you can imagine, including non-US eBay and Amazon channels. Streamline the multi-channel selling process via listing data management, order fulfillment, inventory syncing, and warehouse management for a seamless multichannel selling experience.
What Sellercloud and Listing Mirror Both Offer
Listing Mirror and Sellercloud offer some similar features and benefits, given that they are both leading multichannel automation software solutions. Both companies provide the same core features that will help you scale your business and sell on multiple channels. Some of the similar offerings include:
Manage multichannel listings.
Sync inventory across channels.
Warehouse management system.
Manage purchase orders.
Order management.
Omnichannel integrations.
What Makes Listing Mirror Stand Out From Sellercloud?
Despite their similarities, Listing Mirror outdoes Sellercloud. Here are the top reasons that Listing Mirror stand out against Sellercloud:
Intuitive, easy-to-use format. While Sellercloud does a great job of inventory sync, its platform is not as user-friendly as it could be. Many find it cumbersome to launch products to multiple channels, and claim the system is quite complicated. Listing Mirror, on the other hand, is very easy and simple to use. Our platform is intuitive and designed with you in mind. With our #1 multichannel software, it's easy to launch products to your multiple channels.
Customer Support. Sellercloud does provide support, but it is quite limited compared to the premium-level support that Listing Mirror offers. Customers found it difficult to get in touch with support and to get the level of support they need, and Listing Mirror prides ourselves on our exemplary support. We offer several important resources, like webinars and free training, in addition to our 100% U.S based support team and phone, chat, and email support. You get access to our comprehensive knowledge base and dedicated team!
Listing Mirror Features and Integrations
Integrations
Google Shopping Actions
Amazon.com ((including non-US channels)
Walmart
eBay (including non-US channels)
Etsy
BigCommerce
TopHatter
Desktop Shipper
Reverb
Shopify
Rakuten
Overstock
WooCommerce
ShipStation
SKU Vault
Deliverr
Features
Listing Data Management

Sync Listing Data to all Channel
Custom eBay Templates
eBay Image Hosting
Back up all listing data, including images
Variations Listings
Order Fulfillment

ShipStation Integration
Centralized Order Management
Automatic Tracking Info Updates
FBA Multi-channel Fulfillment
Automatic Order Routing to FBA
API Access
Inventory Syncing

Inventory syn
Price sync
FBA inventory Integration
Advanced inventory management
Kitting & Bundling
Multi-warehouse support
SKUVault Integration
FTP syncing
API Access
Warehouse Management

Inventory Intellect is a comprehensive solution for growing your business smart and fast. It includes purchase orders, web receiving, replenishment, and forecasting.
We track your products from warehouse arrival all the way to buyer delivery.
Try the Best Multichannel Listing Software for Yourself
Sellercloud and Listing Mirror both have powerful offerings for multichannel eCommerce businesses, but Listing Mirror stands out as the winner. Listing Mirror offers the best listing software experience at an affordable price.
Here's the best part…
You can see it for yourself for FREE.
Try it absolutely risk-free for two-weeks and experience the power of Listing Mirror for your multichannel eCommerce business.
To learn more about we can help your business and to start the risk-free 14-day trial click the button below to request a 15-minute demo.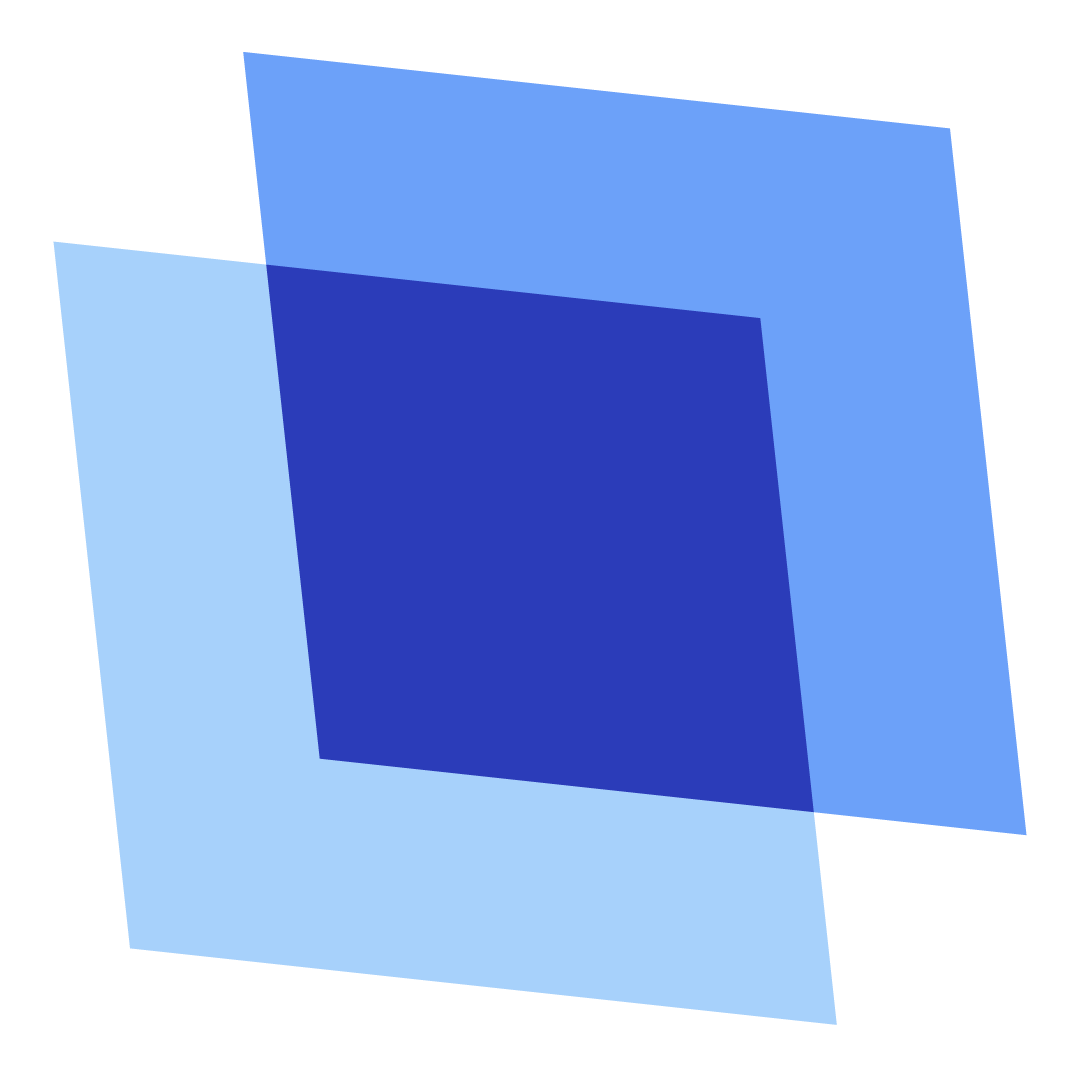 Erin Wawok
Erin is the Co-Founder of Listing Mirror.