Congratulations! Your business is growing, and you are looking to expand into Walmart's Marketplace. It the perfect time to learn how to optimize Walmart listings. Walmart is one of the top three most successful eCommerce sites in the world, with nearly $15 billion in sales a year! Not just anyone can list on Walmart. Before you even start racking in the sales, you need to first be approved.
Starting the Process
Applying to Walmart is a relatively simple process, as long as you have all your information in order. Start by visiting Walmart's marketplace website, and click the apply now button. Once you have filled out the form, Walmart will notify you by email if you have been approved. You will then have to complete a "partner profile," and verify some company information. Once all this dirty work is complete, it's time for the fun to start– creating your Walmart listings.
Setting up Your Walmart Listings
When product listing starts, it is extremely important to be organized and know how to optimize Walmart Listings. This is the most involved part of your account. As a seller, you are responsible for photos and descriptions of all your products. But before you get to the content part of uploading an item, you must start by classifying your product. Walmart requires sellers to list their items in both a category and subcategories. This is a crucial part of ensuring the right customers are targeted. There are 24 categories and 79 subcategories to choose from. Once you have found the perfect category to list your products in, you can also list specifications, including if your product is meant for men or women, it's brand, and it's color.
Once listings for Walmart are set in the right category, you can start adding your unique content like pictures. To ensure the best customer experience, you want to optimize listing images, and Walmart has specific image requirements. The quality of photos can be a make-or-break moment for customers, so make sure you are following Walmart's guide.
Get Noticed With SEO
Just like any other marketplace, customers can search directly for specific items on Walmart. You can use SEO keywords on your Walmart listings, to ensure you are getting sent to the top. It is essential to use relevant keywords in your product description and title. For example, if you are selling a cotton t-shirt with kittens on it, you should title the product something like "Soft Cotton Kitten Graphic T-Shirt Child." A detailed title like this will push your shirt to the top of the results, whether the customer is searching for kittens, t-shirts, or cotton. Something more generic, like "Cotton Kids Shirt," is seen by search engines as "less relevant," and would likely be pushed down in the search results.
Keeping Track of Listings
Part of optimizing Walmart listings is keeping track of them. Once you have set up the best possible listings on Walmart, it is time to start selling. Managing all that inventory on your own can get confusing. That's where Walmart inventory management software comes in. With this intuitive software, you can track all of your products from order to delivery. Walmart listing software from Listing Mirror can connect to your existing fulfillment process. This streamlines the process, making it easy for you to get items to your customers fast, ultimately boosting your positive reviews.
Walmart inventory management software tracks how many items you have in stock, and adjusts the books as you start selling. This ensures you never oversell or go out of stock. Having this tool is especially important for people who are selling on multiple channels. If you are selling on Amazon and Walmart, listing software will keep track of your products across all of your channels. Therefore, if you suddenly sell out of all your products on Amazon, this Walmart listing software will automatically adjust what is available on your Walmart marketplace shop. Through this efficient process, you are ensuring your customers do not have to wait for a backlogged order.
If you're ready to expand your eCommerce shop, Walmart is a great place to start. Once you have been approved, it is easy to set up your shop with SEO tactics to draw in customers. If the task seems daunting, remember you aren't alone. Walmart listing software is available to help you keep track of your orders, and keep the customers happy.
Sell More. Work Less.
Listing Mirror Features and Integrations
Integrations
Google Shopping Actions
Amazon.com (including non-US channels)
Walmart
eBay (including non-US channels)
Etsy
BigCommerce
TopHatter
Desktop Shipper
Reverb
Shopify
Rakuten Super Logistics
Overstock
WooCommerce
ShipStation
SKU Vault
Deliverr
Features
Listing Data Management
Sync Listing Data to all Channel
Custom eBay Templates
eBay Image Hosting
Back up all listing data, including images
Variations Listings
Order Fulfillment
ShipStation Integration
Centralized Order Management
Automatic Tracking Info Updates
FBA Multi-channel Fulfillment
Automatic Order Routing to FBA
API Access
Inventory Syncing
Inventory sync
Price sync
FBA inventory Integration
Advanced inventory management
Kitting & Bundling
Multi-warehouse support
SKUVault Integration
FTP syncing
API Access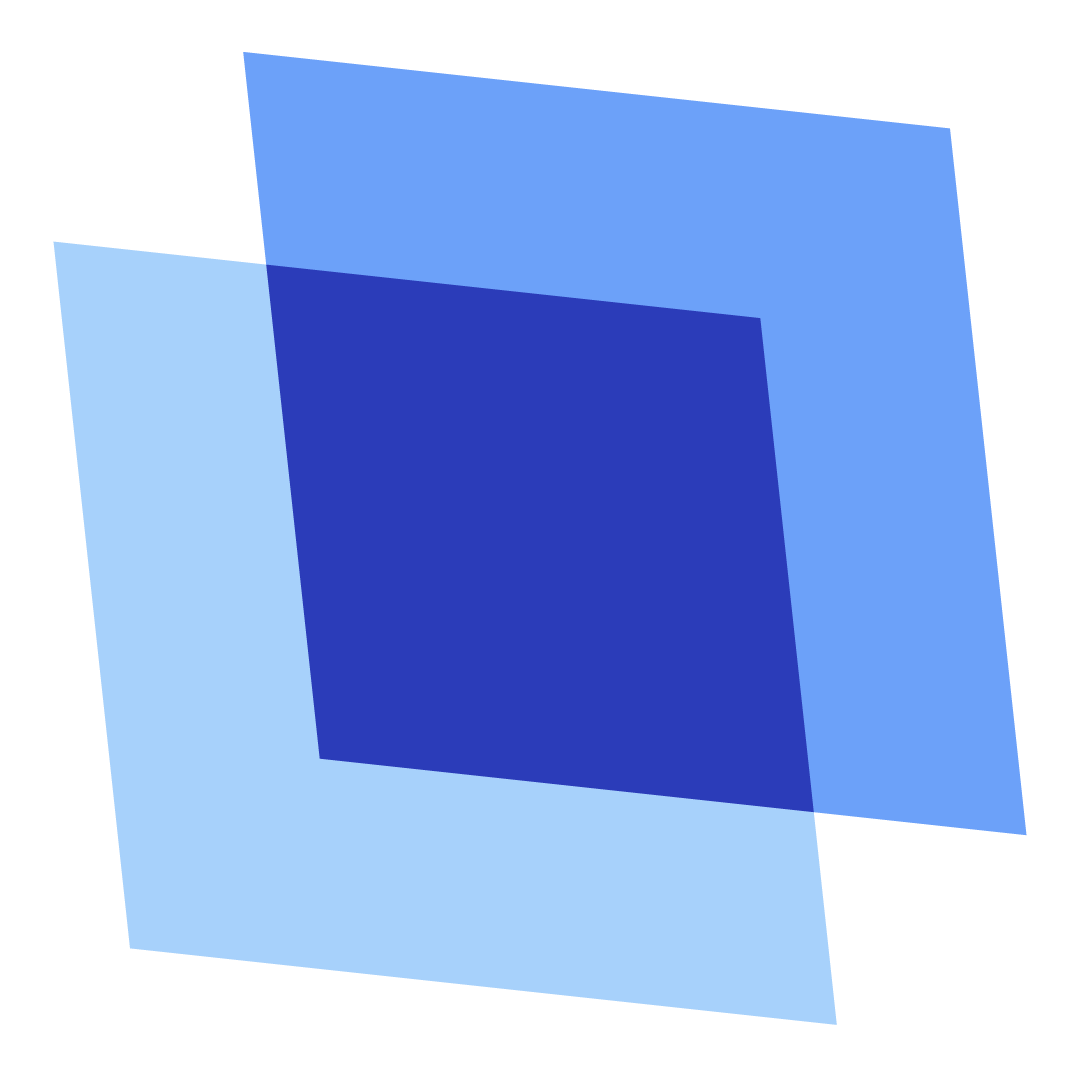 Erin Wawok
Erin is the Co-Founder of Listing Mirror.