When you have worked hard to create a business for yourself, you want to make sure all of that creativity is protected. However, fraudulent companies may try to steal that for themselves, thus profiting off all your hard work and violating your business's esteem. They can also misuse the products you sell, resulting in the same work for less quality.
This can lead to several problems surrounding your business, including a decrease in its reputation and incoming profit from a lack of customer trust. The good news is that there is a way to prevent this: The Walmart Brand Portal.
This recently developed system allows you to manage your property rights using mechanisms that will stop business frauds from happening. Here is everything you need to know about Walmart's new business security system and how you can benefit from it.
It Manages Your Businesses
The Walmart Brand Portal allows you to manage all of your brands in one location. It is here where you can add more over time, submit property claims, or manage authorized third-party representatives. This gives you the chance to manage all of your businesses and claims at the same time.
It Gives You Easy Access To Claims
Although you can submit claims through the portal, you can also keep track of the ones that are still in progress. By using one dashboard for all of your information, everything is organized by date and order. This allows you to be constantly aware of your claims without having to rely on other members of your team for details.
It Protects Your Walmart Brands
The portal is designed to keep your intellectual properties safe. It does this by tracking suspicious activity, so your brands will remain protected when you submit claims yourself or through an authorized third-party representative.
It Has a Claims Submission System
The portal protects your intellectual property through its individualized submission system. This is done through a simple form that accepts four types of claims:
Trademark
Counterfeit
Copyright
Patent
It is Not The Same As The Amazon Brand Registry
While they are similar in many ways, they are not the same thing. For one thing, the Walmart Brand Portal is newer and is still behind on a few minor advancements. This includes some of Amazon's features like its abilities to prevent title altering or infringement listings. However, Walmart still keeps your brands safe using USPTO and filing tracking claims. Amazon has also been around longer, meaning that Walmart is likely to catch up about as quickly as you sign up for their services.
It Is Too Easy To Sign Up
The portal only needs some basic information about your business before being implemented into the system. To start, you will have to fill out an online application that will ask you about your company and contact details. From there, they will need to know more about one of your brands, specifically one with an active registered trademark number. Once that is completed, all you will have to do is submit the form through Walmart's online portal, and you will be officially registered into the network.
It Is Expected to Grow
Since it is a new program, there is a lot of potential for it to expand its services. Its goals are still the same as any other company of its kind, but its size and age tend to be the only significant difference. However, it is predicted that Walmart will develop its service in multiple ways. This includes:
Identifying fraud based on mismatches between Walmart logos or terms.
An increase in centralized brand building.
More access to resources that will enhance the relevancy of your Walmart products.
Despite its age and smaller size, the brand will increase, so it is important to sign up now while the service is continuing to improve. The greater the enhancements, the more that your business will thrive.
It Can Improve Your Walmart Business
By working with the Walmart Branding Portal, you can be in charge of your business in one secure location. Your brands are important, so it's essential to have a safeguard in place to prevent suspicious activity. When you can track, order, and identify all of your intellectual property, you are taking an important step to establish a trusting atmosphere with your customers.
Listing Mirror is Here to Help You Sell on Walmart.com
By using Listing Mirror to improve your business, you can manage your listing data and implement them into channels of your choosing. Pairing this with Walmart's Branding Portal will give you security and business management. This will give you an improved and refined business model that will have customers coming back for your products.
See the power of our #1 multichannel listing software by trying it out for yourself! Click the button below to start your risk-free trial.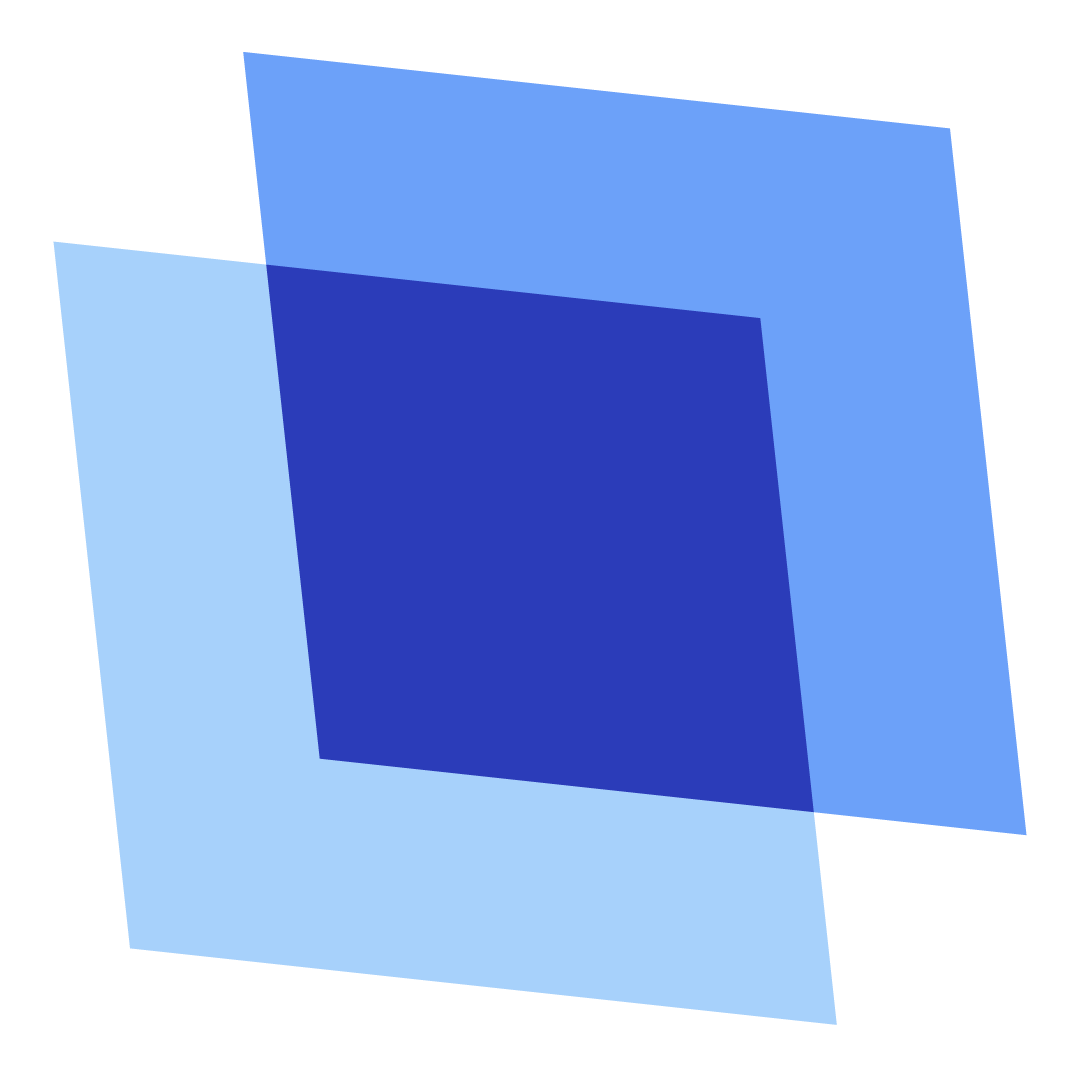 Erin Wawok
Erin is the Co-Founder of Listing Mirror.