Move over Amazon, Walmart is here!
It's no secret that Walmart, a traditionally in-person retailer, has been making big moves toward eCommerce.
The Walmart marketplace has been on the rise, acquiring a 79% sales growth in 2020 alone. To encourage even more sellers to join the Walmart marketplace, the company is offering something HUGE.
Walmart recently announced its New-Seller Savings. This limited-time offer waives commission sales for 30 days for all new sellers who join by March 31, 2021, and go live by May 1, 2021.
Selling on the Walmart Marketplace is a smart move for many smaller businesses looking to develop.
Here's what you can expect from the incredible deal.
New-Seller Savings Requirements
Here are the requirements to be eligible for this offer:
You must be a new seller to the Walmart Marketplace.
Meet all of the requirements to join the Marketplace as a seller.
Submit your application by March 31, 2021.
Complete onboarding and go live as a seller by May 1, 2021.
To ensure you go live by the end date, you must be proactive and diligent with onboarding. Should you experience technical difficulties, open a ticket with Walmart Partner Support to document the delay. Proper reporting will give the greatest chance that you can qualify for the 10-day extension to go live if you need to.
Walmart is hosting a helpful virtual event to explain more about the promotion and selling on the Marketplace. Some information that will be addressed in the webinar on March 18 include:
Detailed information on how to apply, onboard, sell and succeed on the Marketplace.
Helpful tips from the Senior VP of the Walmart Marketplace, Jeff Clementz.
Reasons to consider the Walmart Fulfillment Services (WFS) and how you can win 2-day shipping.
Working with Walmart Marketplace Through Listing Mirror
Listing Mirror is proud to offer Walmart Marketplace integration. Current Listing Mirror customers can integrate their Walmart account quickly and easily with Listing Mirror. Simply list your items for the Walmart Marketplace and your other channels using our powerful listing management tool.
If you haven't already, now is the perfect time to join Listing Mirror and the Walmart Marketplace! For those who may not know much about Listing Mirror, we have the #1 product listing software. With our easy-to-use software, we allow you to experience big business power with small business care. Our top features include listing management, order fulfillment, inventory syncing, and warehouse management. With our software, you can simplify the process of growing your business.
Multichannel selling will be easier than ever with Listing Mirror. We offer integrations with Amazon and eBay worldwide, Etsy, Shopify, WooCommerce, BigCommerce, Overstock, and, of course, Walmart! If you have any questions about selling on Walmart and how Listing Mirror can help, we'd be happy to help!
Start selling through the Walmart marketplace today using Listing Mirror. Try our 14-day risk-free trial. Click the button below to get started!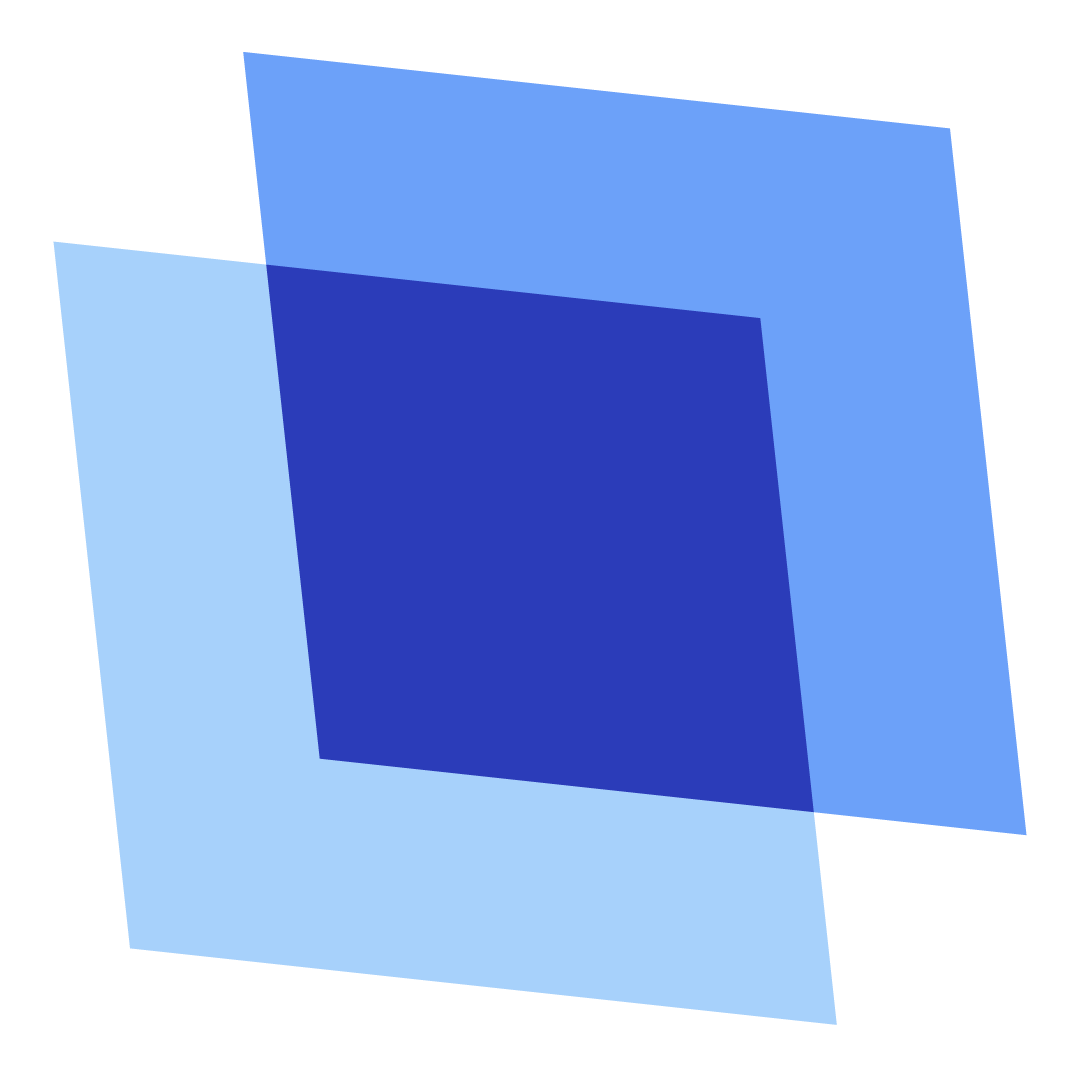 Erin Wawok
Erin is the Co-Founder of Listing Mirror.