In recent years, most shoppers have shifted to using eCommerce channels, specifically Amazon, to purchase products and various commodities. Amazon averages over sixty-five thousand orders per day, hence the need to develop sales strategies to ensure the business reaches the target market and meets the customers' demands. With the ever-growing number of Amazon online shoppers, it is inevitable that sellers learn more about boosting their sales and maximize profits on the platform.
Use Influencers
One of the ways to improve sales on Amazon is through the help of influencers. Most customers conduct research online and prefer buying products with good reviews from trusted sources. Some of these trusted sources include media influencers such as celebrities and industry leaders. Customers are more likely to purchase from Amazon after getting recommendations from influencers. A perfect examples is LeBron James and Nike's company in the sports industry. Nike markets its products through LeBron James to reach its target audience and consequently increase sales. As a seller on Amazon, one should utilize the use of influencers to boost sales.
Drive Positive Reviews
Most buyers on Amazon browse different items while reading the reviews left behind by other buyers. If a seller has many good reviews, customers may consider purchasing from them, hoping that they enjoy a similar experience. Sellers on Amazon should request their clients to drop some reviews after buying from them. Reviews left by other clients will enable new buyers to make an informed decision and learn more about the kind of services they should anticipate getting. When applying this strategy, make sure your business and operations are up to par or you may become inundated with bad reviews.
Top Quality Customer Service
Another way to boost sales on Amazon is with unmatched customer experience. Selling on Amazon is a very competitive environment for any business and the only to become successful is by becoming different from other sellers. By creating a good customer experience, one is likely to build a good reputation attracting more customers to buy from them and not their competitors. To achieve the best customer experience, a seller on Amazon must be transparent enough to give accurate descriptions of the products they are selling and offer good quality products that meet the buyer's expectations.  Be sure to follow up quickly and always be respectful.
Optimize Your Amazon SEO
A seller on Amazon should always optimize their products for search. When customers arrive at Amazon to search for the products they want, it is vital to ensure that one's product is at the top of the search results. Being at the top of the shopper's search list will increase the chances of them buying from you. Amazon search optimization can help an Amazon seller learn how to correctly list their products on Amazon using the keywords that customers are more likely to use when searching for particular items. Also, it is crucial to understand that keywords keep changing, making it very important for the sellers to stay updated with the current trends.
Good, Detailed Product Descriptions
After focusing on keywords to use and other SEO features, an Amazon seller can further boost their sales by providing a very detailed description of the products so customers correctly understand the usages and the features of the products. By adequately describing the products, customers can get convinced about the choices they are about to make about the product and most likely purchase them. This will also minimize returns as the customers can now receive exactly what they were expecting.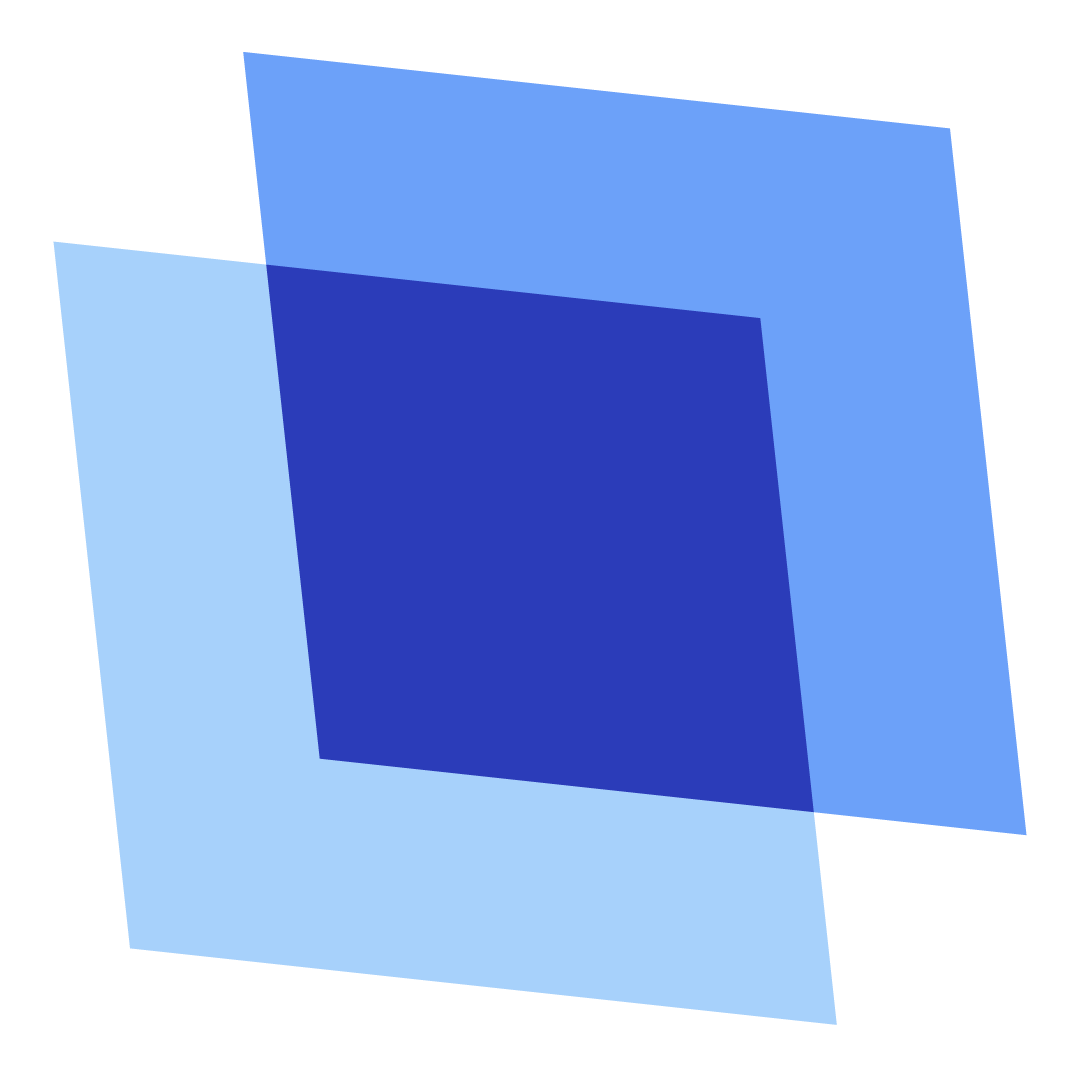 Brian Wawok
Brian is the Co-Founder of Listing Mirror.