Amazon has pioneered many revolutionary innovations in the e-commerce space. Chief among them is the Amazon Prime Two-Day Delivery, which started 17 years ago. It was exciting to make a purchase online and get your delivery in a matter of days, and it was unheard of.
Since that groundbreaking innovation, there have been other advancements in Amazon's logistics capability, as they've harnessed technology and expanded their network. Now, you can make an order, and get your product in two days, in 24 hours, or even on the same day.
Amazon Prime Air Drones
Amazon is renowned for never resting on its laurels, and another revolutionary innovation is in the pipeline is the Amazon Prime Air drones. With this innovation, Amazon customers will have their packages delivered to them in less than an hour. This harnessing of drone technology is both safe and scalable and has to potential to boost the efficiency of Amazon's transportation network.
This sounds like something from a high-budget sci-fi movie, but it's well on its way to becoming reality. These fully electric drones, when launched, will deliver purchases weighing less than 5 pounds to customers in under 60 minutes.
Of course, there are bound to be reservations from customers concerning the safety of drone deliveries. And while one can't eliminate all risks associated with flying, Amazon is following proven aerospace methods to design safety into their system.
Amazon Focuses on 3 Aspects:
Drone body:
The drones developed by Amazon will be designed using accepted aerospace standards that ensure the system is safe. These standards will also ensure that drone transports are as reliable as ground transportation which has served customers well to date.
Brain of the Drone:
The drones will also feature a sense-and-avoid system to ensure they're capable of detecting and evading obstacles, both on the ground and in the air. These obstacles will include people, vehicles, pets, and other aircraft. This system will be intelligent and intuitive enough to deal with new and unexpected situations, and still, make safe decisions all on its own.
Flight Management Rules:
Amazon is also designing an automated drone-management system that'll plan the flight paths for individual drones. This system will ensure there's always a safe distance between each aircraft and other aircraft in the vicinity. It'll also ensure all aviation regulations are complied with.
Amazon has been making innovations in these three aspects, thanks to a team of aerospace, safety, robotics, science, testing, hardware, software, and manufacturing experts. They're constantly working to make Amazon prime drones a reality.
State of Play Today
Drones have become the latest buzz in most industries, and the logistics industry hasn't been left out. However, they all operate with different systems. Some pilot the drones remotely, while others are autonomous but blind. This means such drones rely on ground-based communications systems to provide situational awareness. They're usually unable to react to unexpected situations.
Finally, there are other systems like that of Amazon. These use sophisticated and groundbreaking obstacle detection systems to help the drones function autonomously, yet safely. Such drones can adapt to changes in the environmental structure, including environments they have passed before.
Such systems aren't easy to design, but alternatives were never considered, as they wouldn't achieve the truly autonomous and safe drone
Amazon's Approach to Drone Safety
Every product goes through quality testing before they're passed fit for consumer usage. The same applies to Amazon Prime drones. Just as vehicle and aircraft manufacturers test their new vehicles or planes, Amazon has been testing these drones in controlled facilities.
With each build, rigorous tests are conducted, and these experts learn from each test and update the system. These tests allow them to make progress in designing a system that provides autonomy and safety and scalability.
Amazon's team of experts has logged thousands of flight hours and subjected the drones to several rigorous evaluations. During these tests, the team tests the limits of these drones in controlled facilities while obeying regulatory requirements. These tests and building and iterating have gone on for almost a decade.
The result has been a profound advancement in the design process, which has led to over 188 updates to the system in the last two years. These improvements have included aspects like noise and equipment ergonomics.
The Near Future
In 2020, the Federal Aviation Administration (FAA) awarded Amazon Prime drones a Part 135 Air Carrier Certificate. This means they've been authorized by the FAA to operate as an airline and deliver small packages via drone.
This certification from the FAA will enable them to carry out deliveries to customers in Lockeford, California, and College Station, Texas, later this year.
This is only the beginning of a truly exciting period. As the Amazon team continues to iterate, redefine, and experiment. One thing is certain; Amazon will never stop trying to improve the customer experience.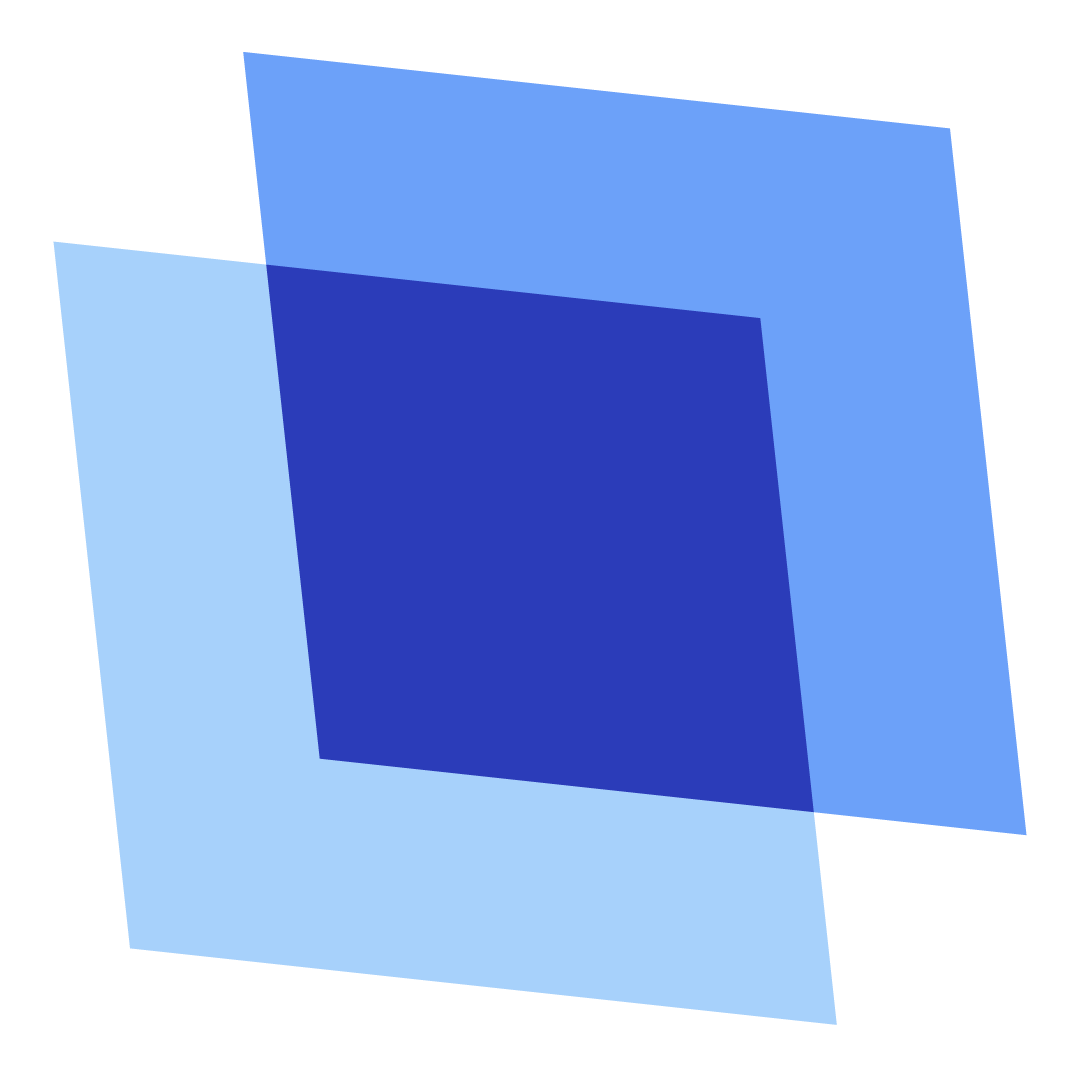 Brian Wawok
Brian is the Co-Founder of Listing Mirror.