Amazon has partnered with General Electric (GE), and GE Appliances to file a joint lawsuit against counterfeiters. They are the plaintiffs in a suit against 16 defendants in a bid to protect Amazon customers against counterfeit GE-branded water filters.
Speaking on the lawsuit, the director of Amazon's Counterfeit Crimes Unit, Kebharu Smith stressed the store's commitment to offering authentic products and nothing else. He added that counterfeiters harm customers' trust and are usually engaged in other criminal activities.
In line with Amazon's aim to be the most customer-centric company on the planet, the company strives to protect brands associated with them. They focus on three key pillars: powerful tools for brands, and rights owners, proactive controls, and holding counterfeiters accountable
All three pillars were employed successfully in this case against the defendants, and to protect customers and the GE brand. The counterfeiters had been working together as members of an organized counterfeiting scheme.
Smith further harped on the importance of ending the bane of counterfeiting, saying it was in everyone's best interest — brands, retailers, and law enforcement. He also appreciated GE and GE appliances for their partnership in the case.
The counterfeit products were detected and quarantined through the rigor of Brand Registry brand protection tools and Amazon's Project Zero. Samples were sent to GE appliances for review, and they successfully verified the products were fake. Once the products were confirmed as fakes, Amazon blocked the sellers' respective accounts and issued full refunds to the unlucky customers who had bought the fake items.
James Downey, senior director of water filtration at GE Appliances said it was important that consumers know the risks that come with using fake refrigerator water filters. He added that counterfeit filters do not meet the same standard of quality and performance as the original filters. These counterfeit filters may also affect your refrigerators negatively, and cause leakages. This he said, was why GE appliances will always support products with third-party testing.
With Amazon's A-to-z Guarantee, customers don't have to worry about losing money to purchases that don't meet their expectations. This guarantee protects all Amazon customers, irrespective of whether the product was sold by Amazon or a third party.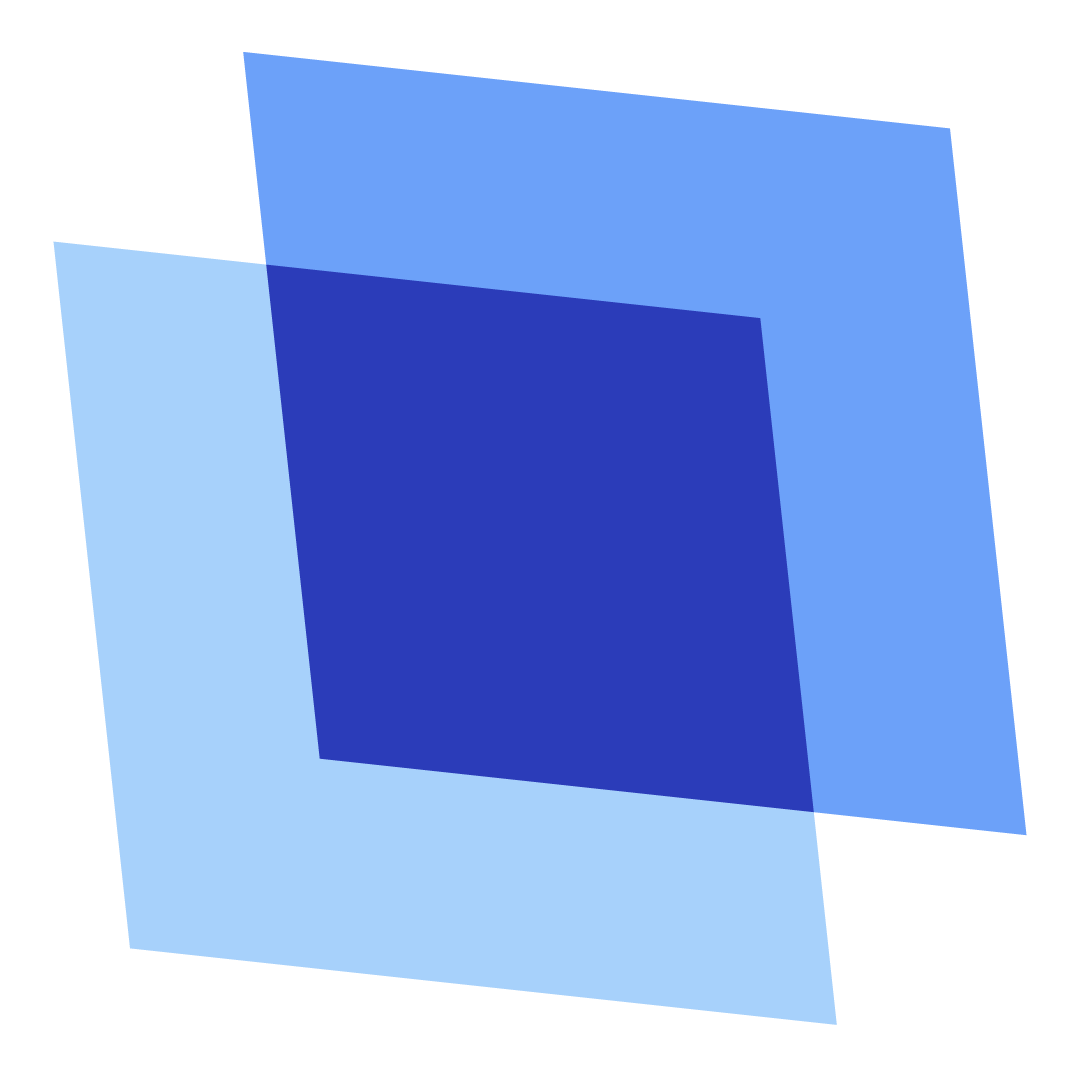 Brian Wawok
Brian is the Co-Founder of Listing Mirror.