It's important to keep up with the latest news and trends about Amazon to ensure that you can sell more effectively on the platform. Having a well-rounded knowledge of Amazon can help you make informed decisions and improve the efficiency of your business. Here are a few updates that will make you sell better.
Search Analytics Dashboard
The new Search Analytics dashboard, which was first unveiled at Accelerate last year, is now available to a wider audience of Seller Central users. It provides a variety of insights about the products and buyers that you're searching for, as well as the high-performing keywords that are commonly used in your searches. To access the dashboard, reach out to Brand Registry support. You can also add additional users by global account settings.
Amazon Seller Wallet Launch
Amazon recently introduced a new tool called the Amazon Seller Wallet, which will allow sellers to easily manage their funds and payouts on the platform. Details about the product are still unclear at this point, though it is expected to be available to a select group of small businesses soon. The goal of the tool is to provide sellers with a more streamlined and easier way to manage their funds.
Amazon Accelerate 2022
Amazon Accelerate 2022 will be held in Seattle from September 14 to 15. This event is designed for all Amazon sellers to gain valuable insight into the latest innovations and connect with their networks. This year, the conference features a variety of face-to-face and virtual experiences. To ensure that sellers have the best possible experience, early-bird registration is now available.
Amazon-Funded Fee Discounts
Starting today, Amazon is offering a 25% discount on select items that have excess inventory. The company will also give a 30-cent discount on the sale price of the products that are referred by customers. To be eligible for the referral fee discount, one must create an outlet or sale deal on the product. There is additionally a "fee discount available" button on the Manage Inventory Health page that can be shown if the eligible item has a badge.
FBA storage fee changes for Q4
The fees for storing items in the FBA warehouse will increase during the peak season from October to December. Effective October 1, 2022, the cost of storing an item will go up to $1.20 per cu/ft., and any items that have been in the warehouse for over 270 days will also be subject to additional charges. If you have not opted into automatic removals, then you should take immediate action to remove any excess inventory.
Automatic Disposal of Aging Inventory
In response to the growing number of older inventory being placed in Amazon's fulfillment centers, the company has urged sellers to update their settings so that they can prevent the automated removal of their products. Doing so will help prevent these products from being recycled, donated, or even thrown away. It is also possible that the announcement, which came just a few weeks before the end of the third quarter, is the prelude to a full-scale inventory purge.
Manage FBA Inventory Dashboard Phase-Out
On August 30, Amazon will stop supporting the Manage FBA Inventory dashboard. The company will instead launch a new version of its inventory management tool that simplifies the process of managing your FBA inventory. The new version of the tool provides a single view of all of your inventory's metrics and actions across different types of products. If you're still having a hard time getting used to the new features of the dashboard, then don't worry – it will still allow you to view them until early 2023.
Sexual Imagery Policy Update
In response to Amazon's new policy on sexual imagery, which took effect on September 26, 2022, sellers have been given a 60-day deadline to review and update their listings to stay in compliance. If they are not in compliance by September 26, 2022, they could be restricted or suppressed.
Refund/Return Policy Update
On August 1, 2022, all refund and return policies on the seller profile will automatically switch to Amazon policies. Since the policies cover the fees for restocks, sellers won't see a disruption in their ability to charge refunds, though there will be some buyer confusion. Instead of clicking a link to view the policies, shoppers will need to click a link to view them directly.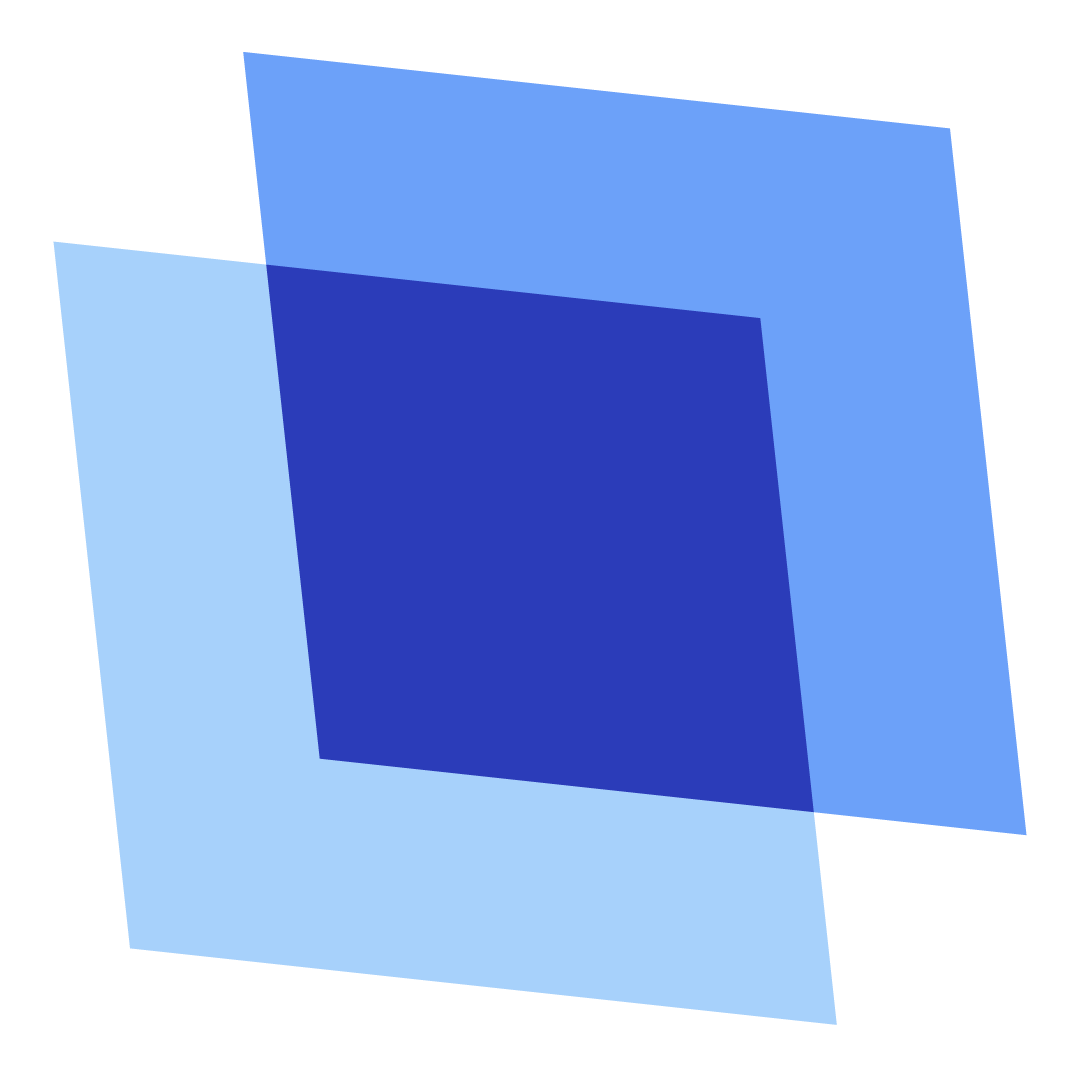 Brian Wawok
Brian is the Co-Founder of Listing Mirror.