An increase in customer complaints has prompted Amazon to adjust the requirements of their meltable product shipping policy. The new requirements come with strict consequences that could impact the seller's ability to list products on the platform.
What is the Meltable Product Shipping Policy?
Sellers can list a variety of products including meltable items. This could include wax-based products, like candles, chocolate, or gummies. These products must be kept at a certain temperature to keep their integrity and appearance. Amazon implemented the meltable product shipping policy to ensure that customers receive heat-sensitive items in pristine condition. Under Amazon's standards, meltable products must be able to withstand exposure between 75- and 155-degrees Fahrenheit.
There are currently tens of thousands of products listed on Amazon's meltable product shipping catalog list. Sellers should review this list to ensure their listing complies.
Changes to the Meltable Product Shipping Policy
After September 21, 2022, if a seller receives multiple melted product complaints from customers, Amazon holds the right to restrict the seller from listing products on the platform. This includes but isn't limited to deactivation or suspension of all the seller's Amazon selling accounts and any related accounts.
It's important to note that Amazon has always restricted the selling of meltable products from October 15 to April 15 within any given year. The new policy pushes up the date and carries more strict consequences for meltable product shipping violations.
What Can Sellers Do About the Meltable Products Policy?
If for any reason a seller believes their product should be exempt from the meltable product policy, they can submit a written letter from the manufacturer to Selling Partner Support. Other guidelines include:
The letter must be on manufacturer letterhead
Details of the product and related ASINs
Specific information that the product can be stored for an extended period at the max temperature of 155 degrees Fahrenheit
A contact to verify that the product should be exempt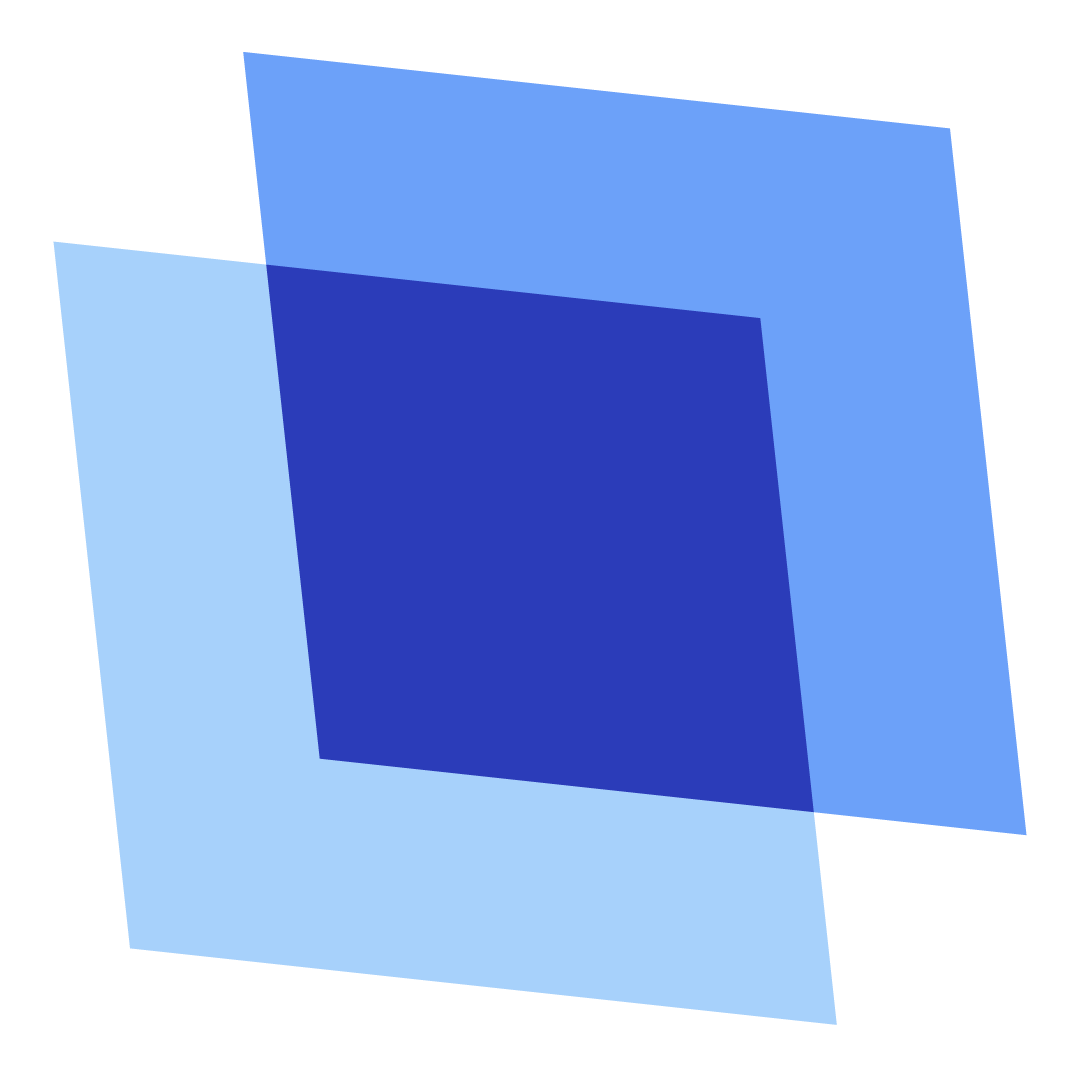 Listing Mirror