In October 2020, Amazon launched it's Shopper Panel. Shopper Panel is a consumer-based addition that allows you to upload information about what you purchase outside of Amazon.com and take short surveys for compensation.
The Amazon Shopper Panel asks users to submit 10 receipts each month for non-Amazon purchases including entertainment outlets, grocery stores, drug stores, etc. Any of Amazon's own stores, including Whole Foods, are not eligible.
To use the Amazon Shopper Panel, you can download the Android or IOS app to take photos of the qualifying paper receipts. For participating, you can earn a $10 reward each month.
The surveys in the Amazon Shopper Panel will ask about consumers' interest in brands and products and the likelihood of purchasing a product. Other surveys may inquire about what a person thinks of an ad. The reward varies based on the survey.
Who Can Participate in the Amazon Shopper Panel?
Right now, only U.S consumers are eligible to join the Amazon Shopper Panel on an opt-in and invite-only basis. Once invited, you can download the app and join the panel, or send your receipts via email to receipts@panel.amazon.com. Otherwise, you may join the waitlist to wait for an invite.
How Will Amazon Use the Data?
Amazon says that they will delete sensitive information on the receipts, like prescriptions. However, they will keep and store personal information in accordance with their Privacy Policy. While consumer panels are seemingly customer-based products, they are run for the benefit of retailers and sellers.
Amazon may use the data in several ways including:
To improve product selection.
Improve content selection offered through Amazon services.
Help advertisers understand the relationship between their ads and product purchases.
Build models of which groups of customers will be interested in certain products.
Offer data to brands to help them acquire feedback on existing products.
Offer insights beyond its own store to support sellers and brands.
Privacy Questions
In the past, Amazon has faced data breaches and fallen under scrutiny. So what about now with the Shopper Panel?
Amazon states that the Amazon Shopper Panel is voluntary, and users can stop participating at any time. They claim that they will only receive the information that panelists specifically share via the Shopper Panel, like the information extracted from the receipts. Panelists can delete previously uploaded receipts at any time.
When it comes down to it, Amazon is going to pay consumers a nominal fee for their valuable data. Knowing how their consumers shop outside of Amazon is incredibly powerful information. This program is similar to existing panels, like Google Opinion Rewards, and will yield very useful information for Amazon, its sellers, and its advertisers.
As an eCommerce seller, the Amazon Shopper Panel could eventually collect some very helpful information. Since the program is newer, it may take time to see the impact of the data it collects. In the meantime, simplify multichannel eCommerce selling with Listing Mirror's #1 multichannel listing software. We'll make it easier for you to list and sell on Amazon and all of the other top channels. Start your free trial today!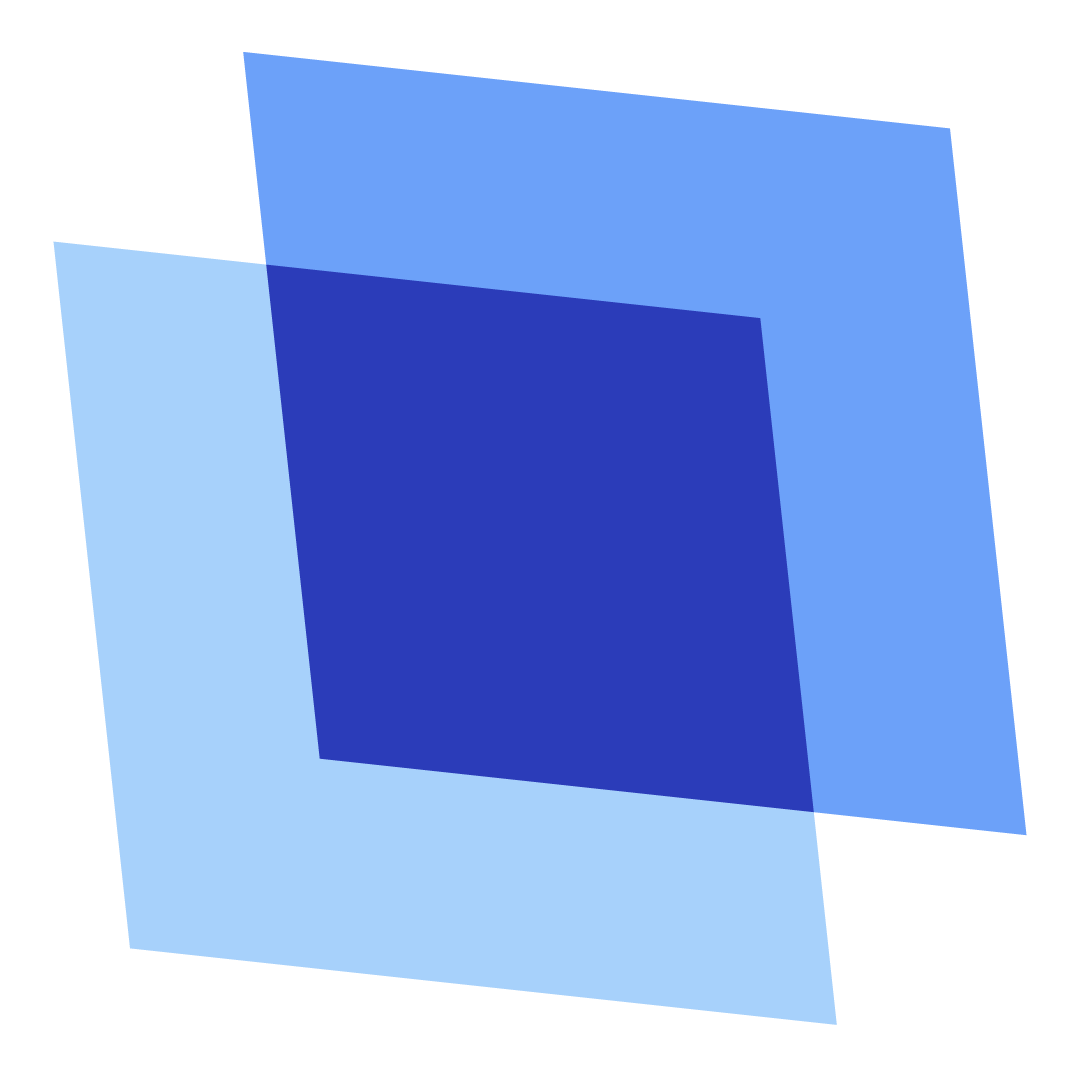 Erin Wawok
Erin is the Co-Founder of Listing Mirror.