Most eCommerce businesses that sell on Amazon have heard all about Fulfillment by Amazon (FBA), but you may not be as familiar with another Amazon fulfillment option, Seller Fulfilled Prime (SFP). SFP has many important advantages for your business and can greatly impact your growth strategy. Learn more about why to consider SFP for your eCommerce business.
What is Seller Fulfilled Prime?
Amazon launched SFP in 2015. Just like with FBA, your SFP listings display the Amazon Prime badge and offer free, fast shipping. However, with SFP you fulfill orders through your own warehouse or from a qualified 3PL. With SFP, you keep all of your own stock in your warehouse or the warehouse of your 3PL and select your own shipping carrier. Qualifying for SFP is fairly easy. Amazon lists the requirements as:
Offer premium shipping options
Ship over 99% of your orders on time
Have an order cancellation rate of less than .5%
Use Amazon Buy Shipping Services for at least 98.5% of orders
Deliver orders with our supported Seller Fulfilled Prime Carries
Agree to Amazon Returns Policy
Allow for customer service inquiries to be dealt with by Amazon
After meeting the requirements, you must complete an SFP trial period to demonstrate that you can meet the requirements for Prime fulfillment. During the trial period, the Prime badge is not displayed on your SFP items, and you are still required to process the orders the day they are placed. After successful completion of the trial period, you will automatically be enrolled in SFP and all of your eligible items will display the Prime badge. After you officially complete the trial period, the steps for SFP are fairly simple.
Store inventory in your own warehouse or a 3PL
Process orders and buy shipping labels from approved carries
Pick, pack, and ship your orders the same day
SFP carriers collect and deliver orders within two days to customers
SFP may be the preferred option over FBA for multichannel eCommerce businesses due to the advantages we describe below.
Qualifies You for Amazon Prime
Just like FBA, SFP qualifies you for Amazon Prime. Being Amazon Prime eligible allows you to reach the 100 million active prime members and a greater number of customers overall. Prime customers spend over 2x the amount that non-Prime customers spend each year and have a greater average spend per visit than non-Prime customers. You will not only reach more customers, but you will also reach customers who are more likely to spend and who spend more by increasing your visibility through Prime.
Boost Your Chances of Winning the Buy Box
When you qualify for Prime, you also increase your chances of winning the Amazon Buy Box and showing up near the top of the product page. While the process for winning the Buy Box is unclear, the benefits are astounding. The Amazon Buy Box accounts for a staggering 82% of sales and drastically helps you convert customers.
Avoid FBA Fees
Depending on your inventory, FBA fees can get incredibly expensive. Seasonal, large, or heavy items result in especially high FBA fees. When you use SFP, you avoid FBA fees altogether. The money you save by eliminating these fees can go toward offering fast, free shipping on all of your eCommerce channels.
More Control Over Your Shipping and Inventory
With SFP, you can decide on the shipping carrier and warehouse you use. You will also maintain control and visibility of your products. By choosing your own warehouse, you can have more control over the costs and needs, which can help you save money in the long run.
Sell on Multiple Sales Channels
SFP can also be an easier and more affordable option for multichannel eCommerce selling. With SFP, you have the freedom to sell on multiple channels without dealing with FBA multi-channel fulfillment costs and stock restrictions.
Get Started with SFP
Before you jump right in and try to get set up with SFP, you must ensure you have the proper order management system to keep up with orders and fulfillment. Listing Mirror helps you reap the benefits of fast shipping programs, like SFP without worrying about your fulfillment. #1 multichannel product listing software, Listing Mirror, helps you sell more and work less with listing management, order fulfillment, inventory syncing, and warehouse management. Learn how Listing Mirror can help you with Amazon SFP by visiting our website or contacting us HERE.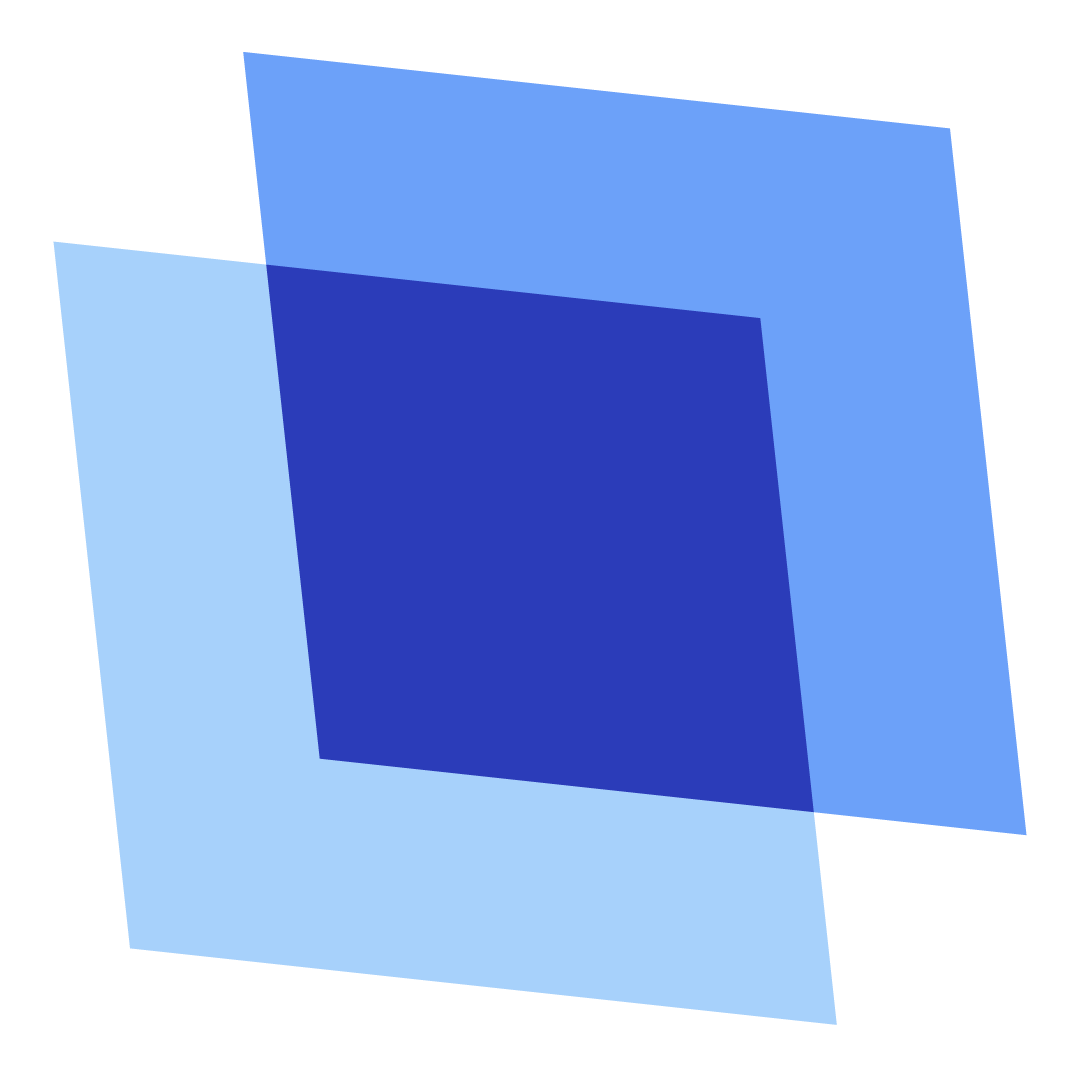 Erin Wawok
Erin is the Co-Founder of Listing Mirror.