Choosing to become an Amazon Seller can be a great opportunity to grow your current business, fulfill a passion project or supercharge your side hustle. While the registration process is as simple as filling out your information, getting approved, and selecting a subscription plan — establishing a strong brand is what will drive sales.
Amazon Seller University is a great place to start if you're new to selling or need fresh ideas to drive the performance of your products. Continue reading to learn about the resource hub, how it can help sellers grow their business, and more.
What is Amazon Seller University?
Amazon Seller University is a resource hub that offers informational articles and videos on a variety of lucrative topics for prospective and registered Amazon Sellers. From the basics of creating a product listing to advanced marketing tactics — the Seller University provides relevant resources for beginners to established brands.
If you're not a registered Amazon seller, there is a select assortment of short, informational articles and videos available to you. You must be a registered seller to access all the content.
Benefits of the Amazon Seller University
There are hundreds of thousands of sellers on Amazon so it's essential to have the resources and tools to effectively market your business. If you're new to selling on Amazon, you will find value in topics for beginner success that help you create a strategy for your business.
Resources for Beginners
Building a business online: this article provides information on how to start your business online, product ideas, and the perks of entrepreneurship.
Approved items to sell on Amazon: all products listed on Amazon must comply with legal rules and regulations. For this reason, all product listings undergo a screening and approval process. Amazon has a restricted product policy that has certain limitations based on criteria such as international shipping or participation in Fulfillment by Amazon (FBA). A full list of restricted items is available in Seller Central.
The listing process intro: this article walks sellers through how to properly list various products. For example: if you're buying items in bulk and reselling them on Amazon, you will need to include a barcode or GTIN when listing your product.
Resources for Established Brands
Paid marketing opportunities: the Amazon Advertising model uses similar PPC or pay-per-click standards. Sellers are charged a certain amount once their ad accumulates a certain number of clicks.
Brand analytics reporting: limited to sellers who own a brand, brand analytics offers insight into their product performance, marketing metrics, and more. This feature allows sellers with an established brand to make more informed decisions to manage their business.
Managing customer engagement: also known as MYCE, this resource allows you to nurture customer relationships that directly impact your brand visibility and reputation.
It's important to note that Amazon has several rules and regulations in place that are updated periodically. You'll want to reference these resources and other policy updates as they're announced. Changes to these policies can impact the approval of listings, marketing, fulfillment and shipping, customer engagement, and brand visibility.
Is There a Cost to Access Amazon Seller University?
The Amazon Seller University has limited content accessible to the public for free. To unlock the full benefits of the Seller University, you will need to be a registered Amazon seller which requires a subscription plan. Once you're a registered seller, you will have access to Seller Central which houses exclusive Seller University articles, videos, and programs.
Grow Your Business as an Amazon Seller
Amazon also offers a program called the Perfect Launch. According to Amazon, the first 90-days as a new seller are critical to your overall success. Within this timeframe, you'll need to focus on fleshing out your marketing strategy, registering your brand, setting up Fulfillment by Amazon, optimizing your listing, and creating sponsored content. The program is designed to help established brands (big or small) get their footing on the Amazon seller platform. There are several sales and product review incentives for sellers. Amazon claims the incentives accumulate to over $50,000 and include benefits such as a $200 credit for sponsored product CPC ads and discounted Prime shipping to name a few.
From registration to listing your first product — getting started as an Amazon seller is simple and intuitive. To truly grow your business and make a profit, you will need to utilize resources like the Seller University, Seller Central, and related seller news forums.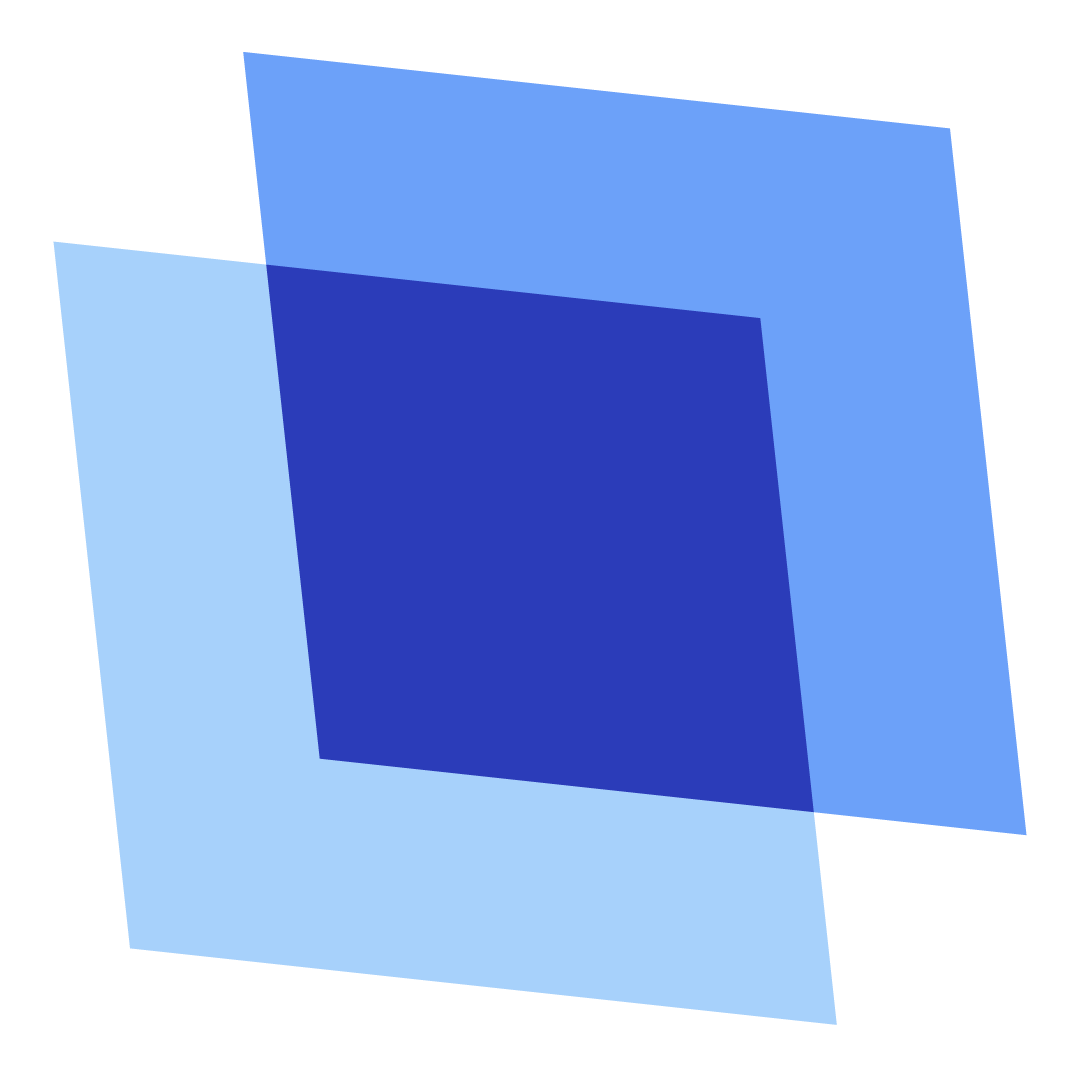 Brian Wawok
Brian is the Co-Founder of Listing Mirror.