A multi-channel listing tool is a piece of software that sits between you and your eCommerce sales channels, allowing you to create and push listings to your online marketplaces and eCommerce platform. Multi-channel selling is excellent for increasing your reach, exposing your brand, and using fast shipping programs to boost sales. Multi-channel selling is also very time-intensive, involving a lot of duplication when listing new items.
Listing tools are beneficial to anyone selling online, but they are especially valuable for multi-channel sellers with multiple benefits including:
Consistency
Online shoppers develop a preference for something they are repeatedly exposed to. Listing tools allow you to create identical listings across your sales channels, exposing cross-channel shoppers to the same information to increase trust with your brand and products.
Reduce Mistakes
Repetitive tasks are more error-prone because the brain goes into auto-pilot mode when completing the same thing over and over again. Listing tools remove the tediousness involved in creating multi-channel listings, reducing both the chances of making a mistake and the time involved in correcting one.
Save Time
Logging into each marketplace and sales channel one by one to create listings is time-consuming, especially if you're selling on more than two platforms. Multi-channel listing software removes the time involved in duplicating this effort, giving you more hours to invest in business growth.
Foster Growth
Listing tools work across a variety of sales channels. This allows you to increase your sales avenues and access different platforms while growing your business without drastically increasing your effort.
What Your Listing Tool Should Include
There are several multi-channel eCommerce listing tools available on the market today. Here are the most important things to look for when shopping on your own.
Sales Channel Integration
Sales channel integration is essential for a listing tool to perform its principal function. Look for a tool that integrates with your current online marketplaces and eCommerce platform, and any that you wish to expand to in the future.
Functionality
Being able to edit live or old listings is a great time-saving feature to have. This means that you can quickly fix any errors, update product descriptions, and tailor your listings to ensure maximum success.
Listing Data Management
Multi-channel listing software should take your current product listings and copies them (multi-variation listings, photos, descriptions, etc.) to the channels of your choosing – so you reach more potential customers. Each channel's listing is unique to its target market to ensure a good customer experience.
Order Fulfilment
A good listing tool will connect to your existing fulfillment process. If you use Fulfilled By Amazon (FBA) to fulfill your orders, a sale on any channel is fulfilled through FBA. Some multi-channel listing tools will work with a third-party logistics provider of your choosing. If you fulfill from your own warehouse, their fulfillment partner integrates directly with your listing tool.
Inventory Syncing
As your inventory levels change, a listing tool will save you time when it syncs all channels in minutes with multi-channel selling software. A sale on one channel will be synced to all other connected channels in minutes. This ensures all your multi-channel listings stay in sync and reduces room for error.
Support
Make sure your listing tool has a great support system in the event you hit any snags, or have questions about orders, listings, or shipping. Your multi-channel listing tool software company should be available via phone, email, or chat. A company that offers free training and full-time support is crucial in any eCommerce business.
Listing Mirror is Here to Help!
Listing tools are a beneficial addition to any multi-channel eCommerce business, especially if you have plans to grow your sales channels and product lines.
Let Listing Mirror's #1 multi-channel listing software does all of the hard work for you so that you can focus on growing your eCommerce business. See for yourself how Listing Mirror can help you grow your multi-channel eCommerce business by trying us out for free. Click the button below to start your free trial!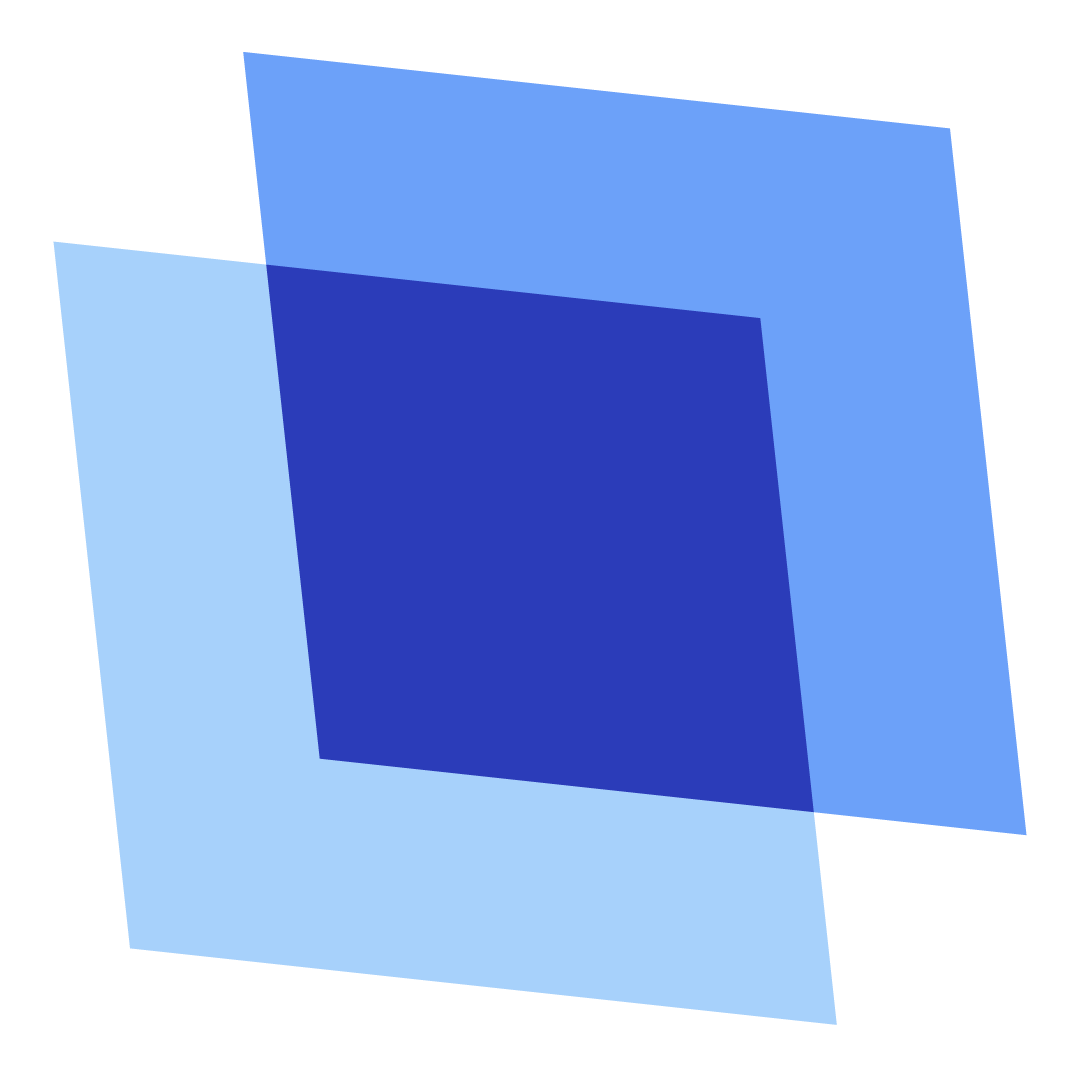 Erin Wawok
Erin is the Co-Founder of Listing Mirror.