In today's eCommerce listing software showdown, we'll compare two of the top options, Listing Mirror and Sellbrite. Both Sellbrite and Listing Mirror are incredible options for your multichannel eCommerce store and will help you automate your operations.
So which option is best for your business?
Read on to learn more about each software and find out if Listing Mirror or Sellbrite is right for you.
Sellbrite
Sellbrite allows you to list products on some of the large online marketplaces and is a multi-channel solution for brands and retailers. With Sellbrite, you can sync your inventory across multiple channels and manage your orders in one place. Their lowest plan starts at $24 a month paid annually but does not include FBA. They have several integrations like Amazon, eBay, Google, Shopify, etc.
Listing Mirror
Listing Mirror is a top multi-channel software solution for eCommerce businesses. You can run your entire business from one simple platform, selling everywhere you need to. Sell, sync, and ship all orders in no time, greatly reducing your effort.
Listing Mirror Features and Integrations
Integrations
Google Shopping Actions
Amazon.com ((including non-US channels)
Walmart
eBay (including non-US channels)
Etsy
BigCommerce
TopHatter
Desktop Shipper
Reverb
Shopify
Rakuten
Overstock
WooCommerce
ShipStation
SKU Vault
Deliverr
Features
Listing Data Management

Sync Listing Data to all Channel
Custom eBay Templates
eBay Image Hosting
Back up all listing data, including images
Variations Listings
Order Fulfillment

ShipStation Integration
Centralized Order Management
Automatic Tracking Info Updates
FBA Multi-channel Fulfillment
Automatic Order Routing to FBA
API Access
Inventory Syncing

Inventory syn
Price sync
FBA inventory Integration
Advanced inventory management
Kitting & Bundling
Multi-warehouse support
SKUVault Integration
FTP syncing
API Access
Warehouse Management

Inventory Intellect is a comprehensive solution for growing your business smart and fast. It includes purchase orders, web receiving, replenishment, and forecasting.
We track your products from warehouse arrival all the way to buyer delivery.
Where Listing Mirror Outdoes Sellbrite
At first, Sellbrite and Listing Mirror have similar offerings. Both brands support many channels and inventory management, price sync, update/relist live listings, one-click import, and more. Their core features and similar, but Listing Mirror edges ahead.
Affordability
While Sellbrite starts at $24 a month, that plan only covers 100 orders. If you sell 101 orders, you're automatically bumped up to the next level which is $82 per month. This pricing model means that the more you sell, you more you spend on Sellbrite.
On the other hand, Listing Mirror has no limit to the number of channels you can connect or sales you can make. You're allowed as many orders as you can get, and we want to help you sell more than ever without hidden pricing scales!
Integrations
Sellbrite has many major integrations, which will work for some. However, they don't have as many as Listing Mirror. We also support Overstock and Groupon. Sellbrite does not include FBA integration, it costs another $16 per month. Not the case with Listing Mirror! We include FBA integration. Not to mention, we have frequent code updates, always adding features and integrations to ensure you have the best multichannel selling solution.
Sync Time
The sync time for Sellbrite is…unknown. That means you run a huge risk of overselling, especially during busy times. What good is inventory sync if it's slow?! With Listing Mirror, you get syncs as often as the channels and marketplaces facilitate. We make sure to minimize your risk of overselling and keep your multichannel listings up to date.
Unparalleled Support
For your multichannel software to deliver the best results, you need impeccable support. Sellbrite falls short when it comes to supporting customers. Their lowest pricing tier doesn't even offer phone support as an option. They only offer one 30-minute onboarding session and NO training or custom solutions. Oh yeah, they also don't offer any refunds!
Listing Mirror provides premium-level support for all customers. Our 100% US-based support team works full time to help you get the most out of our software. We also have a continuously-expanding knowledge base and eCommerce blog chock-full of important information about our product listing software.
And, of course, we will give you a chance to try out our incredible software for yourself. You don't have to worry about never getting a refund with us, you can try Listing Mirror risk-free for 14-days to experience big business power with small business care for yourself.
Start your trial by clicking the button below to request a 15-minute demo!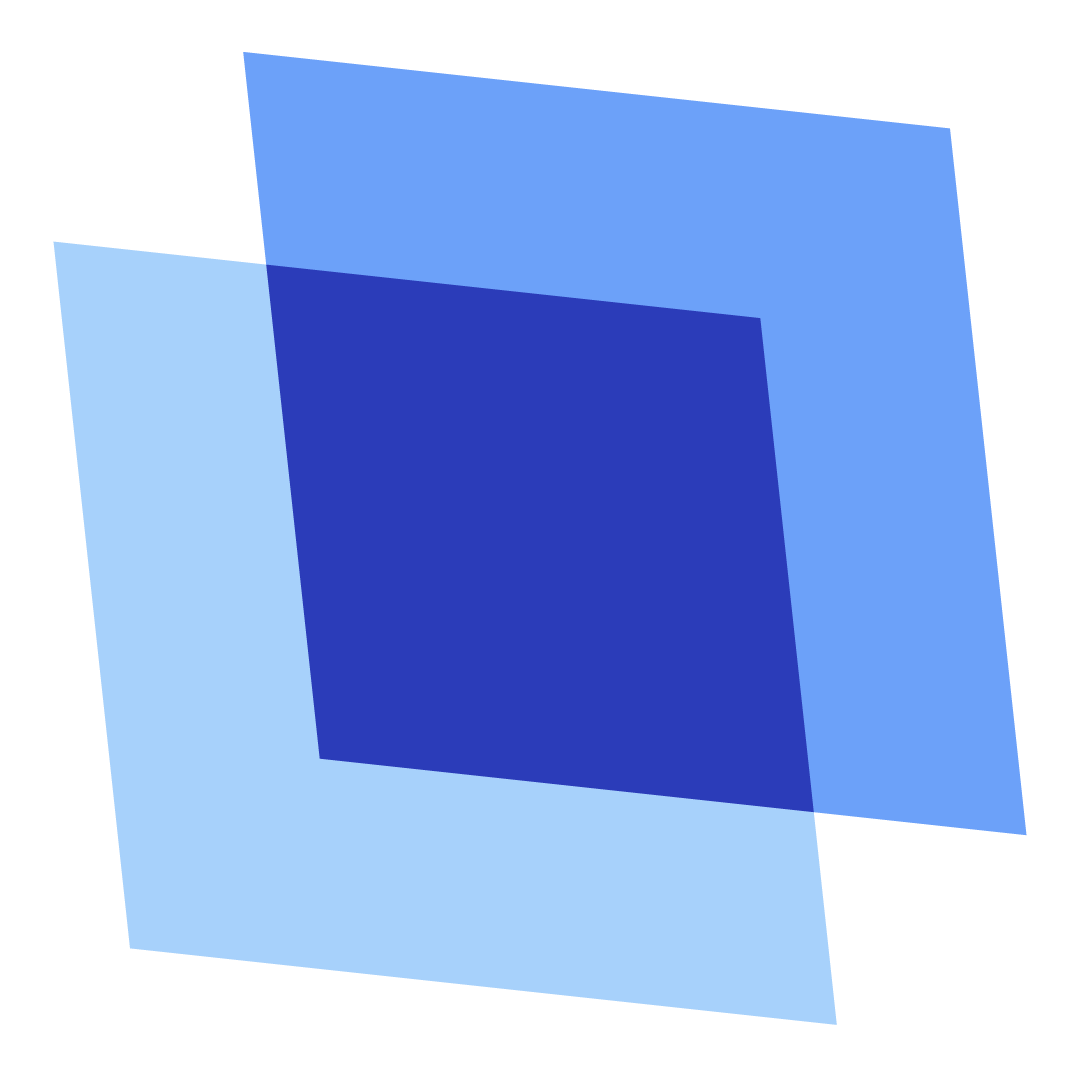 Erin Wawok
Erin is the Co-Founder of Listing Mirror.