Improve Customer Reviews Across All Areas
There are many factors that influence people's purchasing decisions. And if you want to know how to improve customer reviews, you must know them all. Color, size, durability, and aesthetics help shoppers decide what is and isn't worth buying, but customer reviews play an especially critical role in the decision-making process.
Reviews are extremely important to both businesses and customers. A vast majority of customers say that their purchasing decisions are influenced by product reviews. Thus, by cultivating positive reviews, your business can improve sales.
Today, there are countless online selling platforms, which means that there are just as many sites, if not more, where people review them. They might review the platform itself, or the items sold on that platform.
Online Customer Customer Experience
Either way, it's important for eCommerce sellers to be aware of the importance of customer reviews and how to improve them. In order to access all of these sites and fully take advantage of what they have to offer, you can become a multi-channel merchant.
One of the best features that multi-channel merchants have access to is the customer reviews across each of the different platforms they sell through. Here are some tips for managing and improving these reviews.
Create Profiles With Popular Review Sites
As a multi-channel merchant, your products will be found on several different eCommerce platforms simultaneously. They might also be referenced on external review sites, so it's important to be aware of and regularly visit these sites in order to read and address your product reviews.
Some of the most popular review sites are Trustpilot, Yelp, Glassdoor, and ConsumerReports. If nothing else, you should consider setting up profiles on these sites at least.
Keep your profiles consistent on each page, completing them as much as possible, as customers want to be able to learn more about you. Your profile is where they can find your contact information, a link to your website, and a description of your business, among other things. In essence, this is where you let people know why they should patronize your business.
Encourage Customers To Leave Feedback
Oftentimes customers are incentivized to leave feedback for no other reason than that they were dissatisfied with the product or service they purchased. While negative reviews can be helpful, offering insight and a great opportunity for damage control (if your business responds in the right way), they still aren't the best source of publicity. This is why you should focus on encouraging happy customers to leave positive reviews.
Many businesses send automated follow-up emails to customers that have recently purchased their products. These emails typically thank the customer for their purchase and ask them to leave a review on the business's website if they were satisfied with the item.
Think about how to improve customer reviews, but also make sure to proactively seek them. Many times, a gentle prompting is all a buyer needs to decide to give feedback. In fact, a BrightLocal study found that 72% of customers that were prompted to leave reviews went on to do so. It may be well worth your while, then, to encourage your customers to review their purchases.
Some companies reward customers for leaving positive reviews. For instance, they might send e-gift cards to those that leave 5-star reviews on their items or enter them into a drawing for a prize for each review that they post. However, you should be careful about doing this, as incentivized reviews can erode customer trust, ultimately damaging your brand reputation.
The following are some tips for generating reviews on the most popular eCommerce platforms, as well as your own.
Amazon
Amazon's platform is optimized for reviews. Many of the most popular items on the site, such as this Instant Pot, have upwards of 100,000 ratings. Needless to say, customer reviews comprise much of the bread and butter of the platform. Here are some of the best ways to get more Amazon reviews:
Utilize Amazon's "Request a Review" button.
Request reviews through follow-up emails to customers.
Enroll your products in Amazon Vine.
Use an automated review solicitation tool.
eBay
eBay is an online marketplace that sells a variety of goods. Whether you're looking for shoes, books, electronics, home appliances, or anything in between, you are likely to find it on this platform. Like Amazon, eBay attracts a fair number of customer reviews. How can sellers encourage such feedback? By doing the following:
Provide a robust customer service experience.
Target returning customers with personalized email campaigns and offers.
Respond to all feedback, both positive and negative.
Be prompt with shipping.
Your Website
If you're selling directly from your website, there are a few tips to keep in mind if you want to increase reviews. Here are some of the best:
Maintain an active social media presence.
Tailor a custom brand experience for your buyers.
Communicate directly with site visitors.
Send periodic newsletters asking for customer feedback.
Asking for reviews can be awkward under the best of circumstances, and under the worst, it can prove to be downright disastrous. You don't want to come across as pushy, and you don't want customers to think you're trying to solicit dishonest feedback, so it's important to gather reviews as naturally as possible.
Overall, the best way to do this is to ensure that you go above and beyond in delivering customer service and maintaining an open line of communication between your business and its patrons.
Respond To Reviews—The Good, The Bad, And The Ugly
Responding to reviews is like thanking a person for a referral. By acknowledging a customer's feedback, you're showing them that you value their input. This, in turn, reflects positively on the business as a whole.
Customers like to see businesses interacting with buyers and addressing issues as they arise. Publicly responding to reviews is one of the most effective ways to improve your brand image.
Additionally, interacting with your customers on a review or product page tells Google that that page is being actively managed. Websites that are better managed perform better in Google's algorithm, allowing for more online exposure as a result. In other words, it's a great SEO boost.
Responding to positive reviews is relatively straightforward—simply thank the reviewer for their purchase. Addressing negative reviews can be trickier, but it's critical to the success of your business. Every product or service is bound to get negative reviews from time to time, whether because of a design flaw, miscommunication between a customer service rep and client, or something completely out of anyone's control.
The best way to handle these reviews is to respond to them publicly. Apologize to the customer for whatever it is that went wrong, and offer to solve the issue for them. This might mean providing a customer support hotline through which they can reach you to discuss the matter further; it might mean offering to replace the defective item on the spot.
Although the problem may ultimately be resolved behind the scenes, it's important to publicly respond to negative reviews so customers see that you actively listen to and address their concerns.
Continually Monitor Reviews
There are many challenges that online merchants face when trying to improve their online image and garner more positive reviews for their products or services. It can be especially difficult for multi-channel merchants that manage multiple platforms and websites.
Thankfully,Listing Mirror is available to help your business keep track of its cross-platform products. Listing Mirror enables users to track their listings, inventory, and prices all in one place, allowing for a more seamless customer service experience and opening the door for more positive reviews overall. Start your free 14-day trial now! Click the button below to get started.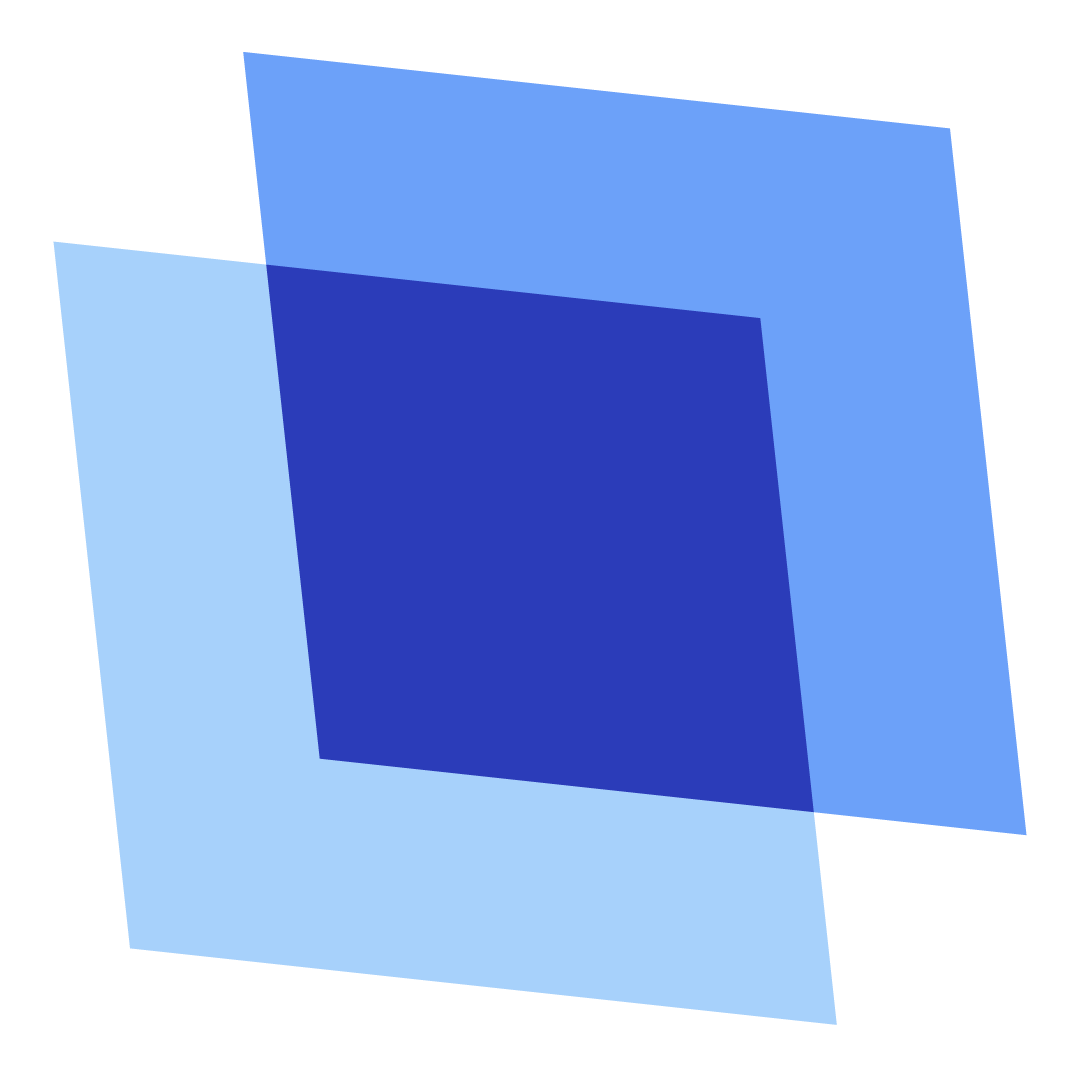 Erin Wawok
Erin is the Co-Founder of Listing Mirror.