Being an E-commerce business owner can feel stressful, especially if you're just starting to get your services up and running. When there are a number of competitors out there, it may feel like you're not making any progress.
The good news is that you can utilize the resources your competitors use to grow and establish your business. USPS is one of my many mail providers that offer relevant services that can develop your e-commerce business.
USPS can be beneficial because they can send and receive your mail in an efficient and timely manner. Using a number of services that aim to get your packages out as soon as possible, USPS gives you the freedom to choose what you would like out of e-commerce.
However, while it can be greatly advantageous to your business, the prices start to add up quickly. With the amount of mail being delivered from your business every day, it will start getting harder to afford reputable mailing services like USPS.
This is where third-party e-commerce services like Listing Mirror can help you. In order to find out what you may need for your business and a third-party provider, here is everything you need to know about the services provided by USPS.
USPS Shipping Services
USPS provides a number of specific services that can help you get your e-commerce business going. Almost all services can be accessed online:
Priority Mail Express
This is their fastest domestic shipping service. With limited exceptions, Priority Mail Express delivers all year, 7 days a week. Its greatest appeal happens to be its efficient next-day delivery service without a weight requirement for a package under 70 lbs.
Delivery Timeline: Next-Day to 2-Day by 6 pm
Typical Starting Price: $26.35
Priority Mail
This is the USPS's most popular mailing service. Depending on the location of the package and where it is going, typical deliveries happen between 1-3 business days. Shipping boxes and envelopes come as a part of a free offer, along with tracking and insurance.
Delivery Timeline: 1-3 Business Days
Typical Starting Price: $7.70
First-Class Mail
The USPS's most affordable and standardized mailing offer. With small packages weighing up to 13 oz. and large envelopes weighing up to 3.5 oz, mail typically arrives in 1-3 business days.
Delivery Timeline: 1-3 Business Days
Typical Starting Price: $0.55
Media Mail
Media Mail is an affordable service provided by the USPS with the intention of sending media-related items and educational materials. Please refer to the list below, as this is a very personalized type of offer that can only send specific mail.
Delivery Timeline: 2-8 Business Days
Typical Starting Price: $2.89
Accepted Items:
Books of more than 8 pages
Movies
Printed Music or Test Materials
Video and Sound Recordings
Playscripts or Manuscripts
Printed Educational Charts
Medical Binders
Computer-Readable Media
USPS Retail Ground
This is a service that is used for non-urgent deliveries and/or oversized packages. Retail Ground includes tracking and is available for packages that are too large for Priority Mail Express or Priority Mail Delivery.
Delivery Timeline: 2-8 Business Days
Typical Starting Price: $7.70
How to Use USPS's Shipping Services with a Third Party Provider
Collaborate With Your Suppliers
Part of running an e-commerce business is knowing where your materials are coming from. It is important to get to know your suppliers so that you can run your business in an efficient manner. By working closely with your suppliers and your mail provider, you can find out which service works best for everyone, including your customers.
Gain a trusting relationship with your suppliers. Take the initiative to find out what their needs are and how you can be of service. Without them, you will not be able to run a proficient business. Use your allyships to grow your e-commerce business and get your packages out as soon as possible.
Use Business Strategies
Allow yourself to get strategic with your planning, mailing, and what services you choose. In order to keep up with other competitors, it will be necessary to keep your consistency. Be selective with your planning so that you can outperform your competitors and keep your customers satisfied.
It would also be beneficial for you to update your product descriptions, marketing strategies, and promote your material as best as you can. Whether it be using keywords to reach a wider audience or talking about your recent decision to partner with USPS on social media, get the word out about your products to get more customers.
Streamline Operations with Listing Mirror
Streamline your multichannel e-Commerce operations with Listing Mirror's #1 multichannel listing software. We have a wealth of key features to help you with listing management, inventory management, and fulfillment. Learn more about how we can help by contacting us at 855-218-5469 or support@listingmirror.com. Click the button below to start your risk-free trial!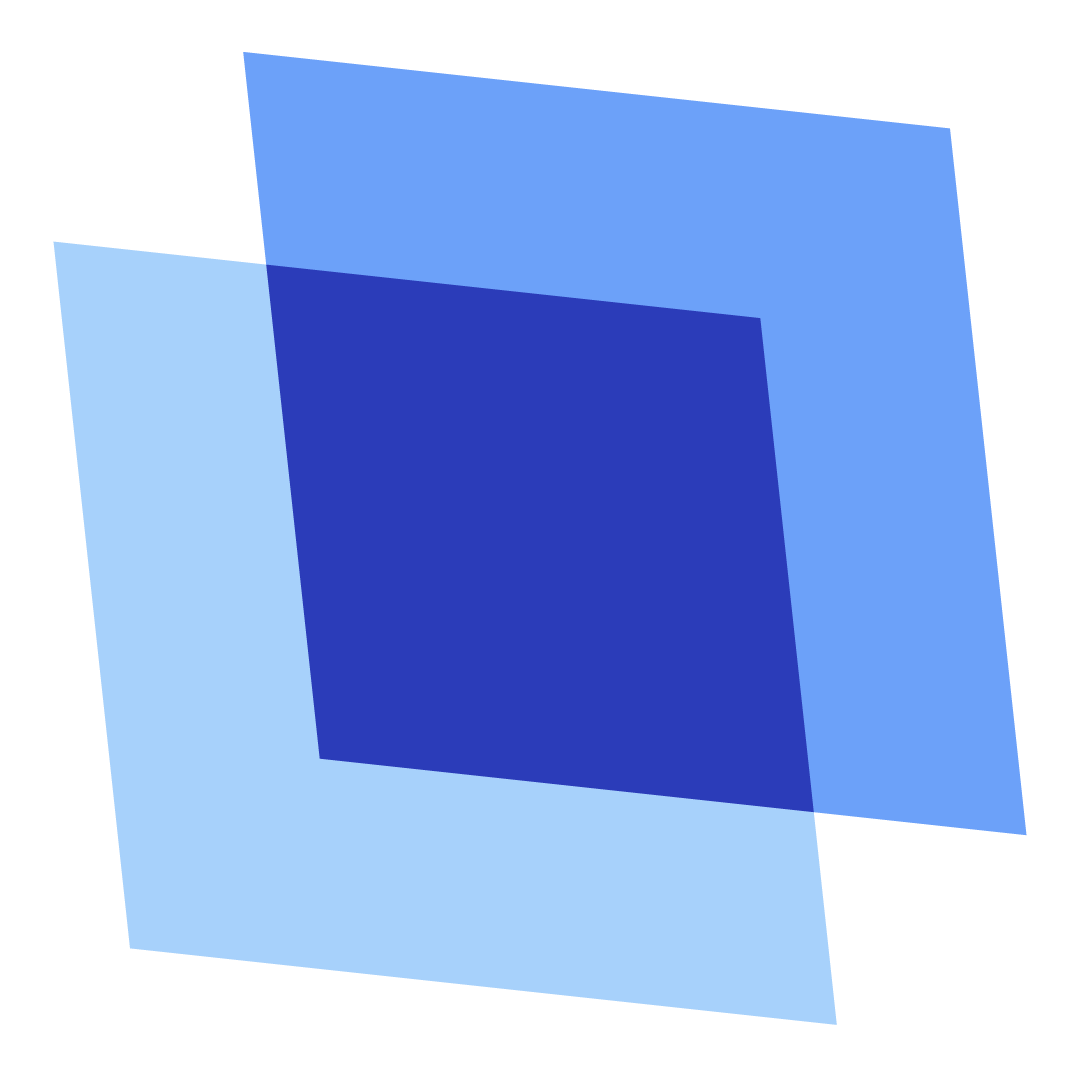 Erin Wawok
Erin is the Co-Founder of Listing Mirror.