Inventory management is a critical eCommerce operation for multichannel sellers.
It's important to automatically and accurately track inventory, especially when using a third-party logistics provider.
Listing Mirror simplifies inventory syncing with an abundance of 3PL integrations. We can sync with these external inventory sources on a user-configurable schedule to pick up external inventory changes.
Today, we'll dive into a few of our inventory syncing options
SKUVault Integration
What is SKUVault?
In simplest terms, SKUVault is a cloud-based warehouse management system, to help you manage your inventory locally.
The software is loaded with features to streamline warehouse management and help eCommerce sellers prevent inventory mishaps, improve warehouse efficiency, and reduce human errors.
Here are just a few of the benefits of using SKUVault as a multichannel seller:
Locate products in a warehouse within seconds.
Sync physical inventory to Listing Mirror to avoid inventory mishaps like out-of-stocks, undersells, picking errors, and shipping errors.
Efficiently pick items for orders with interactive wave picking.
Minimize re-allocation of products with dynamic locations, multiples warehouses, and distribution centers.
Create, customize, and send purchase orders (POs) directly from the software.
Forecast inventory demands with immediate and accurate reports.
Run class or brand reports to determine which products should be eliminated and which products are profiting the most.
What does it mean for Listing Mirror users?
As a multichannel seller, we understand that inventory is one of the most important parts of your business.
Listing Mirror already syncs inventory across multiple channels, so that Amazon, Walmart, and any other channels always have the most accurate inventory.
But when integrated with SKUVault, warehouse management takes on a whole new level and makes your job that much easier.
Integrated with Listing Mirror, SKUVault automatically locates warehouse items, gives pickers the most efficient route through the warehouse, and offers advanced reports with insight for forecasting and re-ordering.
Map each virtual warehouse inside SKU Vault with Listing Mirror.
FTP Inventory Syncing
This is a popular method for dropshipping suppliers and some ERP providers as it allows you to maintain your inventory levels.
Normally, you would have to use FTP to fetch inventory reports from a supplier or remote warehouse manually. However, we can connect directly to the remote FTP and pull the inventory data directly into Listing Mirror on a regular schedule. This ensures your inventory levels are accurate and up to date on all channels and marketplaces.
In Listing Mirror, you can map each FTP file into a virtual warehouse.
Rakuten Super Logistics (RSL)
If you take full advantage of all the RSL fulfillment centers, you can reach 98% of the United States within 1-2 days via ground shipping.
RSL operates industry-leading fulfillment warehouse facilities in New York, Las Vegas, Atlanta, Reno, Scranton, and Austin.
All RSL shipping centers are designed to ensure fast and accurate inventory receiving, order fulfillment, and returns processing for B2C shipments as well as B2B shipments for clients requiring both.
Major Shipping Partners:
RSL partners with the 4 major shipping companies in the U.S.: UPS, FedEx, USPS, and DHL. with RSL, you can rest assured that your package is making it to your customer on time.
Through these 3PL integrations and many more, Listing Mirror simplifies multichannel selling. Our #1 multichannel listing software makes multichannel selling seamless and efficient, so you have more time to focus on the big picture of your business.
Find out more about how Listing Mirror can help your multichannel eCommerce business with our 3PL integrations today. Click the button below to start your risk-free trial!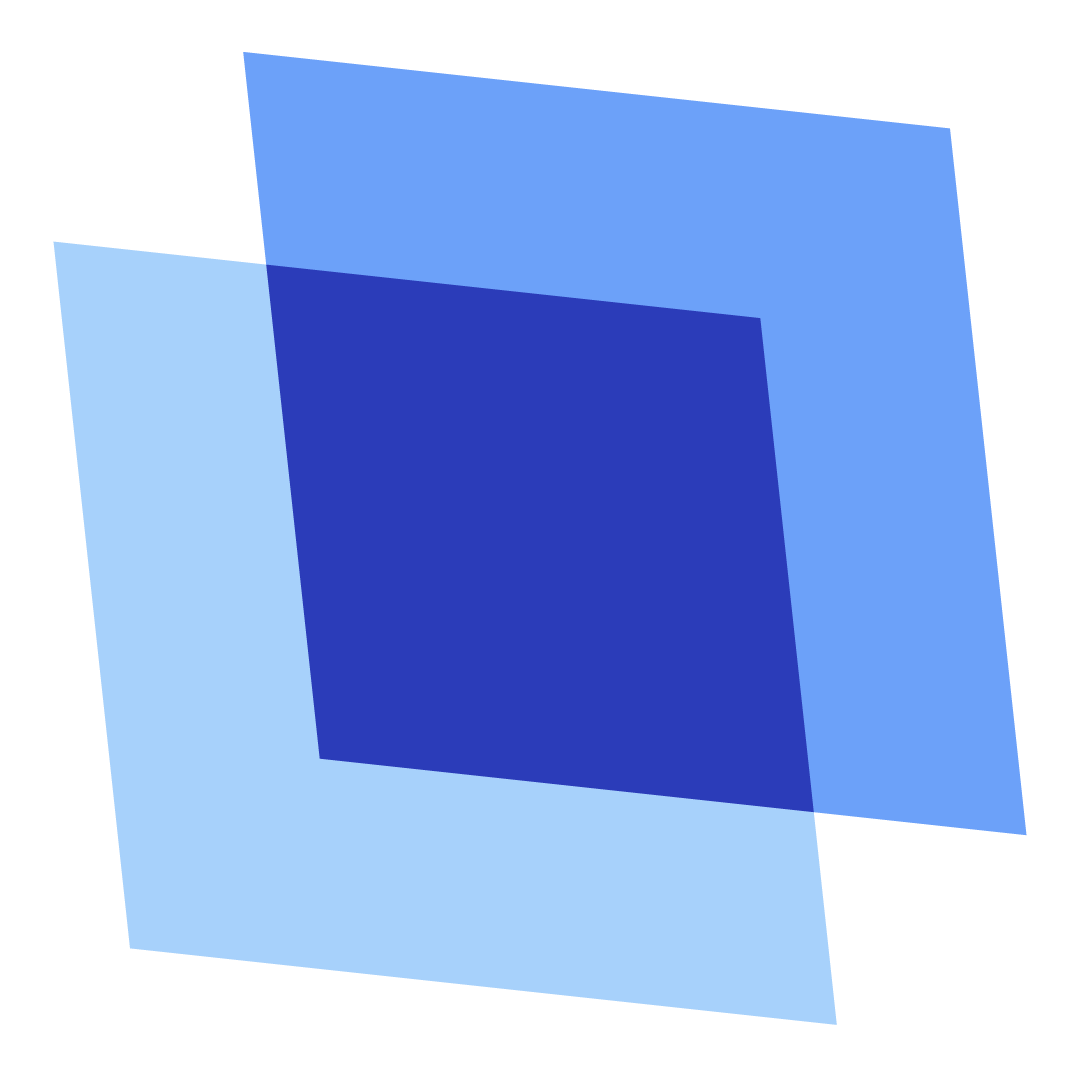 Erin Wawok
Erin is the Co-Founder of Listing Mirror.