Right now, we are facing unprecedented times. The COVID-19 pandemic has swept the globe, forcing us all into major changes. While these changes are vital for the health of humanity, they are posing unique challenges for businesses of all types. It is more clear than ever that all businesses need a backup plan. When revenue streams are interrupted like due to the COVID-19 pandemic, you must quickly respond with another plan. With Listing Mirror and Deliverr, you can continue fulfillment and your business while we all weather the storm of COVID-19.
Deliverr
Deliverr is a third party shipping service provider that offers fast and affordable fulfillment for multiple sales channels. With Deliverr, you can ensure quick, accurate order fulfillment for your customers. Deliverr supports Walmart Free 2-day shipping, eBay Fast n' Free, and Amazon Prime so you can still earn the shipping badges on top marketplaces. To centrally manage all of your listings across different sales channels, you must use an integration that supports Deliverr and top channels, like Listing Mirror.
Listing Mirror
Listing Mirror is the #1 multichannel product listing software. With Listing Mirror, your listings are posted across all channels with precise inventory tracking. You can manage all of your listings, orders, inventory, and warehouses with minimal manual labor. Listing Mirror integrates with the top sales channels like Amazon, eBay, Shopify, and Walmart as well as with Deliverr.
Continue Fulfillment
Right now, Amazon is not taking any non-essential shipments into their warehouses. For all FBA-only sellers, now is the time to diversify your marketplaces and warehouses. This is where the Listing Mirror and Deliverr integration comes in. Deliverr is still taking regular shipments into their warehouses. By adding Deliverr and Listing Mirror to your service providers, you can continue to fulfill and manage orders without hiccups. Read more about how you can use Deliverr to fulfill Amazon orders HERE.
These are trying times, that are difficult for both individuals and businesses. It is important to keep a positive mindset remember that everything will come to an end. In the meantime, you should focus on keeping your business running as smoothly as possible. Now, more than ever, it is clear that businesses should always have back up plans, and this includes diversification. The best way to continue fulfillment during this pandemic is with Listing Mirror and Deliverr. To learn more about Listing Mirror and Deliver fulfillment or get started by contacting us HERE.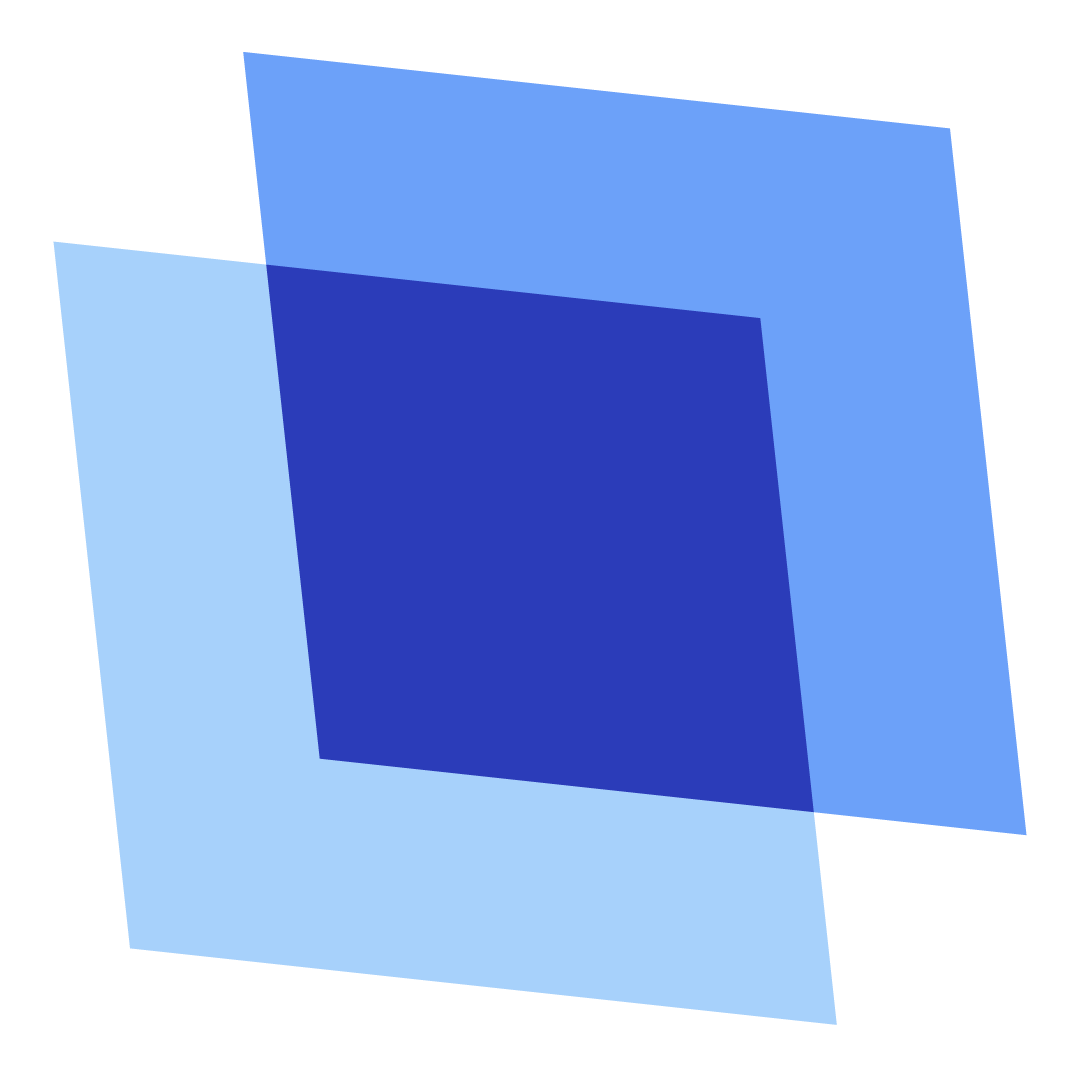 Erin Wawok
Erin is the Co-Founder of Listing Mirror.