The quality of your products is at the heart of your business, but before your customers even see the product, they see your packaging.
It's no secret that packaging sells. Both the product packaging and shipping packaging are important for creating a positive customer experience.
Good packaging is not just a nice addition, it's a key decision your eCommerce business must make. Your packaging ensures that your product arrives safely, but it also is a chance to make a great first impression with customers.
Here's what you need to know about good packaging.
Qualities of Great Packaging
The packaging is unique to your products, shop, and customers. However, there are a few consistent qualities that great packaging shares such as:
Creates a cohesive product line
Adds value for the customer
Gets the product to its destination safely
Fosters an emotional connection
Identifies the contents
Allows your customers to get the most out of the product
Great packaging hits everything on the list above. If yours doesn't it's time to reevaluate your packaging and make the necessary adjustments.
Types of Packaging
There are a few kinds of packaging: product packaging, shipping packaging, and extras. While they're all important, each one is a bit different. Here's what you need to know about each kind of packaging.
Product Packaging
Product packaging accompanies the products. It's what the actual product comes in, like a jar or cardboard package. It may also include stickers or tags. If you manufacture your own products, then you have control over the product packaging, and should pay close attention to it. Make sure it's connected to your brand, visually appealing, and useful. However, resellers and drop shippers may not be able to control the product packaging, but fortunately, you can control other aspects of packaging.
Shipping Packaging
The shipping box or sleeve, shipping labels, tape, and packaging cushion are all part of the shipping packaging. Even resellers can control their shipping packaging. Good shipping packaging protects the products but is also nice to look at and convenient. Think about how annoying it is to deal with a packaging stuffed with hundreds of styrofoam peanuts. You want to make sure that your shipping packaging does its job but also provides a good customer experience.
Something that many online retailers do not realize is that shipping packaging can make a huge difference. When you sell on Amazon or with Amazon FBA, Amazon controls the packaging. They place their labels and packaging on all Prime orders. Incredible shipping packaging can entice customers to buy directly from your eCommerce store, helping you cut out the middleman and ultimately boost your profits. While it's still helpful to sell on several channels including Amazon, great shipping packaging can encourage customers to buy directly from your online store.
Extras
Extra packaging items are not essential, but they can still add value to your customers. For example, business cards with discount codes, small freebies, and return labels are common examples of extra packaging that many businesses include. Oftentimes, these nonessentials can provide a little extra touch that creates a loyal customer.
Presentation is Part of Marketing
Many online orders look identical, especially when ordered from Amazon. How you present your products via packaging is a key way to connect with your customers and stand out as a small business. The right packaging is an opportunity to create a unique, memorable customer experience. Customers appreciate a personal touch, and packaging is a key way to generate more future conversions.
Brands notoriously leverage packaging for PR purposes. Makeup brands like Benefit and Tarte are known for sending elaborate packages to influencers that include many bonus items and unique packaging. Many influencers and customers will share the unboxing experience, frequently commenting on the amazing packaging and fun unboxing. When customers share their unboxing with friends and social media, it boosts your brand awareness and reach. Adding cards with links to your social media, discount codes, and product samples is another way to encourage shares and new customers.
Choosing Packaging
There's a lot to consider when it comes to choosing the right packaging for your products. Here are a few things to keep in mind:
Cost of the product. More expensive products offer a larger margin for packaging and can make it more feasible to choose more expensive packaging.
Fragile, large, or heavy items may have unique packaging needs.
Consider the cost of the product, shipping, and extras separately when determining how much to spend on the packaging.
Build packaging costs into the price of your product.
Tie products with your branding via packaging.
Consider customized boxes, tape, and other supplies.
Make sure your packaging system is simple and fast.
Use recycled packaging whenever possible, and share this information with your customers as well!
Implement Great Packaging Today
Packaging should not be an afterthought. On the contrary, it should be an important part of your eCommerce business. The packaging is key for creating a great customer experience and attracting customers to buy directly from your store. Want more time to focus on your packaging? Get started with Listing Mirror's #1 multichannel listing software. We'll make multichannel selling a breeze so you can dedicate more time to operations like the packaging. Try out industry-leading software for yourself with a risk-free 14-day trial. Click the button below to get started!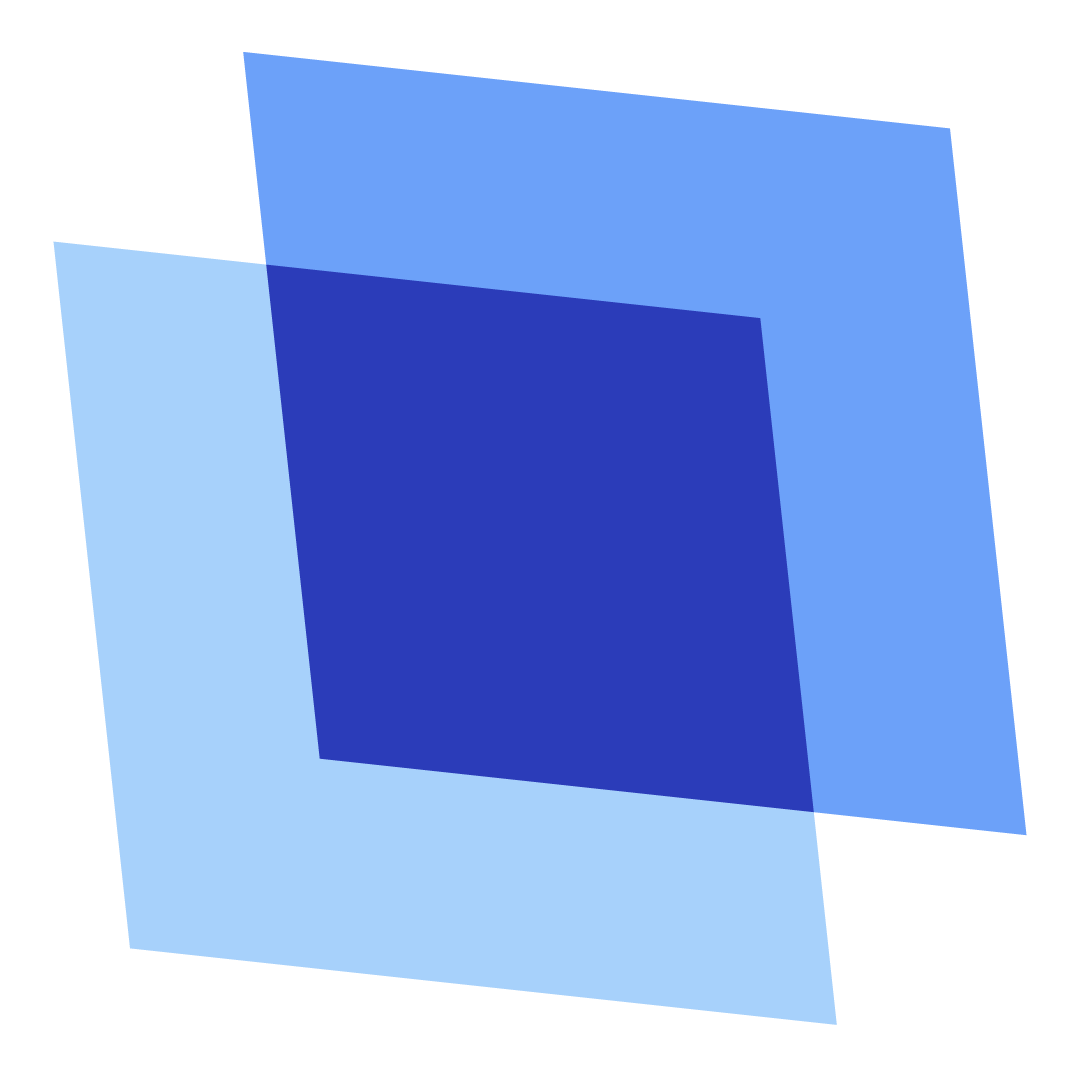 Erin Wawok
Erin is the Co-Founder of Listing Mirror.