Shipping internationally allows you to expand your business and reach more customers around the world.
While there are many great benefits to selling internationally, it also comes with a bit of a challenge: shipping.
Different countries have different import taxes, duties, and fees they impose on eCommerce purchases from other countries. The shipping option you select determines who pays the duties and taxes, and when.
When shipping internationally, brands must be aware of the difference between Duty Delivery Paid and Duty Delivery Unpaid to determine which is best for their business.
Delivery Duty Unpaid
Delivery Duty Unpaid, or DDP, is when the buyer pays for all customs clearance taxes or duties. The buyer must arrange for a customs broker and complete all paperwork. When the shipment enters the destination country, customs contacts the customer. The customer must pay the fees for the shipment to be released to its final destination. If the buyer does not handle customs on time, they can face serious delays.
Delivery Duty Paid
For Delivery Duty Paid, the value-added taxes and duties are paid upfront. The business must pay the fees upfront, but the cost can still be passed onto the customer in the shipping cart. The sender must pay any VAT, so they may calculate the impact and charge the buyer at the time of purchase.
Comparing DDU vs DDP
Choosing the right shipping method is essential when selling internationally. Here are a couple of key factors to consider in the DDU vs DDP shipping argument.
Customer Satisfaction
With DDU shipping, customers must pay required taxes and duties when the shipment arrives. Unexpected fees are a top reason why customers do not make repeat purchases for a brand. If a customer is unaware of the fees they will face when the package arrives, they may become very frustrated when customs calls asking for the VAT. DDU may be a cheaper option for your business on the front end, but it can cost you a lot in lost customer satisfaction.
DDP shipping allows your business to calculate and collect the total landed cost upfront. Customers can see exactly what they have to pay at checkout. DDP provides a transparent process that will facilitate better customer satisfaction.
Cost
Of course, you'll need to factor in the cost differences of DDP and DDU.
At first, DDU can seem like the less expensive option. DDU does not include any processing fees or tax and duty fees. However, it can end up being very expensive. Customs will forward packaged to independent brokers for warehousing and processing. The independent brokers have different fee structures and can charge brokerage fees, storage fees, late payment fees, and more. Because of this, the vendor cannot accurately predict the final cost, which means the customer can end up with a huge bill they did not expect.
All of the additional costs for DDU are charged to the customer, on top of the purchase price they paid. When a customer is suddenly confronted with a high unexpected fee, they are likely to become frustrated. This leads to many customers abandoning products in customs, which will cost your business more in return.
Upfront, DDP can appear more expensive. DDP accounts for all customs fees. Unlike with DDU, the fees are fixed and will end up being a lot more affordable than DDU brokerage fees. By collecting the additional fees at the time of purchase, you can ensure a more efficient shipment that clears customs faster.
New EU Regulations
Changes to the European Union must also be considered. Starting July 1st, 2021, the EU will tax all cross-border purchases. While it was formerly cheaper to use DDU for smaller value shipments, this will no longer be the case. Given the regulation changes and new VAT measures, it will be essential for companies to show the total landed cost to customers at checkout.
In the end, DDP will help you and your customers save money. It streamlines checkout and helps to ensure customer satisfaction. DDP is quickly becoming the industry standard.
Any business selling internationally should carefully evaluate its shipping processes to determine if DDU or DDP is best. To do this, you certainly need some time. Get more time to evaluate and improve your international shipping by streamlining your current operations. With Listing Mirror's #1 multichannel listing software, you can simplify listing management, order fulfillment, inventory syncing, and warehouse management. No matter what you choose, we'll import your shipping options from the marketplace. Find out how much time Listing Mirror can save your eCommerce business today with a risk-free trial. Click the button below to get started.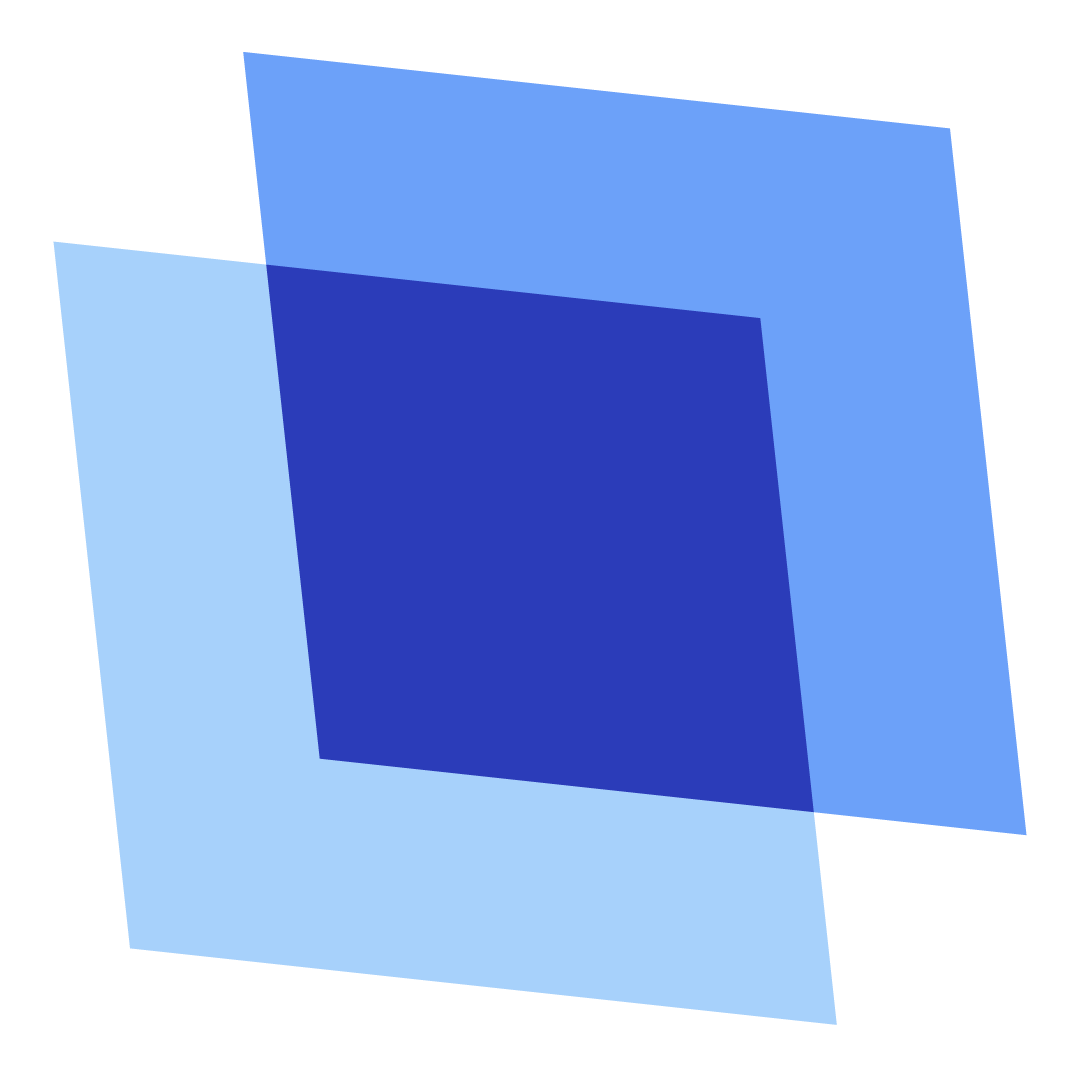 Erin Wawok
Erin is the Co-Founder of Listing Mirror.