The holiday season is fast approaching. After an unexpected and difficult 2020, many sellers are unsure what to expect this year.
However, eCommerce is still doing quite well and many consumers will still have holiday presents on their minds. This means that there is a huge opportunity to bolster sales and see success in Q4.
The Holiday retail season is notorious for raking in a huge chunk of sales, but it is also known for the spike in returns. To have a successful 2020 Holiday selling season, you'll need to set up top-notch shipping and fulfillment.
This "shipping problem" is a good one to have as long as you plan. In this post, we will remind you of the most important ways you can plan for the heavy shipping demand during the 2020 holiday season.
Analyze Your Shipping Strategy
Before you can prepare for holiday sales, it's critical to know your current shipping and delivery process. The truth is that you should know the steps in your shipping and delivery process. Assess your current shipping strategy to make sure it will hold up during the peak holiday season.
A great way to do this is to complete a detailed analysis of the next few orders you fulfill. List out each step and approximately how long it takes. Examine your process for bottlenecks or challenges. Consider any ways that you could streamline the process to improve efficiency and reduce mistakes.
Buy Online, Pick Up in Store for Local Customers
Imagine going through all the steps of fulfillment to get a customer that lives within a few miles of their products. In reality, this does happen, and some customers want the convenience of shipping no matter how close they live. But, consumer behaviors are evolving, and many are embracing local pickup options, like Buy Online Pick Up In-Store (BOPIS). Leverage local delivery and pickup to connect with your local market and reduce your reliance on a third-party carrier.
Offer BOPIS or curbside pickup options so local customers can eliminate shipping costs and get their purchases quicker at a pickup location. Many customers enjoy the speed of service and money saved on shipping.
Buy Packaging and Shipping Supplies in Bulk
Once you break down your process, it will be clear what items you need to fulfill each order. As shipping demand spikes during the holiday season, you'll need to have enough supplies on hand. Running out of supplies could halt your entire shipping process, slowing down fulfillment and frustrating customers. Instead, you should plan and make sure you have enough shipping supplies for your forecasted sales. Order in bulk to save money and time.
If you plan to update your printer or any other shipping device, don't wait until the last minutes. Stock up on packaging and supplies early. Upgrade any devices you need to now, so you have plenty of time to set them up and get them working.
Remember the importance of gift options. Yes, it takes more time and money to offer gift wrapping, but you can use it to incentivize customers to buy. Should you decide to offer gift options, you'll need to plan and ensure you have enough supplies for it.
Plan for Delays
The COVID-19 pandemic resulted in many shipping carrier delays. The eCommerce sales during the pandemic compete with the 2019 holiday shopping season, which caused many carriers to fall behind.
Unlike the pandemic, the holiday shopping season is predicted and expected. However, the delays from COVID-19 have not been fully resolved. This means that you won't be able to fully predict any delays. Carriers are starting to release schedules, but there aren't any deadlines.
Check ship-by dates for all major carriers, and plan for delays.
Create your Shipping and Delivery Strategy
After you've stocked your supplies and parsed out your process, it's time to address your shipping costs and customer-facing details. The typical options are flat-rate shipping, free shipping, and extra cost shipping, but which is right for your business this holiday season?
Flat-Rate Shipping. For this policy, you set a price that covers most shipping costs. You'll have to cover the cost for any, particularly expensive items. With this strategy, customers know the exact cost for shipping upfront, and you'll be able to offset your shipping costs without inducing sticker shock upon checkout.
Exact Cost Shipping. With this option, customers see the cost of shipping and pay for it upon checking out. You'll drastically cut down your cost of fulfillment, but you can also expect high cart abandonment rates.
Free Shipping. Free Shipping is a huge incentive and it drastically lowers cart abandonment. It's a strategy that will help improve conversions, but it comes at a cost. Offering free shipping on every order can affect your margins and overhead. To mitigate this cost, you could offer free shipping with a coupon code to current customers or based on certain order size. Make sure to consider the shipping cutoff dates and to articulate the arrival dates with your customers.
International Shipping. Offering international shipping can help get your business in front of new customers. You can reach far more customers and expand your audience. With a powerful listing tool like Listing Mirror, international shipping is not nearly as complicated as it may seem. Be careful not to jump into international shipping without vetting the process. Start by adding a few countries and nailing down the procedure. Make sure to display which countries you ship to and the available shipping options.
Local Customers. Offer local customers some unique ways to receive their products. BOPIS, curbside pickup, or local delivery can help speed up fulfillment and enhance customer experience.
Articulate Your Shipping/ Delivery Options
During the holiday season, customers care about the cost of shipping, but they are also concerned about delivery time. Nobody wants to order a present just to have it still en route during the holiday.
Offer clear, honest communication about your shipping options and expected delivery. Provide information about the order cutoff date for orders to arrive before a holiday. Some ideas for sharing this information include:
Email newsletter.
Banner with shipping prices, options, and delivery time.
Link to a blog post with dedicated shipping information.
Add a popup for shipping deadlines.
Create a homepage image or section with shipping information.
Share on social media.
Update your FAQ page.
Set up a shipping policies page.
Order Tracking
Customers are hyper-aware of shipping times during the holidays. To improve the customer experience and reduce the strain on customer service, set up order tracking. Make shipment tracking available for all orders, as soon as possible. You can add tracking numbers to fulfilled orders or even offer ePacket tracking to customers. You may also create a customized order status page, where customers can view their shipping updates on their order page.
Prepare for Returns
No matter how detailed and accurate your listings are, there will be some returns around the holidays. You need to consider returns when prepping for the holiday season. Many shoppers will look for your return policy before buying, especially if the item is intended to be a gift. Be intentional about how to handle returns.
The return options are:
You pay the cost of return shipping.
Your customer pays the cost of return shipping.
A combination of both.
The best strategy depends on your margins and expected return rate. However, return rates are quite high during gift-giving seasons, and many gifters will want to ensure easy returns for the recipient.
Be clear about your return policy and cost. You can create a shipping policy page with:
A detailed description of what it costs to return an item. Many consumers expect free return shipping, but this is not possible for all businesses. If there's a return shipping cost, articulate it clearly.
Returns, exchanges, or both? Tell customers if you offer returns or exchanges, and outline the criteria for each to avoid disappointing customers down the line.
Plan Now for Holiday Shipping
The holiday season is an exciting, busy, and stressful time for eCommerce sellers. Now is the time to plan for shipping and delivery, so you can set your business up for success. Working out the details now will help you create a smooth customer experience and enjoy a great holiday sales season.
For help making the process smooth and efficient, look no further than Listing Mirror. Our #1 multichannel listing software will help you with every aspect of holiday sales, including your shipping and fulfillment. To learn more about Listing Mirror, try us out for free. Click the link below to start your risk-free trial!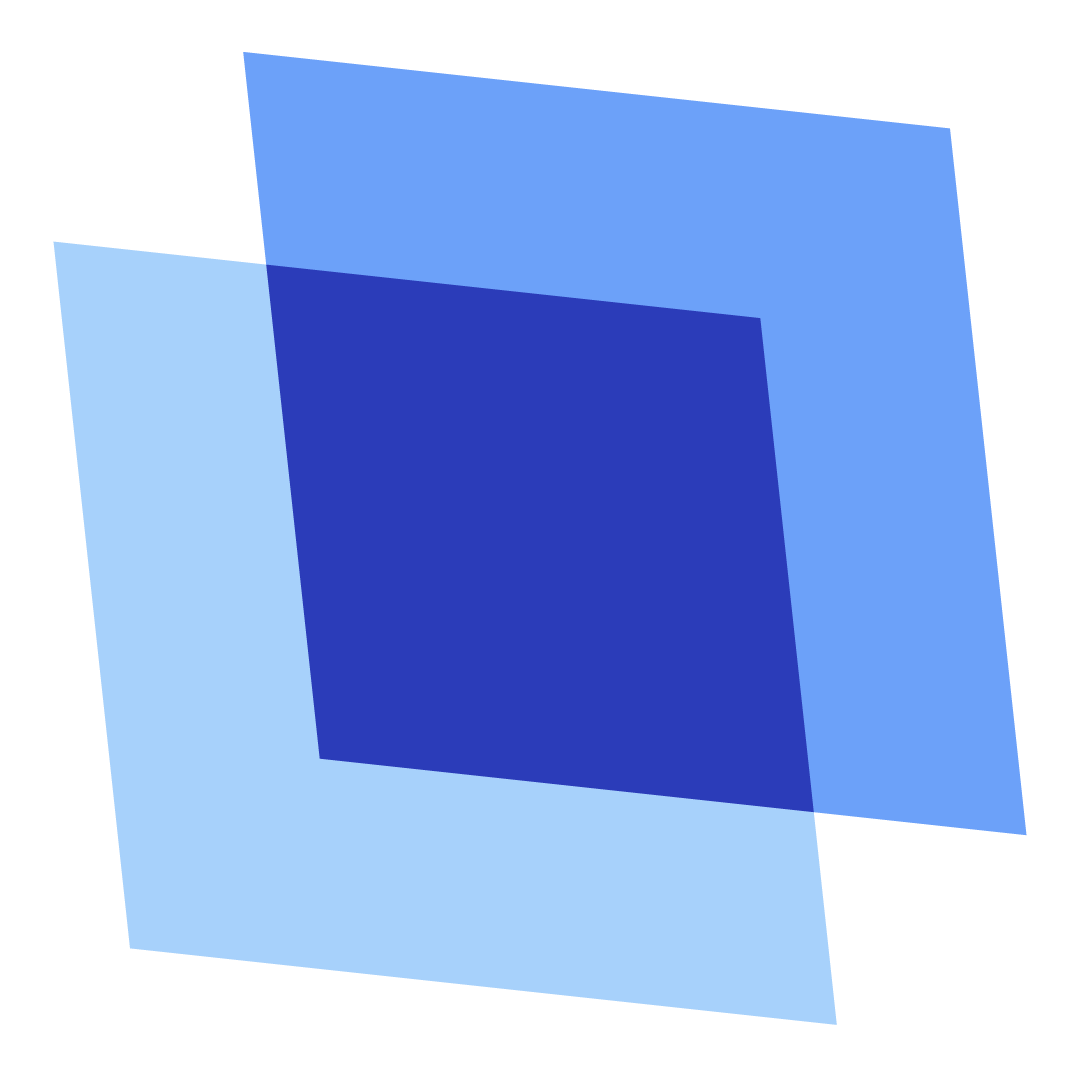 Erin Wawok
Erin is the Co-Founder of Listing Mirror.