COVID-19 has affected all of us on a global scale. In addition to grave health concerns, the social distancing protocols are taking a massive toll on both individuals and businesses alike. There is a clear, and concerning, the economic impact of the COVID-19 pandemic that threatens to extend even past the duration of the virus.
People are rightfully concerned about their own financial and living situations, which is changing how they spend. People are spending more on medical supplies and non-perishable food items, and much less on luxury items. Small businesses are being hit especially hard. The NFIB Research Center discovered that 76% of small businesses are negatively affected by COVID-19 and 68% of business owners are concerned about how it will impact their business.
Even though times are difficult for all, consumers can still make conscious decisions to support small businesses and fuel the economy to ensure long-term sustainability. In this post, we will explain how your purchasing power can help keep small eCommerce businesses alive.
COVID-19 Affects Large and Small Businesses
COVID has lead to economic concerns and uncertainty. To mitigate some of the financial tension, the U.S passed a stimulus bill to allot funds to individuals, corporations, small business loans, state/local governments, and public health.
The economic fluctuations leave a lot of question marks for the future. For now, a few things are clear. For one, how COVID-19 impacts a business greatly depends on the industry the business is in. The travel industry has been hit hard, and the price of oil has dropped. Apparel and auto industries have also faced many challenges. The grocery industry, on the other hand, is booming, and more people are shopping for food, wine, and alcohol online.
Additionally, consumers are buying less in response to economic disruption. In general, people are now shopping online more due to shelter-in-place recommendations. however, people are also just shopping much less than they typically do.
Reasons to Support Small Businesses
As we are all facing difficult times, supporting small businesses may not seem that important. However, small businesses account for 44% of the entire United States' economy. If we allow small businesses to fail during this time, the long-term economic effects will be astronomical. The top reasons to support small businesses include:
Support your community. Local small businesses are a large part of local communities, so supporting them also helps support your entire community. When small businesses are supported, they can also give back to the community through special events and fundraisers.
Long-term economic impact. Thriving local small businesses attract more visitors and improve the local economy. Supporting small businesses now will help your area thrive in the future.
Competition. When there are a lot of thriving small businesses, there is more industry competition which helps keep prices lower and innovation up.
Ways to Support Small Businesses
eCommerce behemoths like Amazon are already focusing on selling and fulfilling orders for essential goods rather than non-essential goods. Many businesses that sell on Amazon are suffering as a result, and need your direct support to stay afloat. Here are some of the top ways to support small businesses during the coronavirus:
Build Your Home Gym
With gyms closed and sports postponed, many people are turning to home workouts. Support small businesses by ordering your at-home workout equipment from an online business or taking online classes from a local gym.
Set Up Your Home Office
Due to the virus, many people are now working from home who did not before. Therefore, the need for chairs, desks, and office supplies has spiked. Instead of ordering from a major retailer, you can support small businesses by ordering from one.
Order a Subscription Service
Subscription boxes are an excellent way to try out and support small businesses from the comfort of your home. Additionally, monthly boxes give you something to look forward to.
Redecorate Your Space
Many people are using their extra time at home to clean out, organize, and redecorate. Choose smaller online retailers to get your new furniture, home decor, or DIY supplies from.
Dine-In
Restaurants, bars, and the food industry as a whole are struggling. Many local restaurants are now offering delivery or take-out services. Support your local businesses and enjoy some delicious food by dining in.
Get Yourself (or Your Family) a Treat
People are under a lot of stress and pressure right now. While it makes perfect sense to be financially conscious, a small treat every now and then can help you get through these times. Turn to small eCommerce stores for a new outfit, book, or toy. Try some new products and buy your self-care essentials from smaller businesses.
Purchase Gift Cards
If you do not have the need for any new items at the moment, you can still support your local small businesses by purchasing gift cards. Use them later when you need to, or keep them to give as gifts.
Spread Awareness
The one thing that is even more powerful than a one-time purchase from a small business is your endorsement. Spread the word about small local or online stores that you enjoy by sharing on social media and telling your friends/ family.
Start Supporting Small Businesses
Shopping at small businesses is one way that we can all help our local communities and the economy. The more we help small businesses now, the stronger our economy will be after the pandemic. Of course, it makes sense to spend responsibly, but now is the time to turn to small businesses when you need something.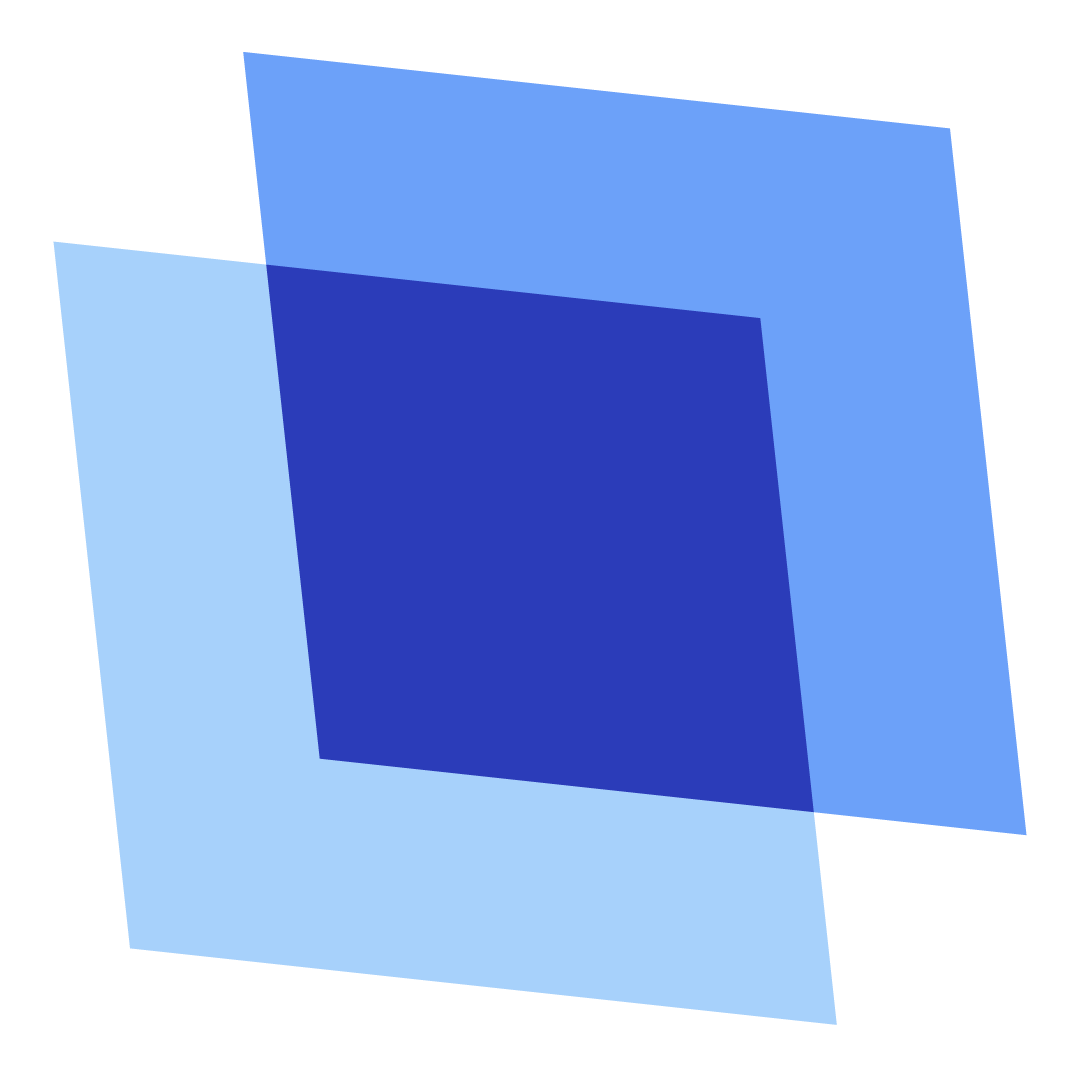 Erin Wawok
Erin is the Co-Founder of Listing Mirror.