Amazon and Walmart are two of the biggest, most well-known names in the household retail industry. COVID-19 has certainly impacted the operations of both of these companies, and both have adjusted throughout to provide fast, safe service to their customers. Now, both of these giants are stepping in to help with COVID-19 vaccinations.
In this post, we'll share what each company is doing right now to help with the COVID-19 pandemic.
Amazon's Testing Lab
Amazon created a new COVID-19 testing lab in Kentucky. Their testing lab has administered over one million tests for frontline employees from over 700 testing sites. They've focused on testing front-line employees, and have quickly become leaders in employee-driven COVID-19 testing. Amazon created the lab to ensure front-line employees could get access to regular testing.
The Amazon testing lab began in April 2020. Amazon started by gathering a team of research scientists, software engineers, procurement specialists, and more. They shifted their focus to developing a scalable COVID-19 testing program. The lab continued to scale, and by October 2020 they were processing over 700 employee tests per hour. By January 2021, the Amazon COVID-19 testing lab-processed one million tests.
Amazon has already stated that they plan to assist public health officials with front-line employee COVID-19 tests. They're looking to assist in widespread vaccination efforts and plan to continue delivering essential services during the pandemic.
To learn more about Amazon's COVID-19 efforts, head to this release by them.
Walmart/Sam's Club
Walmart and Sam's Club pharmacies started offering COVID-19 vaccinations via the U.S Federal Retail Pharmacy program. The program is available at over 1,000 Walmart/Sam's Club pharmacy locations in 22 states. They plan to place emphasis on locations " that reach customers in underserved communities with limited access to health care." They plan to continue expanding the vaccination service around the nation.
Shoppers who already frequent Walmart and Sam's Club stores will be able to get the vaccination they need where they're already shopping. The company worked closely with the CDC to assess population density, infection rates, demographics, and availability of local health care to determine the initial participating locations. They looked at pharmacies in Medically Underserved Areas and seek to help widespread immunity with vaccination administration. Walmart/Sam's Club plans to continue supporting state and federal government efforts for COVID-19 vaccines. To learn more about Walmart's efforts and rollout plan, read this story.
Can These Retail Giants Help Us Combat COVID-19?
Throughout the pandemic, Walmart and Amazon have shown efforts to helping with COVID-19. Walmart has given consumers safe ways to shop for groceries and essentials via online ordering and buy-online-pickup-in-store processes. Amazon has made great efforts to ensure fast shipping, also giving people a safe way to order essentials during the pandemic.
Now, both Walmart and Amazon are also directly helping with COVID-19 efforts. Amazon built their COVID-19 testing lab, where they've completed over one million tests for frontline workers. Walmart has started administering COVID-19 vaccines in accordance with the CDC, with a focus on communities in need. Both companies plan to continue their focus on COVID-19 efforts and are committed to helping the fight against COVID-19.
Listing Mirror is committed to delivering eCommerce solutions. For the latest news, tips, and information regarding eCommerce, head to our blog. For the #1 multichannel listing software solution, look no further than Listing Mirror. Try it for free with a 14-day risk-free trial. Click the link below to get started.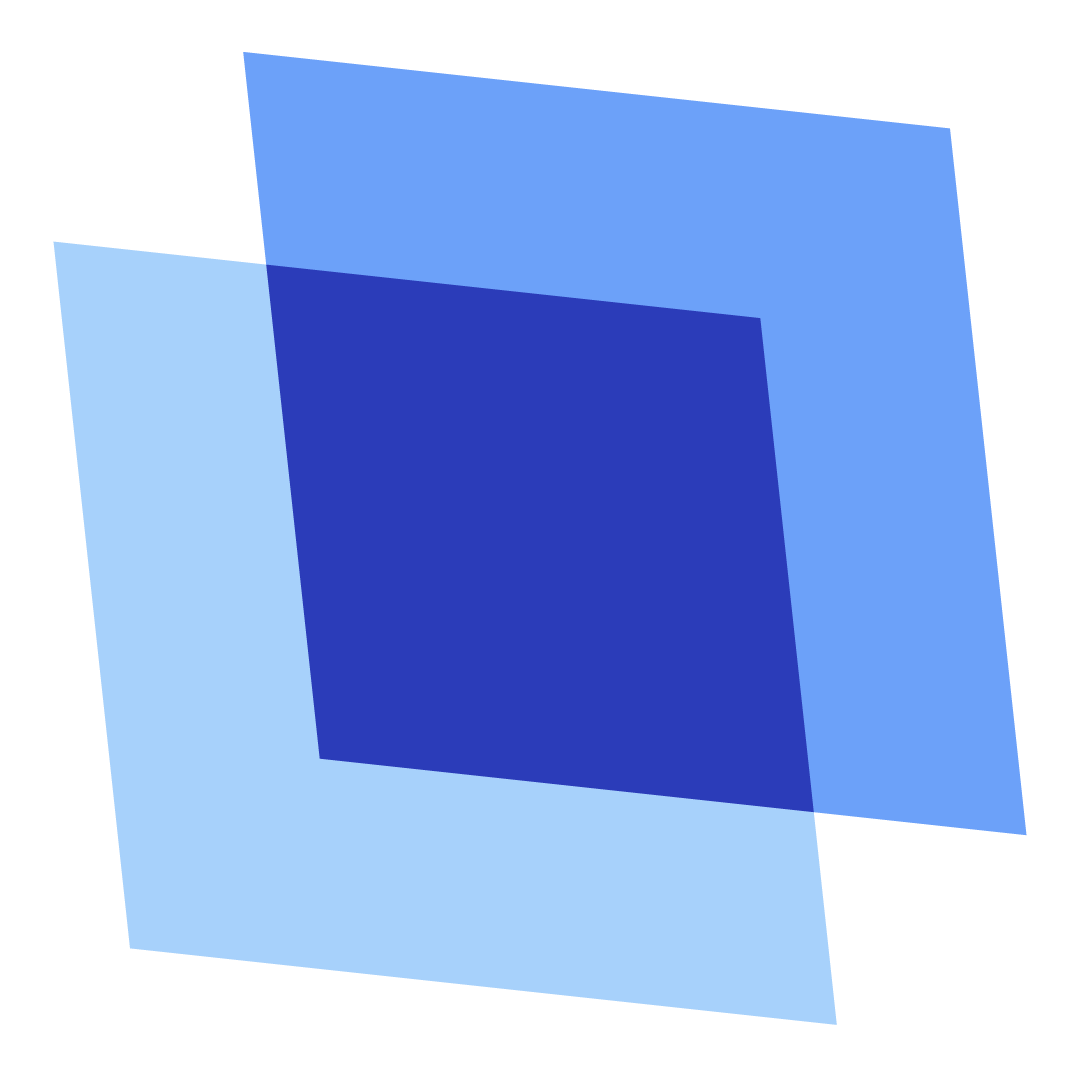 Erin Wawok
Erin is the Co-Founder of Listing Mirror.