Throughout 2020, COVID had a major impact on eCommerce. It disrupted supply chains, raised demands for some industries, and tanked the interest in others. Throughout 2020, an omnichannel approach was essential, and eCommerce became a crucial part of all businesses including those with physical locations.
As we continue to battle COVID-19, 2021 is the year of the new normal. Many eCommerce trends we saw in 2020 continue to define the sector for this year.
In today's post, we will discuss how COVID-19 continues to impact eCommerce businesses.
Consumers and Mobile Device Use
Stuck in quarantine, many consumers turned to mobile devices. According to eMarketer, US consumers spent an average of 25 more minutes on mobile devices in 2020 vs. 2019. On their mobile devices, people watched a lot of digital videos. Unsurprisingly, 70% of mobile marketers say the pandemic strengthened their promotional efforts.
The trend of mobile device use is here to stay in 2021. This means that eCommerce businesses must focus on mobile. To account for consumers' mobile device use, brands should:
Optimize their website and shopping experience for mobile. Make sure it's easy for shoppers to purchase from you on their mobile phones with one-step checkout and an easy-to-navigate website.
Focus on mobile marketing. Include robust mobile marketing efforts into your marketing strategy.
Consider TikTok and other digital video strategies. Social media app TikTok made a huge leap in 2020, nearly reaching the same volume of users as Snapchat. If it makes sense for your audience and business, incorporate TikTok and video marketing into your 2021 plan.
Buy Online, Pick Up in Store
Curbside pickup and limited contact shopping options like buy online, pick-up in-store gained major traction in 2020 due to COVID-19. While it only grew by 35% year-over-year prior to 2020, last year BOPIS skyrocketed by 259%. Even heading into 2021, BOPIS and curbside pickup will be sought-after options for consumers.
If you are an eCommerce store that also sells in-person at a brick and mortar location, ensure that you have BOPIS and contactless payment options available. Gen Z and Millennials are most eager to adopt these methods, so it will be imperative if they comprise your target audience.
eCommerce Growth
eCommerce as a whole experienced impressive growth in 2020. Sales jumped from $600.1B in 2019 to $794.5B in 2020. Sales are predicted to reach $843.15B in 2021. While the jump is not as big as in 2020, it is still a level of eCommerce growth not previously predicted until 2024. Ultimately, COVID-19 accelerated eCommerce growth and adoption.
Any brick-and-mortar stores that have not yet added eCommerce options must do so to remain competitive. Similarly, eCommerce as a whole will face higher competition. To stand out as eCommerce gains popularity, your business must streamline the buyer journey.
Shipping Delays
The ways COVID-19 impacted eCommerce in 2020 were not all positive. Due to COVID-19, 36% of consumers have experienced substantial shipping delays. Shipping carriers received a massive influx of orders as eCommerce rose, and eCommerce businesses faced manufacturing and other delays which also lengthened shipping times.
Shipping delays are very frustrating for consumers, especially when ordering essentials online. This is one reason why BOPIS is so desirable. It allows consumers to get their products quicker than shipping, but while still enjoying the convenience of ordering online. Your challenge as an eCommerce company is to ensure that your customer gets their products quickly and to handle shipping delays effectively. To do this, you should communicate your shipping policies with customers clearly. Provide tracking numbers to offer transparency and keep customers in the loop.
Amazon
In 2020, Amazon experienced a 39.1% year-over-year sales growth. While Amazon was already a top eCommerce platform, it gained even more popularity due to COVID-19. Amazon offered consumers an easy way to shop for everything they needed in one place while enjoying free 2-day shipping and other perks via Amazon Prime.
Amazon shows no signs of slowing down in 2021. As an eCommerce business, you should highly consider Amazon as part of your strategy. It's a powerful platform that can offer benefits to brands and consumers. If you already sell on Amazon, use this year to optimize your Amazon selling strategy and ensure you're following all the best practices.
Prepare for 2021 eCommerce
The eCommerce landscape rapidly evolved in 2020 due to COVID, and the effects will last into 2021. COVID-19 continues to define eCommerce, including consumer interests, demands, and experiences. Preparing for 2021 eCommerce is all about considering the trends while still preparing for the unexpected.
This year, you must focus on delivering an exceptional experience to your customers. eCommerce is in high demand, but as more businesses enter the space it will get even more competitive. One of the best tools to have on your side this year is Listing Mirror's #1 multichannel listing software. Streamline your multichannel operations with listing management, order fulfillment, inventory syncing, and warehouse management to simplify the process of growing your business. See the difference Listing Mirror can make for yourself with a risk-free 14-day trial. Click the button below to get started!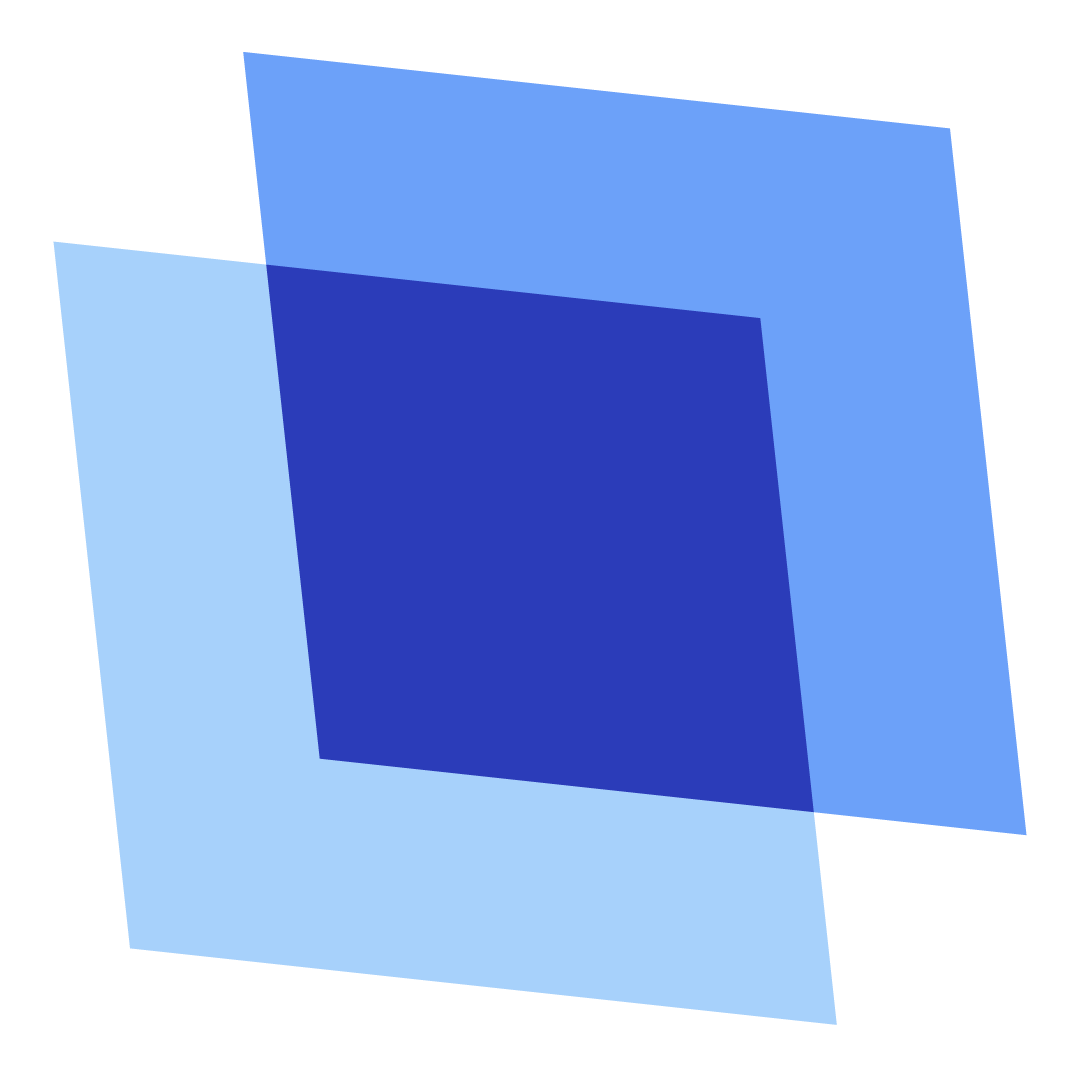 Erin Wawok
Erin is the Co-Founder of Listing Mirror.