The eCommerce industry is incredibly competitive, and even small mistakes can cost you big, especially when starting out. Instead of waiting for disaster to strike, learn from those who came and failed before you. To have any chance of succeeding in the eCommerce industry, you'll need to avoid common pitfalls.
Today, we'll discuss the most common eCommerce mistakes that companies make and how to steer clear.
DIYing What Already Exists
Even if you are new to eCommerce, the industry is not new. There are already powerful solutions and platforms available. If you face a problem, chances are that someone else has before. You won't need to build your own solution for everything. DIYing your own solutions consume a lot of time and resources that you do not need to waste.
Instead, focus on leveraging the existing solutions and platforms, like Listing Mirror's #1 multichannel listing software.
Generic Product Descriptions
Redundant product descriptions are a huge SEO mistake that can cost you. If you post the same product descriptions the manufacturer provides, then you can be sure that people will not discover your product pages. You will have pages that are duplicated, which means Google won't show them on the first page.
Aside from harming your SEO, replicated or generic product descriptions are also unappealing to shoppers. Use your product descriptions to overcome buyer obstacles and to make their journey as smooth as possible. Pay attention to your descriptions. Make them easy to read with bullets and short paragraphs and ensure they're appealing.
Unique Selling Proposition
A unique selling proposition should be a no brainer, but it's often something eCommerce companies neglect. You must clearly differentiate yourself from the competition, which includes Amazon. A unique selling point is about more than the specific product, it's also about the gap in the market you address. Focus on addressing a problem that nobody else is solving, and make this clear to your customers.
Poor Site Construction and Design
Design and navigation are essential for eCommerce success. A site that is well designed appears more trustworthy to shoppers and makes it easier for them to find what they're looking for. Your theme should be modern, up-to-date, and central to your brand.
Navigation is also essential. Follow best practices to ensure your website is easy and intuitive to navigate. Clickable buttons should be easy to use on a mobile device. Use top-level categories on a top menu. Use features to sort search results so shoppers can find what they're looking for. Overcome objections on the product page with clear information. Ensure there's a search function, and there are pre-made solutions you can implement on your website.
Poor Quality Product Photos
While product descriptions are important, images should also be a primary focus. High-quality visuals are a must for attracting shoppers and resolving their concerns. Remember, no matter how you describe your products shoppers do not get a chance to hold or inspect them in person.
To make the most of pictures, ensure they are taken in good lighting. They should be clear, crisp, and visually appealing. Consider comparing the items if it makes sense for the product.
Lack of Social Proof
Reviews always open the possibility of negative feedback, but they are crucial for your reputation and trustworthiness. Shoppers rely on reviews to assess eCommerce brands and individual products. From reviews, they can learn about the product quality and sizing, but also about aspects of your business like customer service.
While it can be intimidating to use reviews on your site, it's important. Use third-party platforms to collect customer reviews. You should also take the time to read and respond to reviews. Shoppers do expect some negative reviews, no matter how great your product is, so don't fret if you see a few.
Low Customer Service
You could have the best products on the planet, but if you aren't helpful to your customers then your business will suffer. Customer service is where you can build and strengthen customer relationships, and good customer service can make the difference to retain customers who are upset.
Customer service is not about big feats, it's about nailing the basics. Resolve issues quickly and efficiently. Offer multiple solutions for contacting customer service and incorporate feedback into your customer service strategy.
Avoiding the eCommerce Mistakes
The key to avoiding mistakes is to simplify your eCommerce business. Instead of reinventing the wheel, leverage Listing Mirror's multichannel listing software for listing management, order fulfillment, inventory syncing, and warehouse management. We make it easier to create and update all of your product listings and to streamline your operations. Spend less time managing your multichannel eCommerce business and dedicate more time to avoid the mistakes above. To learn more about how Listing Mirror can help your eCommerce business, try out our software for yourself. Click the button below to get started!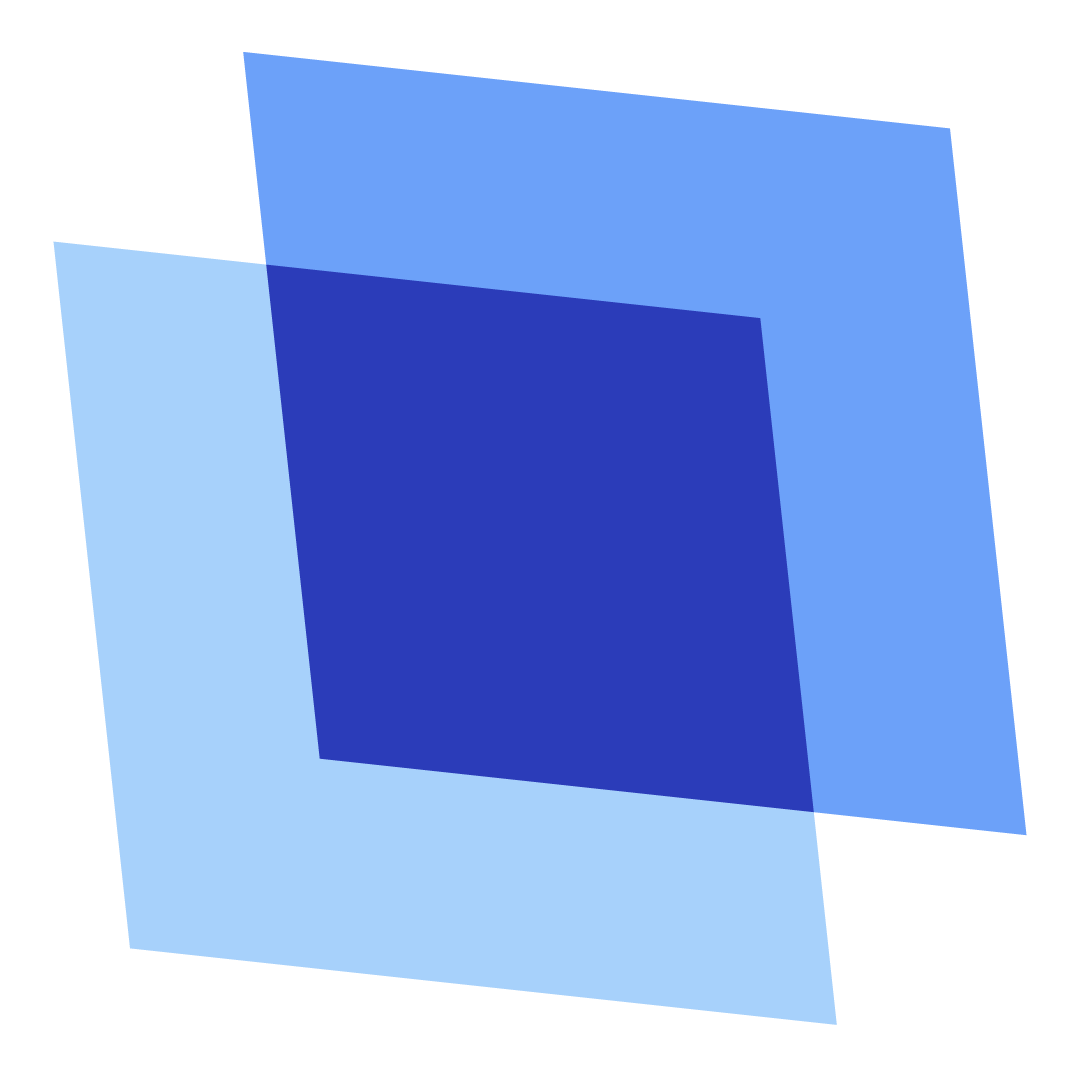 Erin Wawok
Erin is the Co-Founder of Listing Mirror.