The best marketing campaign cannot make up for a shaky checkout process. The underrated key to getting more sales is an optimal checkout experience.
Some customers will get all the way through shopping just to abandon their charts during checkout. Imagine how much more your eCommerce business could make if you could reduce the frequency of abandonment. In addition to focusing on bringing in new website visitors, you should look to the opportunity you already have during checkout.
Checkout shouldn't be an afterthought, it is a crucial part of the buyer experience. Here are some ways you can optimize your checkout process.
Fewer Clicks
The more steps that are in your checkout process, the more opportunities there are for customers to change their minds or abandon the chart. Don't make checkout complicated or time-consuming. Limit the steps and create a smooth checkout flow. If possible, use one-click checkout for fast and simple checkout.
Eliminate Mandatory Sign-Up
Modern eCommerce shoppers do not want to create an account on every site they shop on. Unfortunately, too many eCommerce sites still require people to create an account before checking out. If you're still doing this, now is the time to change. Customers will abandon their cart and shop somewhere else rather than commit to an account with your site.
You can still encourage shoppers to sign up by sending them an account registration form after purchase or asking them to sign up on the thank you page, but customers should not have to create a new account to finish their purchase. Allow shoppers to checkout as guests or log in with social media accounts rather than forcing mandatory signups.
Mobile Checkout
Think about how many of your customers shop via mobile devices. Optimizing checkout for desktop is not enough, you must also optimize the mobile checkout experience. Keeping checkout simple will certainly help, but you should also consider payment options and security.
Offer several payment options, and keep load times short by limiting plugins and graphics. Allowing options like PayPal, Venmo, etc will help mobile shoppers feel more secure than when using their own credit card.
Buy Now, Pay Later
Offer your customers flexibility with alternative payment options. If you only require full payment to be made, you will lose out on many customers who are managing budgets or don't have the full amount available at the moment. This is especially true for larger ticket items. Delivery financial flexibility with buy now and pay later options.
Subscription/ Membership Options
If you sell products that people need to repurchase regularly (vitamins, protein bars, razors, soap, lotion, etc) consider offering a subscription opportunity at checkout. For example, consider the following subscription models:
Access- Offer exclusive discounts or opportunities to members.
Curations- Provide selection to members. This option tends to work well for beauty, food, and apparel.
Replenishment. Automatically charge for and send commodity items at the specified intervals (once a month, every 3 months, every 6 months, etc).
Subscription and membership options save time and money for customers, but they also set up future sales and eliminate the need for future checkout. Customers looking for efficiency will enjoy replenishment. Those who want to be surprised by new items will like curation and those who want to feel special like the access option.
Secure Checkout
Security is a priority for eCommerce shoppers. Increase the level of trust and security with your checkout process. Choose words that appeal to their desire for security. For example, label it as secure checkout. Ask for "verification" of name or email, not just re-entry. Assure your shoppers that your checkout system is secure and it will make them more comfortable when checking out.
Start Driving More Conversions at Checkout
Checkout is a highly underrated opportunity to drive more conversions. By making the changes above, you can optimize your checkout experience and increase your conversion rate and revenue. Of course, optimizing your checkout takes time and experimentation, which it can sometimes feel like you don't have much of when running your multichannel eCommerce business.
Listing Mirror will help you get there. Let our #1 multichannel listing software manage your listing data and orders so that you can spend time optimizing your checkout. We make multichannel eCommerce selling efficient and easy, so you have more time to dedicate to your core operations. See how our software can help you with a risk-free 14-day trial. Get started by clicking the button below.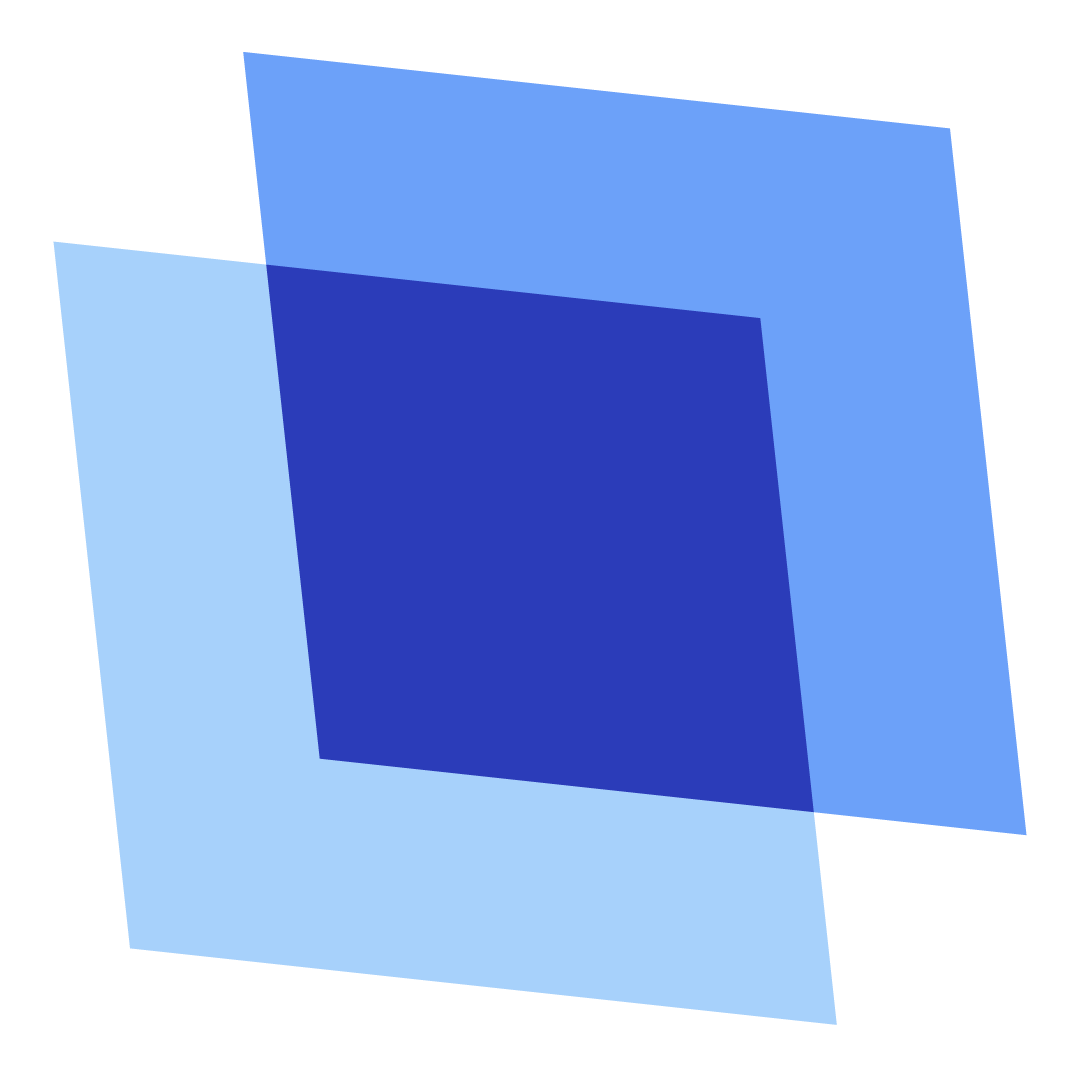 Erin Wawok
Erin is the Co-Founder of Listing Mirror.