List products on all marketplaces faster, and sell more with Listing Mirror's listing creation and management features. These awesome features come standard with every Listing Mirror account. Automatically list products, manage details like pictures, bulk update everything, automate prices, control inventory, and so much more.
The next evolution for selling online is multi-channel. Listing Mirror multi-channel software connects all your marketplaces, shipping solutions, and even accounting or re-pricing platforms. Improve your business by using our software to maximize your selling abilities. Sell more, save time, and let Listing Mirror outwork the competition for you. It is time to get connected and take online selling to the next level. Don't wait, act now and sign up for FREE!
About Listing Creation and Management
Creating and managing your listings from a multi-channel software like Listing Mirror is a must nowadays. Use software to get listings up fast and increase your marketplace presence overnight. Get your listings up on marketplaces like Amazon, Walmart, eBay, Shopify, and so many others. Use custom rules for listing imports with accuracy that is unmatched. Save time with bulk updates, category mapping, inventory automation, pricing controls, customized fulfillment, and so much more.
Product listings are the basis of online selling, and it is time to manage them with total control. Automate those time consuming tasks and stop wasting time. Beat the competition with software designed to handle the daily tasks related to listings. Connect each of your marketplaces and experience the benefit of saved time, and spend that saved time growing your business in other ways.
How Does It Work?
Listing Mirror integrates with all marketplaces, shipping solutions, and even softwares for accounting and re-pricing. Create a Listing Mirror account for free and connect all of your accounts. Once connected, use our software to list products everywhere and expand your marketplace presence immediately. Creating listings, push them to other marketplaces, and then manage them right from your Listing Mirror account.
Creating and managing listings on Listing Mirror is simple, and the user-interface is easy to operate. Plus, customer service is A+, and for those that want help, we offer 1-on-1 training sessions. Learn more about our listing software in this article: How to Create a Listing Knowledge Base article here!
Who Should Use Listing Creation and Management
Anyone that sells on more than one marketplace will greatly benefit from our software. Save more time than you can imagine with automated listing creation and management. If you find yourself creating the same listing or updating prices and inventory within each marketplace, you need our software. Stop logging in to multiple platforms to update a single product. Use Listing Mirror multi-channel software as the central place to create listings, update them, and so much more.
How to Get Listing Creation and Management
Create a Listing Mirror account and experience the benefits of software that handles listing creation and management. Experience the best listing software, standard with every account. Just sign in and access everything right from the user dashboard.
Don't have an account yet? Try Listing Mirror for FREE. Want to speak with an expert to learn more? Schedule a call with no waiting on our calendar here.
More on Multi-Channel Software Features
Listing creation and management is an important part of what we do, and we are really good at it. But we don't stop there. We created important features designed for the multi-channel seller. Manage all warehousing, shipping, inventory and selling from Listing Mirror. Use the inventory forecasting tool and create purchase orders, customize order splitting and routing, sync listings and prices, and so much more. Check out our multi-channel features page and dive deeper!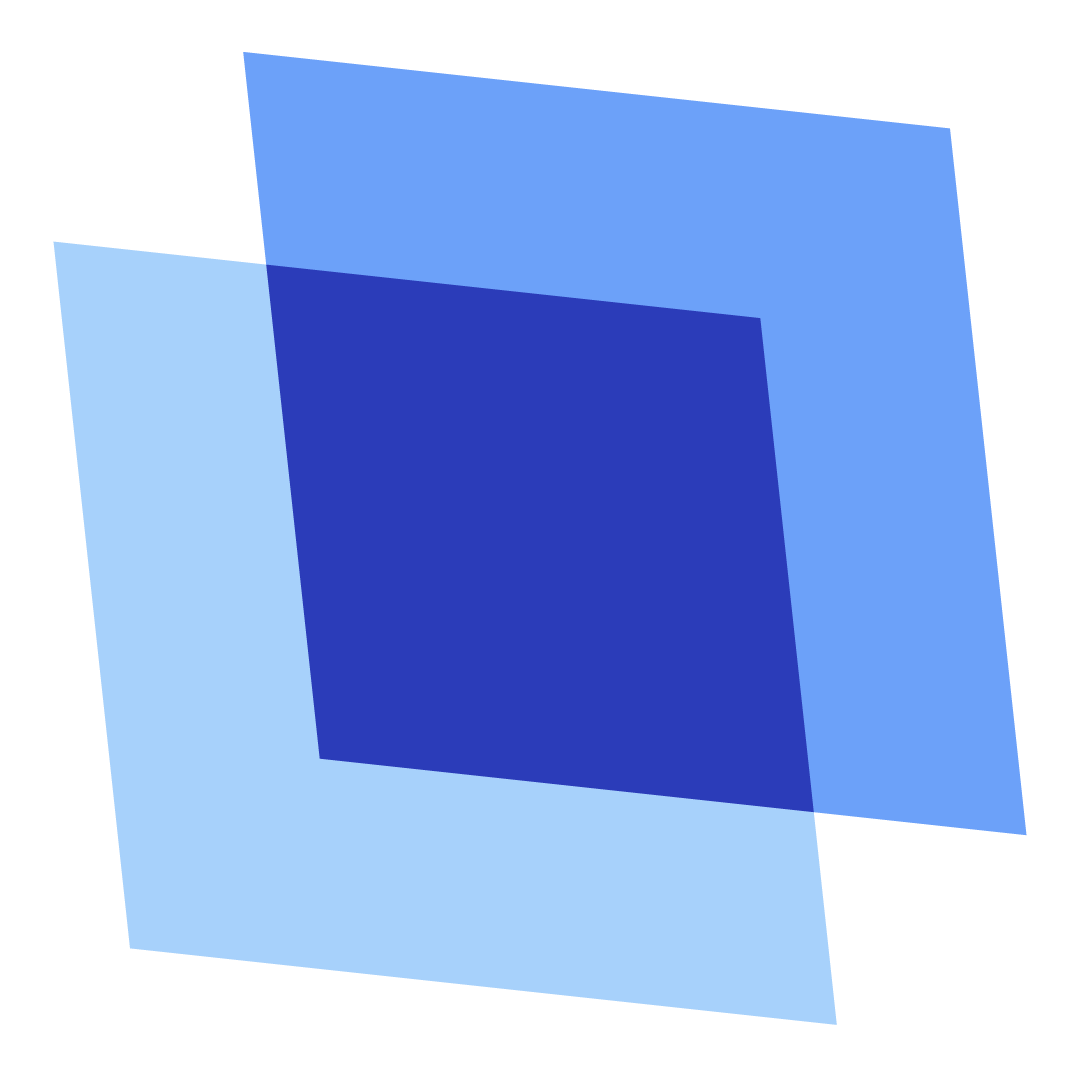 Brian Wawok
Brian is the Co-Founder of Listing Mirror.