What is Reverb?
Reverb is an online marketplace for buying and selling new, used and vintage music gear. Established in 2013, the website now boasts over 10 million monthly visitors. In 2019, Reverb was acquired by its parent company, Etsy. And much like Etsy, Reverb is a user-friendly resource for sellers who have products filling a specific niche. In this case, music.
How to List on Reverb
Reverb is easy-to-use from the selling standpoint, and anyone can do it.
To make a listing, visit Reverb.com and press "Sell." Type in the name of your product.
Set your price, using Reverb's price guide to help you. You can also enable offers, opening your product for negotiations.
Add images of your product
Describe your item clearly, honestly, and directly.
Using Reverb's tool to help determine shipping costs, add those fees to your listing.
Preview your listing and hit publish!
Yes, that's really all it takes.
There are fees associated with your listings. For each item sold, Reverb takes a 3.5% selling fee. You can also elect to pay for a "bump" to increase the visibility of your listing. They also charge 2.5% for payment processing on Reverb Payments. However, there is no fee for creating a listing or for removing a listing.
Tips to Successfully Sell on Reverb
As with any online marketplace, getting going can require some tact. Here are some tips to boost your profile.
Use high quality photos of your gear. People want to know exactly what they are getting, and high quality images help to build a buyer's trust and confidence!
Be sure to utilize the Reverb Bump feature. Much like a boosted ad on social media, the bump feature allows sellers to pay a small fee to bump your listing to the first page, increasing the likelihood of it being seen.
Make use of the Reverb price guide. This helps you properly price your gear.
Whether on Reverb or elsewhere, keep your customers happy. This can look like quickly responding to questions, quickly shipping packages, and listening to feedback.
Other Tips
While Reverb is a great resource for selling music gear, it may be advantageous to consider multi-channel listing. This can allow you to take advantage of resources other companies offer, such as fulfillment services. Regardless of where you choose to sell your products, Listing Mirror is here to help make it as easy as possible. Try our 14-day free trial today!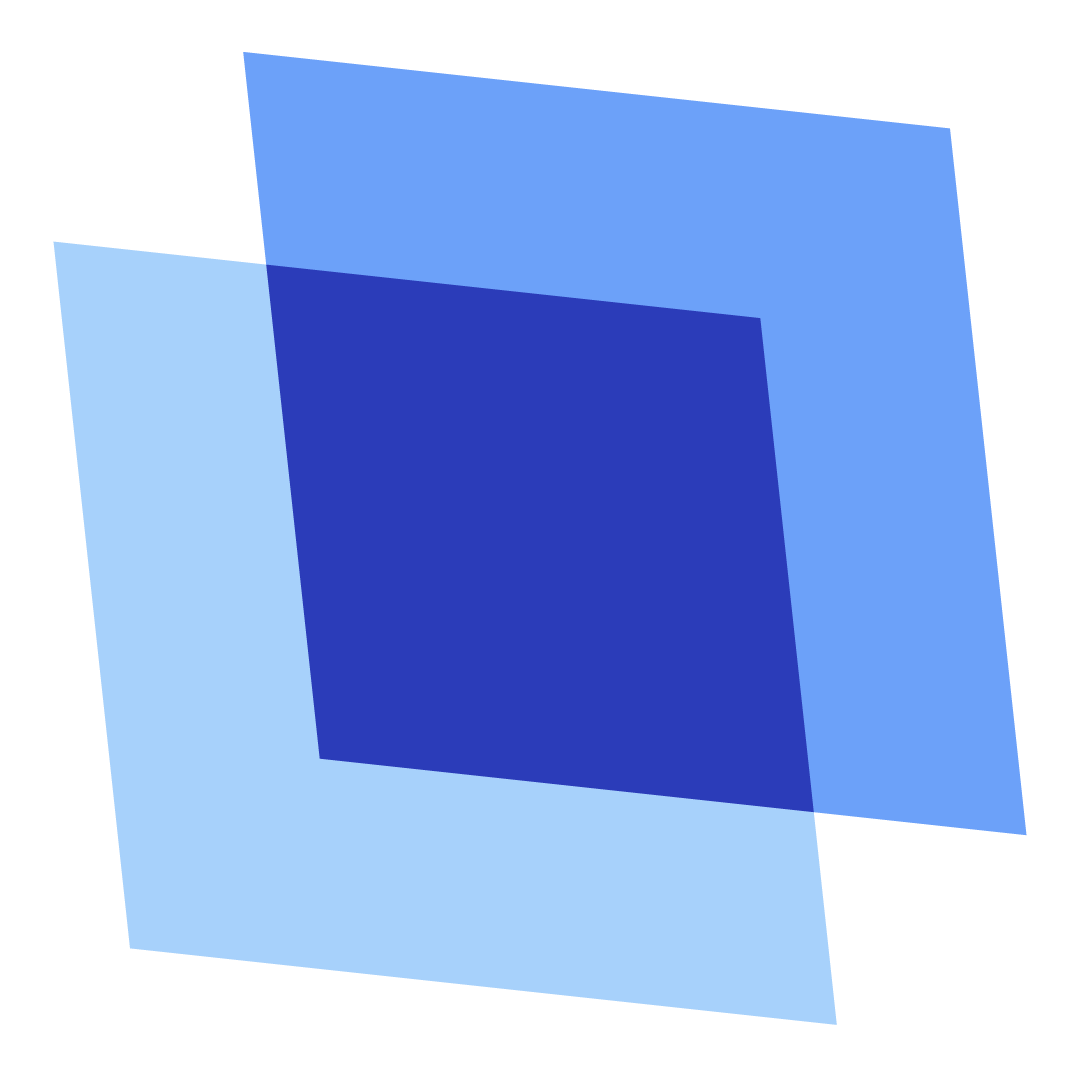 Erin Wawok
Erin is the Co-Founder of Listing Mirror.