Reverb is one of the top marketplaces for selling new, used, and antique music gear. Selling on reverb puts your items in front of a huge community of musicians and music lovers searching for equipment. However, slapping up a listing is not enough to be successful on Reverb. If you want to get the best price for items and sell quickly, there are some strategies you must follow. In this post, we share some important tips for being an effective Reverb seller.
High-Quality Photos and Description
The quality of your listing is very important. Buyers are concerned with quality and may already be skeptical about buying important music equipment online. Your listing is the place where you can put their worries to rest. Even with a smartphone camera, you can get high-quality, attractive photos. Make sure all photos are clear, and you include multiple angles of each item. Reverb recommends that your item is well-lit, in focus, and displays the correct size. Include photos of every side and angle, have a clear, clutter-free background, and be sure to show a close-up of any imperfections.
Your description should be well-organized, and details. Explain the specs of the gear and how it sounds, its history, and any imperfections. Be honest with your descriptions while making sure to include all relevant information. Bullet points and subheadings are a great way to break up and organize your descriptions.
Price Appropriately
Incorrectly pricing your items will impact their ability to sell. Use a competitive pricing strategy that aligns with the value of the items you are selling, but still allows you to achieve a good profit margin. Check out the Reverb price guide for more information on music gear pricing. Enabling offers on your listing can also help items sell and make consumers feel they are getting a good deal.
SEO for Your Listings
SEO matters for Reverb listings. Include the make, model, and category for your products to effectively show up in the relevant Reverb search pages. It is also worth mentioning those details again in your listing and ensuring you place and relevant, searchable keywords in your listing as well.
Send Offers
If a Reverb buyer messages you asking questions about your listing, they are showing interest in your item. Don't let these communications go to waste. If you answer buyers' questions and then do not hear back, send them an offer. Offering a small discount may be enough to get them over the hump and seal the deal.
Accept Returns
All buyers have to go on is your listing description and photos. Even experienced buyers will be hesitant about making online purchases. If you do not offer a return policy, potential buyers may be even more skeptical and will likely turn somewhere else for their music gear. We highly recommend offering returns. This will make buyers feel more comfortable purchasing from you. Reverb suggests offering a one-week window for used gear and a two-week window for brand new gear.
Participate in Reverb's Site-Wide Sales
Sellers who participate in Reverb's site-wide sales see up to 30% growth in order volume! These sales are a great way to get your products in front of more buyers and to offload slow-moving inventory. Opting into Reverb's sales is a great way for new sellers to obtain visibility and start selling. These sales are also excellent for gaining traction during slow seasons.
Drop Your Prices
Buyers love a good sale and are always on the hunt for a bargain. While you want to be careful not to overdo sales and price drops because it can lower the perception of your brand, they are something you want to consider from time to time. You can create your own seller sale and promote it on the buyer network and social channels. Additionally, you can automatically be featured on the Price Drop Listings when you price drop an item that has been up for 24+ hours by 10% or more. The Price Drop listing is one of Reverb's most popular pages and will put your products in front of hungry buyers.
Use the Reverb + Listing Mirror Integration
The easiest way to improve your Reverb listings is with the Listing Mirror integration. By using Listing Mirror with Reverb, you can seamlessly create and edit your listings in seconds. Instantly view new orders and sync live inventory changes with Reverb and all of your other channels for effortless selling. To learn more about how Listing Mirror's #1 multichannel listing software will help you sell on Reverb, contact us HERE.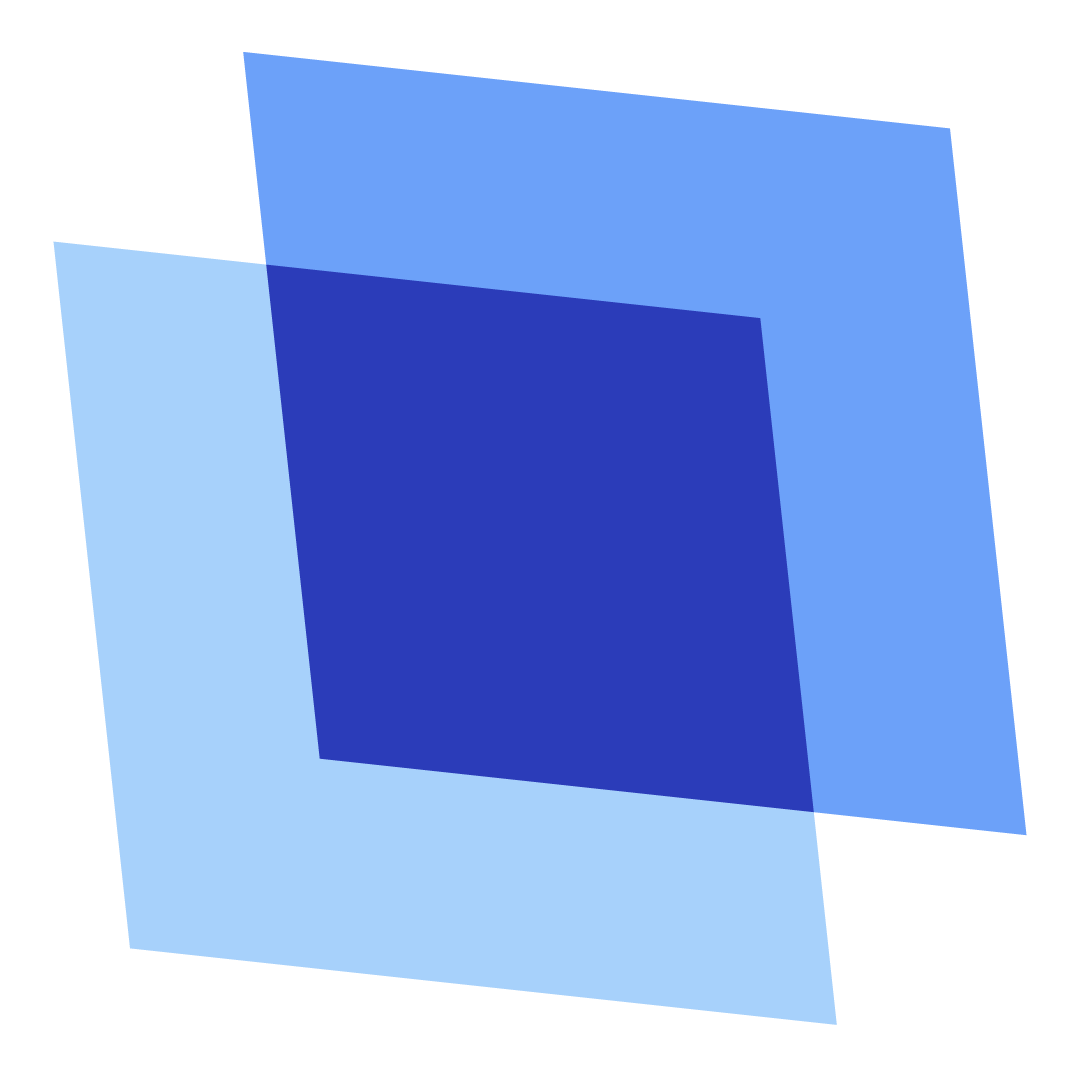 Erin Wawok
Erin is the Co-Founder of Listing Mirror.