One of the best things about eCommerce is its versatility. You can purchase nearly anything you need online nowadays. From household products to clothes, you name it, you can find it online. However, each item cannot necessarily be found on each marketplace. Some marketplaces are better for finding certain types of items, and therefore better for selling certain items.
So what about music gear?
Music gear is a category where quality, age, and details really matter. Getting your music equipment in front of a relevant audience is also incredibly important for moving inventory. If you try to sell music gear on the wrong marketplace, it will likely sit for months (or even years!) without a hint of a sale.
Luckily, there are some really great marketplaces for selling music gear. In this post, we share the top marketplace for selling music equipment and break down the pros and cons of each. '
Craigslist
Craigslist.com is a great marketplace for selling music gear, especially because there are no seller fees. When you make a sale through Craigslist, you keep all the profits. Craigslist is a large marketplace, for selling locally. The entire site is incredibly simple to use and is separated in a number of categories. People looking for music gear can easily select that filter and browse all the options, meaning you can get your products in front of the right eyes. Additionally, you avoid the shipping and handling fees and costs, but you must meet the customer to deliver the item. The benefit of this is that customers can physically examine and test items before buying, resulting in higher customer satisfaction and fewer returns/complaints.
While both a benefit and drawback, Craigslist is more like a digital newspaper. The actual sales and fulfillment are not done through the site. While it's helpful for getting in front of a local audience, the structure somewhat limits your ability to sell nationwide. Craigslist is an ideal option for those who are only selling a few pieces, but probably not the best marketplace for companies to list and sell all of their music gear.
eBay
As one of the largest online marketplaces, it makes sense that eBay is a great place to sell music equipment. By selling on eBay, you get your products in front of a worldwide audience.
As long as you create an effective listing, it is easy to make your products highly searchable on eBay. eBay is an established marketplace that many customers trust because of its policies, and trust is very important for selling music gear. With eBay, it is more likely you can make sales quickly, especially if you experiment with the auctions, buy now, submit an offer, free shipping, and price drops.
Unfortunately, eBay does have quite a high seller fees of 10%, which can really eat away at your profits. The maximum fee cap is also quite high at $750. Additionally, while eBay has a huge audience, it is not specified in the music niche, meaning all of the audience is not relevant to what you are trying to sell.
Reverb
Reverb is an excellent marketplace for selling online because it is specifically designed for buying and selling music gear. While the total audience may not be as big as eBay, the audience is primarily musicians or those interested in music gear. Reverb also has the lowest seller's fees, which means you will take home more of your profit. Reverb has great safeguards to protect both buyers and sellers from fraud, and it is very easy to contact them if an issue arises.
Unlike eBay, Reverb does not have auction-stye listings. You can set your item for a set price, and allow customers to make an offer. While the auction method is missing, you can still attract many customers by allowing the best offers and offer discounts, price drops, or other promotions.
Who's the Winner?
While all of the platforms above are great resources for selling music gear, Reverb is the standout winner. Reverb is a well-designed, easy-to-use marketplace created specifically for musicians. The final sale fee is much lower than other marketplaces.
One of the best parts of Reverb is its integrations. Reverb can integrate with #1 multichannel listing software, Listing Mirror. The Listing Mirror and Reverb integration allows you to quickly and easily create listings and track inventory changes in real-time. You can create and edit listings in seconds, instantly view new orders, sync inventory changes, and connect your inventory with your other channels! To learn more about how Listing Mirror and Reverb make it easier than ever to sell music gear online, contact Listing Mirror HERE.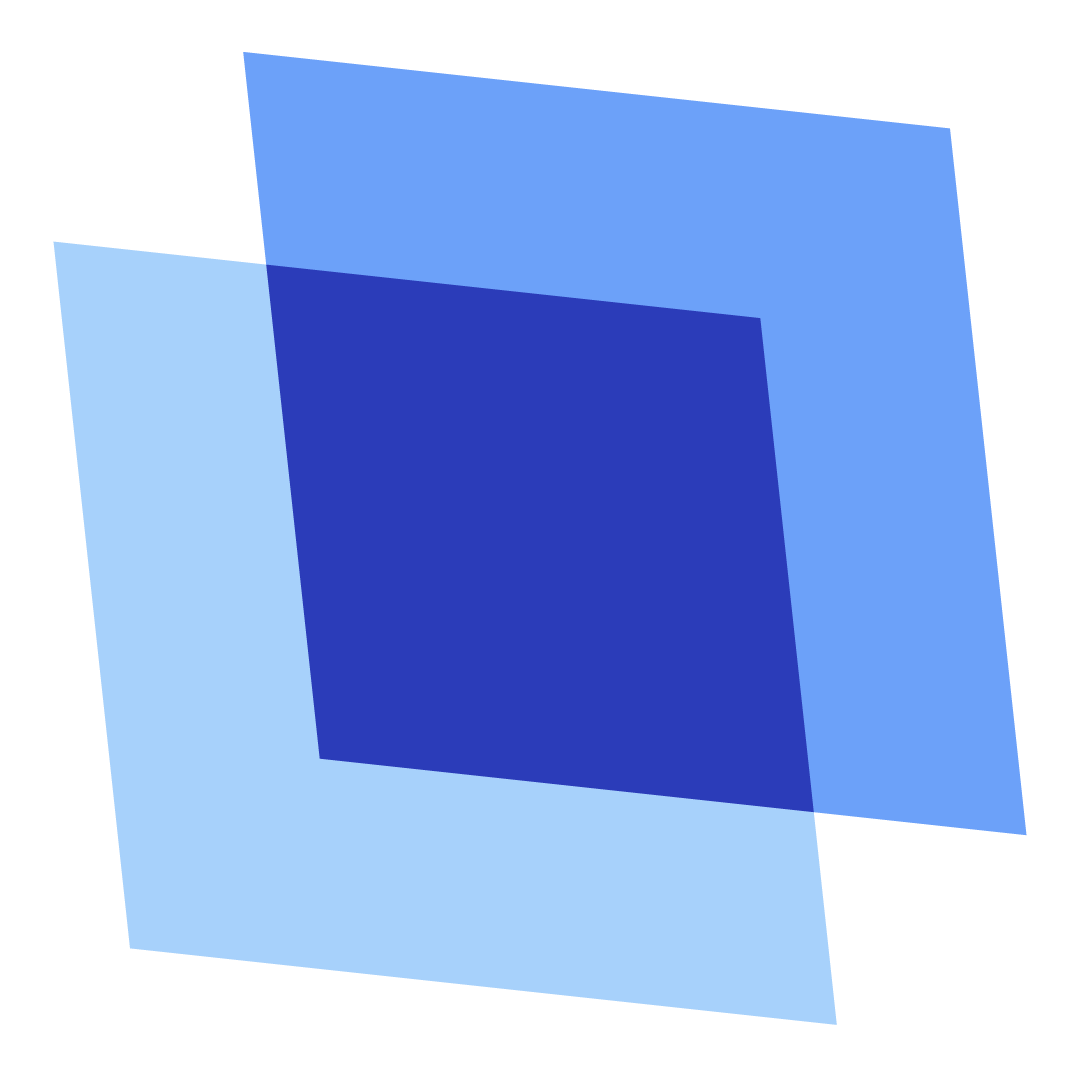 Erin Wawok
Erin is the Co-Founder of Listing Mirror.