Listing Mirror is pleased to announce its recent partnership with Wish. This integration will allow sellers to sync listings across multiple platforms, eliminating the need for manual entry and editing.
Listing Mirror
Listing Mirror is an e-commerce site that partners with various platforms—including Amazon, Walmart, eBay, and most recently, Wish—to help sellers manage their listings across different channels. Listing Mirror also helps businesses fulfill orders. We do this by integrating directly with your partnered platforms of choice.
In addition, we offer inventory syncing, which ensures that each of your sales are synced across platforms so that you can keep better track and record of your inventory numbers.
Wish
Wish is an online marketplace that lists items from third-party sellers. Users can download the Wish app and explore a diverse range of product listings. Wish sells apparel, household goods, electronics, and more. The site allows users to purchase items directly from vendors at exceptionally low prices, making it an affordable, convenient platform for shoppers on a budget.
The Wish mobile app delivers a simplistic, user-friendly shopping experience. Products are optimally displayed and categorized, and shoppers are frequently presented with deals and coupons. Reviews are another key feature of the app, as shoppers are able to easily upload reviews for others to see. This allows users to gain a better understanding of an item before purchasing.
A New Integration for Sellers
By teaming up with Wish, Listing Mirror is able to provide a more seamless, connected user experience for sellers across the board. What exactly can this new service do for you and your business?
Our integration with Wish allows sellers to sync product listings across all platforms within minutes of a sale so that items are never oversold.
You can create product listings between channels and connect them to Wish without the need for manually copying and pasting information.
Whatever stage you're at in the process, Listing Mirror's team of experts is here to assist you as you list and manage your products on Wish.
Contact our team today to learn more about the new integration and how it can save your business time and money. We offer a 14-day free trial so that you can get a better idea of how Listing Mirror's services are able to help your business manage listings across multiple platforms. Click the button below to start your free trial!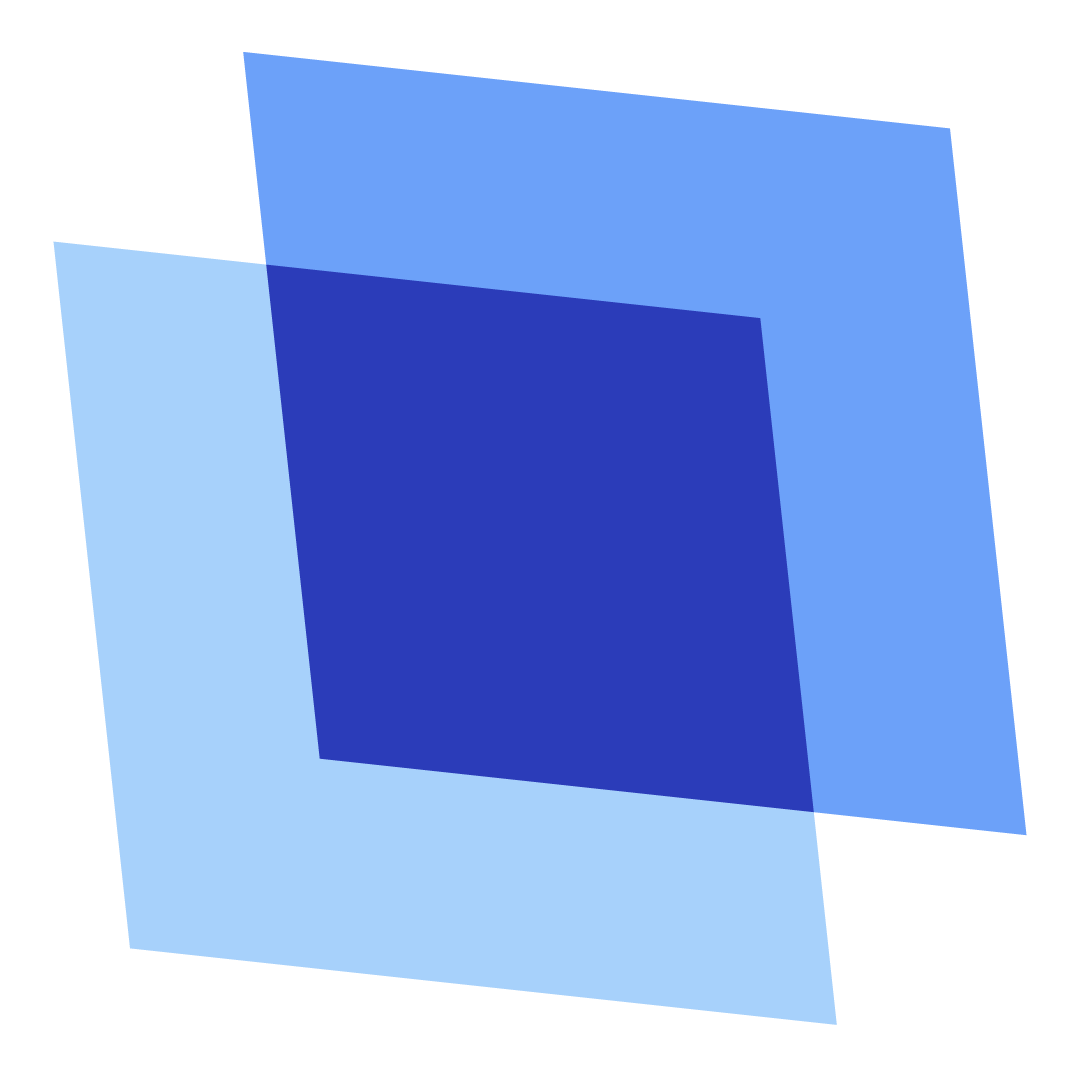 Erin Wawok
Erin is the Co-Founder of Listing Mirror.