Make smart decisions about how much inventory to order and notify vendors with purchase orders (POs). Managing purchase orders is a feature available with every Listing Mirror account. We integrate all marketplaces to compile data about inventory so you can easily create and send purchase orders directly to vendors.
Multi-channel software is the future for those that are selling online. Listing Mirror connects all your marketplaces, shipping solutions, accounting, re-pricing, and other softwares. Start managing your selling operations from one interface and get access to all sorts of features like vendor catalogs, product catalogs, and the ability to send purchase orders directly to vendors. Don't wait, act now and sign up for FREE!
About Purchase Orders
Create and manage purchase orders on the Listing Mirror platform. Build out vendor profiles with product catalogs, and then create POs. You can also create POs directly from the inventory forecasting tool, and this has great advantages. The forecasting tool calculates how much inventory needs to be ordered based on data from all the marketplaces you sell. The forecasting results are accurate and can be turned into a professionally formatted PO with just a few clicks.
Proper inventory management is important for online retailers, especially those that sell on multiple marketplaces. And managing inventory or placing orders with multiple vendors can be very time consuming. Start saving time and get things done faster with our multi-channel software, and don't wait. Benefit from amazing features that span from listing management all the way to managing vendor POs.
How Does It Work?
Simply sign in to your account and click to create or manage your purchase orders. You start by creating a profile for each vendor and build out their product catalog. With the vendors created, you can send them purchase orders right from your Listing Mirror account. You can also use the inventory forecasting tool. The forecasting tool uses all of your marketplace data to calculate and figure out how much inventory you need to order. You can then take that information and automatically create a PO to be sent to a vendor.
Managing purchase orders on Listing Mirror is simple, and the user-interface is easy to operate. We also have customer service that is A+, so for those that want help, we offer 1-on-1 training sessions. You can also learn more in our knowledge base article about our managing purchase orders here.
Who Should Be Managing Purchase Orders
Listing Mirror can auto-populate purchase orders that are properly formatted with the products, prices, quantities, and other relevant information. We make it easy for multi-channel sellers to manage all operations, and that includes sending orders directly to vendors with a few clicks. Anyone that warehouses inventory needs to manage their ordering with great accuracy. Order too much and you may be left with dead inventory, order too little and you can miss out on sales. Our software is for sellers that want to compile data between each marketplace to figure out how much inventory needs to be ordered. Sellers looking to save time and automate operations will love our software.
How to Get Purchase Orders
Create a Listing Mirror account for free and experience all the benefits of Listing Mirror. Every user can sign in and find purchase orders in the main menu, under the "Inventory" menu title. Click into the menu title and you will be able to create a new purchase order form from scratch. You can also use the inventory forecasting tool to find out how much should be ordered, and then create a PO directly from that screen. Just sign in and get started!
Don't have an account yet? Try Listing Mirror for FREE. Want to speak with an expert to learn more? Schedule a call with no waiting on our calendar here.
More on Multi-Channel Software Features
Managing purchase orders is just one aspect of what goes into multi-channel selling. Our software goes way beyond that. We have many other features to save sellers time and increase sales. Sellers everywhere use us to manage their listings, warehousing, shipping, inventory and more! Check out our multi-channel features page and dive deeper!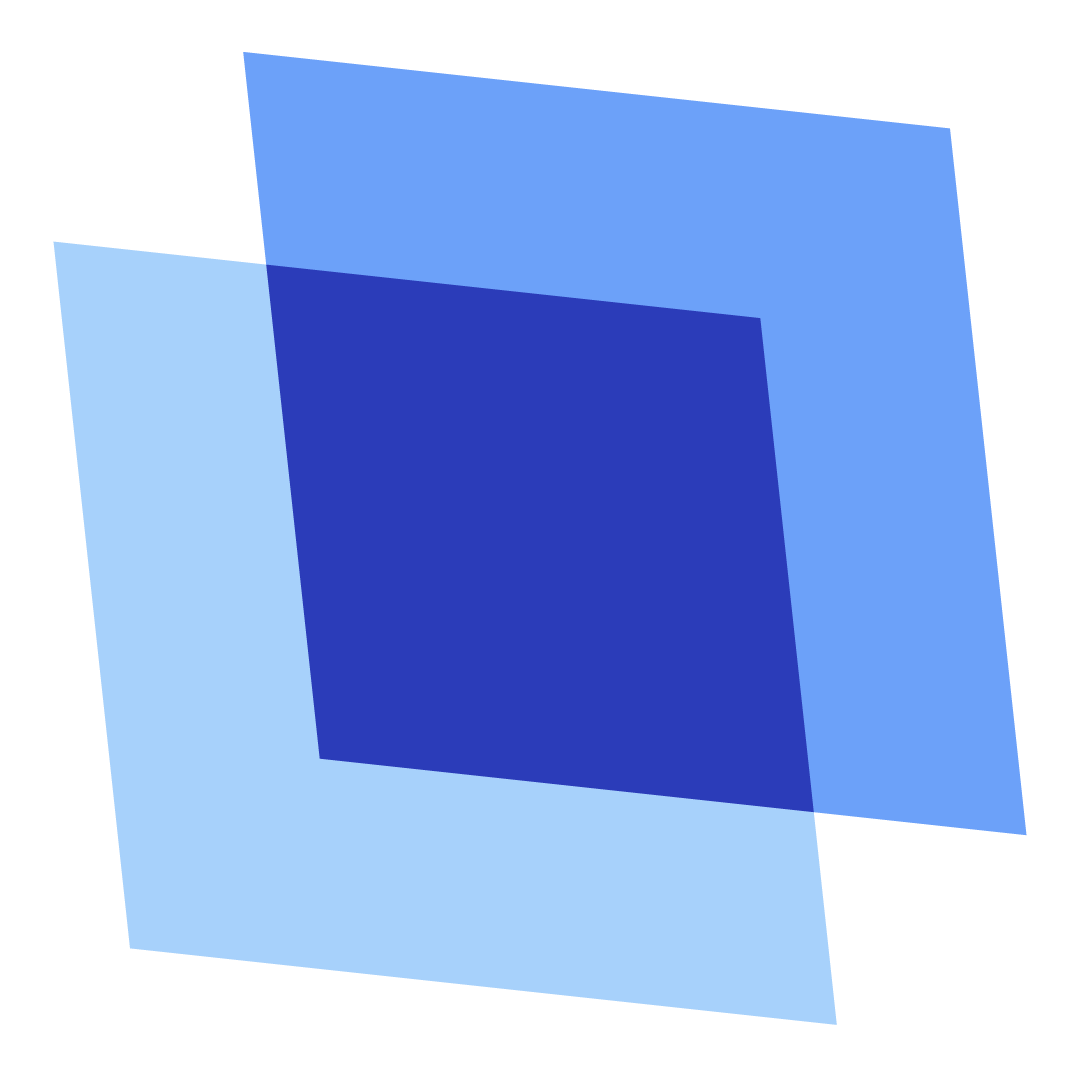 Brian Wawok
Brian is the Co-Founder of Listing Mirror.