The purchase order process is crucial for the success of online selling. Trying to perform a manual purchase order process with emails and spreadsheets is likely to lead to mess, mistakes, and confusion. Manual purchase orders inefficient, and will cost you time and money. Learn more about purchase orders and how to simplify the process.
Purchase Order Process
A purchase order describes the items, price, delivery expectations and payment terms of an order. A purchase order is a legally binding document once the vendor accepts it. Purchase orders are a paper trail for the procurement process and they offer instructions for the vendor. Unlike an invoice, purchase orders are created at the beginning of the selling process to form a contract between the vendor and buyer so it is clearly articulated wat the supplier must deliver. Typically, a purchase order contains a PO number, contact information for the buyer, payment information, description of the goods/services, and delivery address. Purchase orders are crucial for budgeting, managing orders, financial audits, and legal documentation. The steps for purchase order processing include:
Creation
Approval by the buyer
PO dispatch to the vendor
The vendor accepts the PO and creates a binding contract
Goods are delivered
The purchase request, PO, and invoice are compared for three-way matching to ensure proper delivery.
PO closure when there are no discrepancies
Automate Purchase Order Creation
The purchase order flow can be incredibly tedious. When you create a purchase order, you must send out numerous requests for quotation. Then, you analyze and choose a vendor. The contract must be negotiated as well and then the PO sent to the vendor. After receiving the goods/ services, you perform three-way matching with the invoice. The purchase orders must be recorded and filed, and then finally the purchase order is closed. Attempting to perform this entire process manually is difficult and cumbersome. Avoid the expense, lengthy cycle, and never-ending emails by opting for Listing.
Listing Mirror is the #1 warehouse management solution and provides a simple solution for purchase order management. You can create and send purchase orders with our vendor Catalogs. Send purchase orders automatically and receive the items against the purchase order or through Listing Mirror. Creating and issuing POs is simple, efficient, and seamless. For a full description and demo of the purchase order feature, check out this informative video. Learn more about how Listing Mirror's Inventory Intellect will simplify all aspects of your inventory management including purchase orders by visiting our website HERE.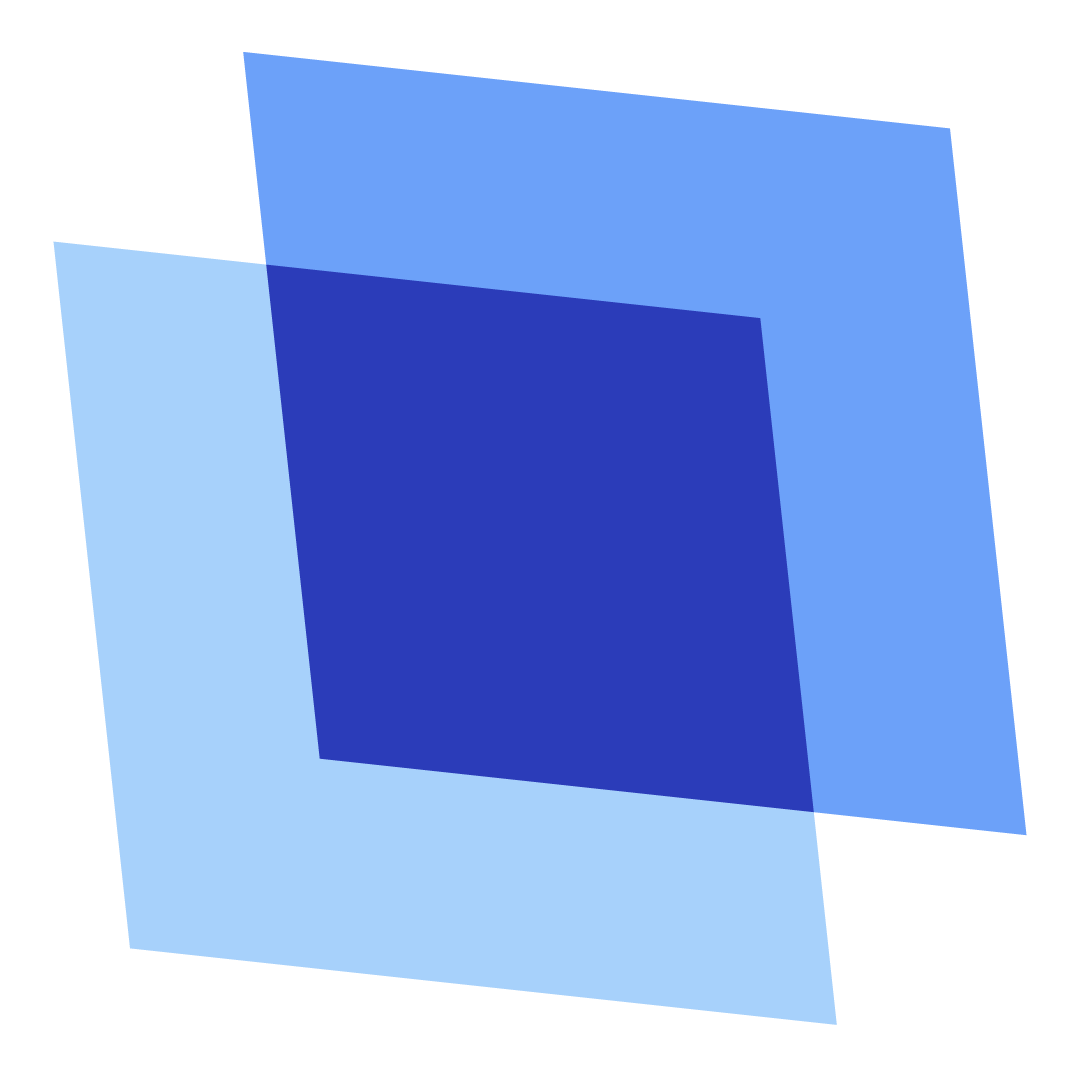 Erin Wawok
Erin is the Co-Founder of Listing Mirror.