Your eCommerce webstore is the foundation of your eCommerce business. Choosing the right eCommerce webstore for your business is absolutely critical to the success of your business. However, there are many important factors to consider when choosing an eCommerce software. With so many different options available, it is hard to know where to start. In this post, we outline some of the key considerations to evaluate when selecting an eCommerce platform.
Pricing
First, consider the price when searching for an eCommerce platform. No matter what stage your business is in, you must know what you will be paying before choosing a webstore. Make sure to calculate all of the costs involved with the webstores you are considering including monthly fees, service fees, and fees for additional features. Determine if you will pay a flat monthly fee or if the price varies based on add-ons. Consider all costs and how they fit in with your business model.
Ease of Use
Imagine you found the best webstore possible, but it is so confusing and complicated that your team cannot even use it effectively. Yikes! Sounds like an eCommerce disaster you should avoid. Evaluate the user experience and interface of webstores prior to committing to one. Your eCommerce platform should make it easier to manage your business and sell to customers.
Integrations
The integrations and plugins your webstore allows will be very important as your business grows. Consider what tools you will need for your specific business needs. Your webstore should be able to integrate well with numerous eCommerce platforms and tools and offer a number of plugins. Plugins and integrations to consider include:
Accounting
Email marketing tools
Customer rewards
Fulfillment and shipping
SEO
No matter how amazing your eCommerce webstore is, it won't matter if people can't find it. SEO is critical for getting your store to the top of search results and allowing customers to find you. Make sure your webstore is SEO friendly and offers:
Makes it easy to add a blog to your website
Allows you to use your own domain name
Offers the ability for customers to leave reviews.
Optimized for Mobile
60% of searches are now done from mobile devices. When customers find you through mobile search or social media, they will likely continue to your webstore through their mobile devices. In order to convert customers, your platform must be mobile-friendly.
Platform Support
The support your platform offers is also incredibly important. Evaluate the levels of service available as well as how and when you can reach them. Your vendor should provide adequate support to help you quickly and efficiently resolve any issues. The best vendors offer 24-hour support and numerous points of contact.
Security
Security is a major concern for customers, so make sure your platform supports HTTPS/SSL and is safe and secure for all of your customers. Also, check that the platform is Payment Card Industry (PCI) compliant.
Scalability
When choosing a webstore, choose for your future. Plan for your business to grow with an eCommerce webstore that is scalable. Make sure your platform can scale with your business size and offers the ability to add the features and storage as you need it.
What's the Right Choice?
When choosing an eCommerce webstore, you must consider your unique needs and business model. While the same webstore may not work for everyone, there are a few that stand out from the rest because of their overall high-quality. Some of the top eCommerce webstores include:
BigCommerce
WooCommerce
Shopify
At Listing Mirror, we highly recommend Shopify for your eCommerce webstore. Shopify has all the features you need to start, run, and grow your business at every stage. With Shopify, you can sell your products yo anyone anywhere and manage everything. It has never been easier or faster to scale your eCommerce business than with a beautiful Shopify store. Shopify offers
A drag-and-drop store builder
Quick and secure payments
Excellent mobile design
Integrations with top eCommerce platforms.
Optimize your eCommerce business for growth today with the Shopify and Listing Mirror integration. Create your webstore on Shopify's leading platform, while integrating with Listing Mirror's #1 multichannel product listing software. With Shopify and Listing Mirror manage all of your business workflows including listing data management, order fulfillment, inventory syncing, and warehouse management. Learn more about how Shopify and Listing Mirror will help your eCommerce business by contacting HERE.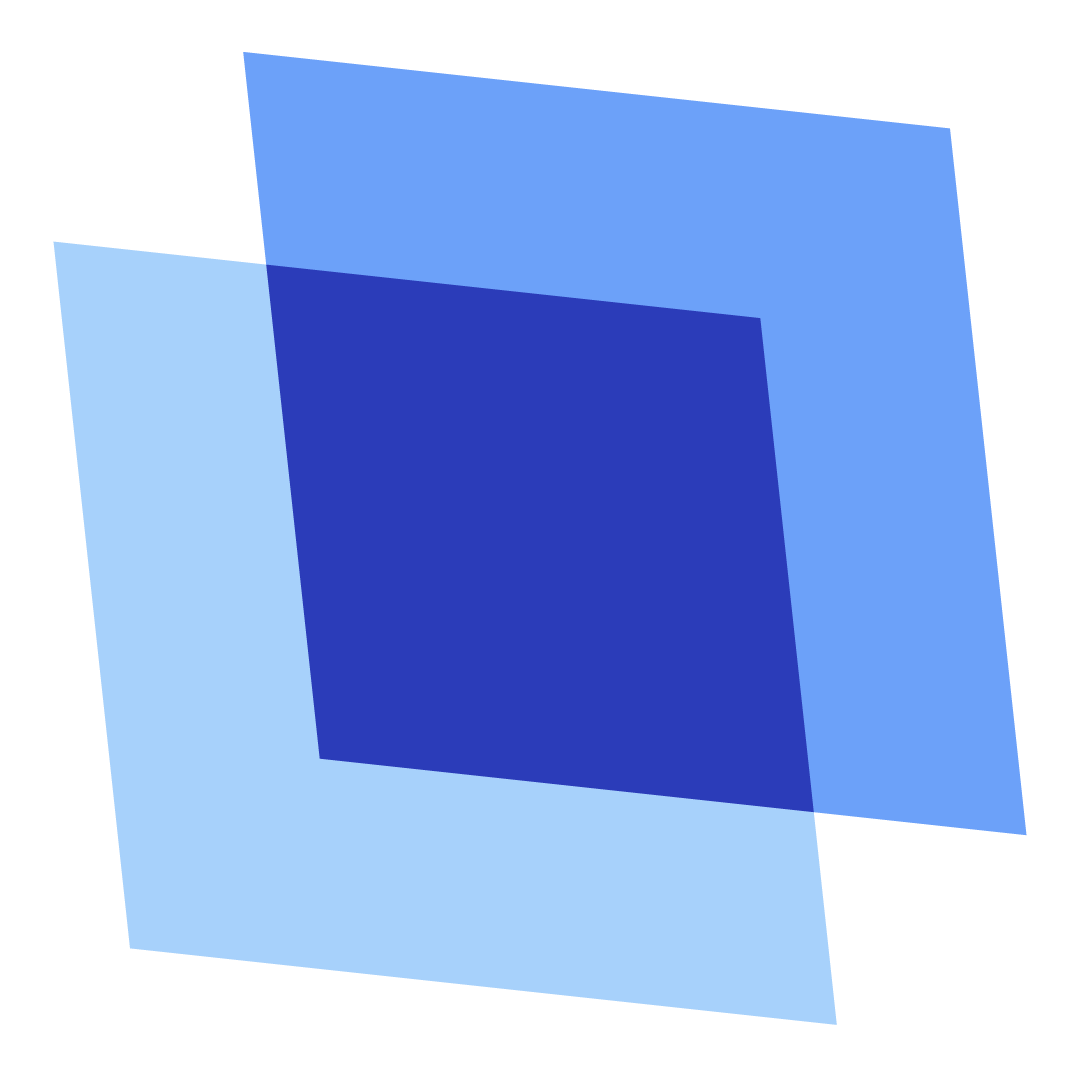 Erin Wawok
Erin is the Co-Founder of Listing Mirror.