Choosing an eCommerce store is a big decision. Your webstore is the backbone of your entire eCommerce business, and choosing the right platform for your business is paramount. As eCommerce has soared in popularity, a number of big players have come to the forefront for hosted platforms. WooCommerce, Magneto, BigCommerce, and Shopify are some of the names we hear time and time again when it comes to high-quality eCommerce stores. While each business has its own unique considerations, one webstore consistently comes out as a top all-around choice: Shopify.
Who is Shopify Ideal For?
Shopify is an ideal webstore for eCommerce businesses that sell products or services that require minimal configuration. It is very easy to sell single products or handfuls of products on Shopify. Businesses who sell physical or digital goods can both use Shopify. If your store sells products with few colors, materials, or sizes Shopify is an excellent option (keep in mind, the built-in variation support maxes out at 100 variations). Whether you are selling a handful of products or an array of them, Shopify is a great solution that offers many tools and themes.
Benefits of Shopify
In short, Shopify is a great platform for many different businesses and is incredibly versatile. Newbies and experienced sellers alike can experience the benefits of Shopify. There are some unique advantages to using Shopify over other platforms including:
Quick, Easy Set-Up
If getting your business online quickly and easily is part of your goal, Shopify is one of the best platforms to help. Setting up a Shopify store does not require technical skills, and all of the software are offered right on the platform. The user interface is very user-friendly and intuitive, making it simple to use right off the batt.
Customer Service
Experts are available to assist you 24/7 with Shopify. They can help answer any questions you have about running their store. Community forums and other helpful documents are also accessible through the Shopify Help Center. Compared to many other platforms, Shopify's customer support is reliable and easily accessible.
Mobile Friendly
With mobile shoppers on the rise, it is imperative that your webstore is mobile-friendly. Shopify was designed with mobile responsiveness in mind, and your store will look impeccable regardless of the device used to access it. Additionally, you can easily manage your entire Shopify store from their iOS or Android application.
Incredible Marketing and SEO Tools
Marketing is a very important of eCommerce as well, and Shopify makes this aspect much easier. With Shopify, you have access to numerous marketing tools like social media, email marketing, and product reviews. You can use Shopify's built-in tools to create discount coupons as well. Create outstanding landing pages for your Google Ads or PPC Social ads with Shopify. One of the key advantages Shopify offers is powerful SEO features that help you boost your website rank through a very clean code.
Security & Reliability
Security is vital for protecting sensitive customer and company information. Shopify offers SSL certification and PCI to encrypt all data. With Shopify, you can ensure all of the confident personal and financial information is protected and your website. Integrate your payment service as well for a secure, reliable payment gateway that supports the Stripe payment option.
Flexibility
One of Shopify's best qualities is its versatility. Shopify has a number of built-in tools that make it easy to adapt to your business. With Shopify, you can showcase sale products, offer coupons, and customize shipping options. Shopify includes helpful systems for the fulfillment, shipping, payment, and inventory control as well. You can also control the look and feel of your store with hundreds of professional, free, and highly-customizable Shopify themes.
Integration Options
Shopify is really a one-stop-shop for running your eCommerce business. While Shopify has many of its own unique features and capabilities what makes it truly special is its ability to integrate seamlessly with many other platforms and tools, including Listing Mirror. With Shopify and Listing Mirror integration, you can sell more and work less by managing all of your workflows in one place.
Shopify and Listing Mirror
Simply put, Shopify is optimized for online selling. By using integrating Shopify with Listing Mirror, you can manage your entire eCommerce business on one platform. We make listing management, order fulfillment, inventory & syncing, and warehouse management easier than ever for your Shopify-hosted eCommerce store. Learn more about how our #1 multichannel product listing software integrates with Shopify to help your business, or start your free trial today by contacting us HERE.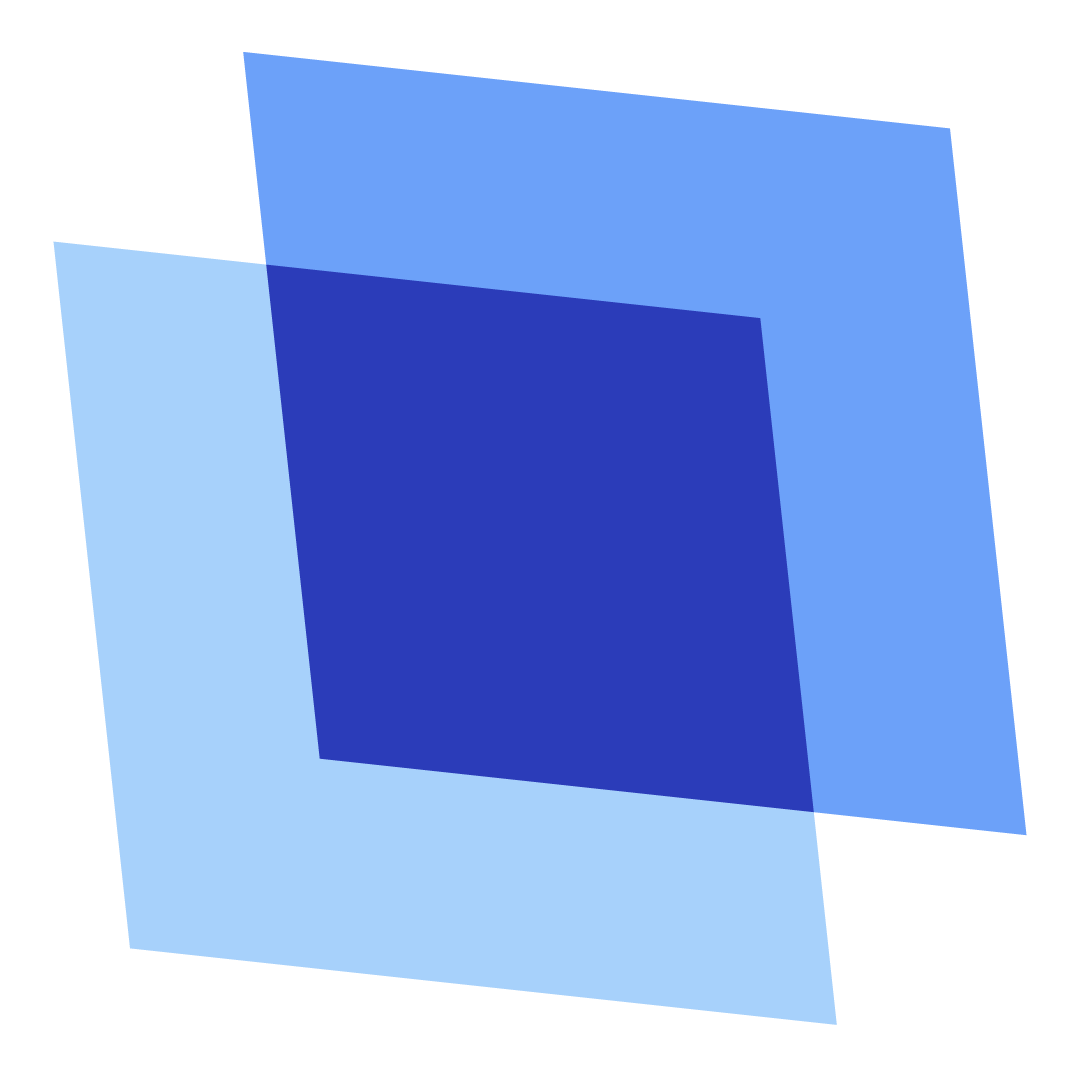 Erin Wawok
Erin is the Co-Founder of Listing Mirror.